Hey everyone, the majority of Rogue Rocket Games is over at PAX Prime, which just started today in Seattle, Washington, and we are showing off First Wonder there with a multiplayer first look. That first look has The Cargonauts trying to stop Monstro as he tears across the island environments towards an objective. We've been working hard on that demo for quite some time now and we are excited to see how people react to our playable concept.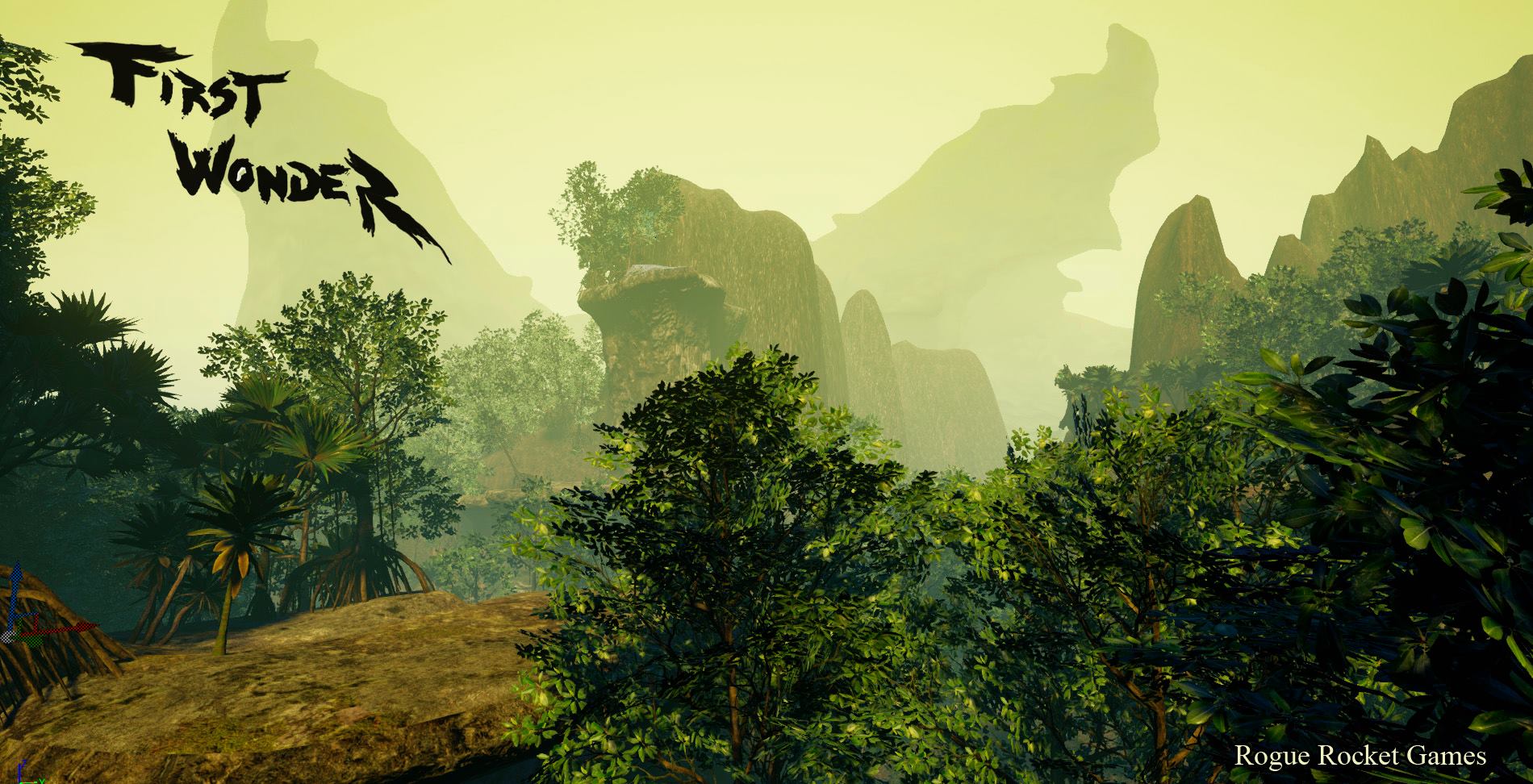 Over the last two months we have been sharing bits and pieces of what we are building for the game, and for this demo, but we've never really shown it off in motion to anyone outside of the company. With PAX Prime it is our first chance to let gamers, press and the public see the game in motion, and most importantly to see the unique ideas, mechanics and themes we are trying to represent with First Wonder.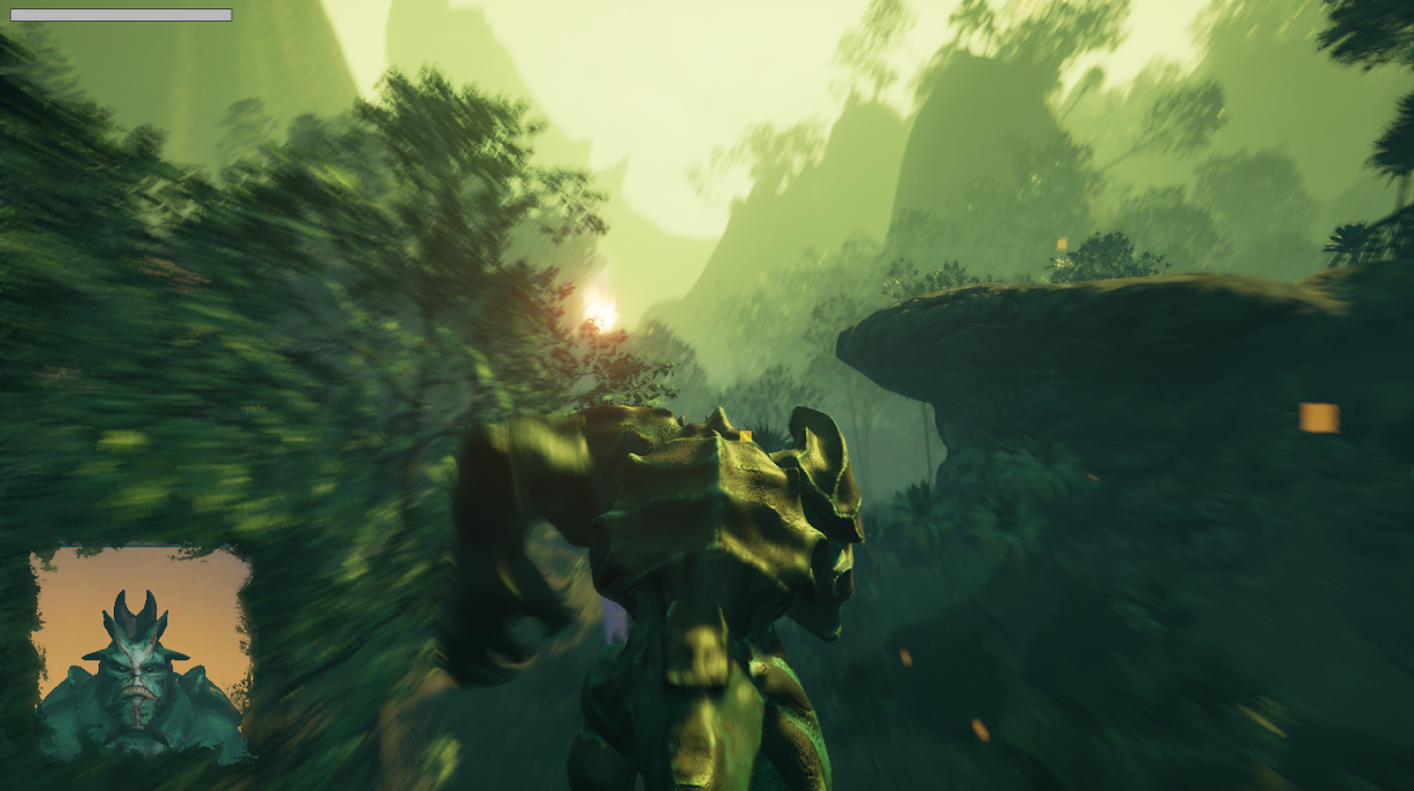 Crowdfunding of some kind is still likely to be in our future, but our reception at PAXPrime will likely determine how our future will look. Ideally First Wonder will be received well and we will gain a lot of interest among fans, the industry, and press, which will help easily transition us into a crowdfunding or maybe even gain interest from a publisher, but first we have to do our best to show off everything we can at our booth in the PAX Rising area. Here is a look at our booth, which is booth #4043.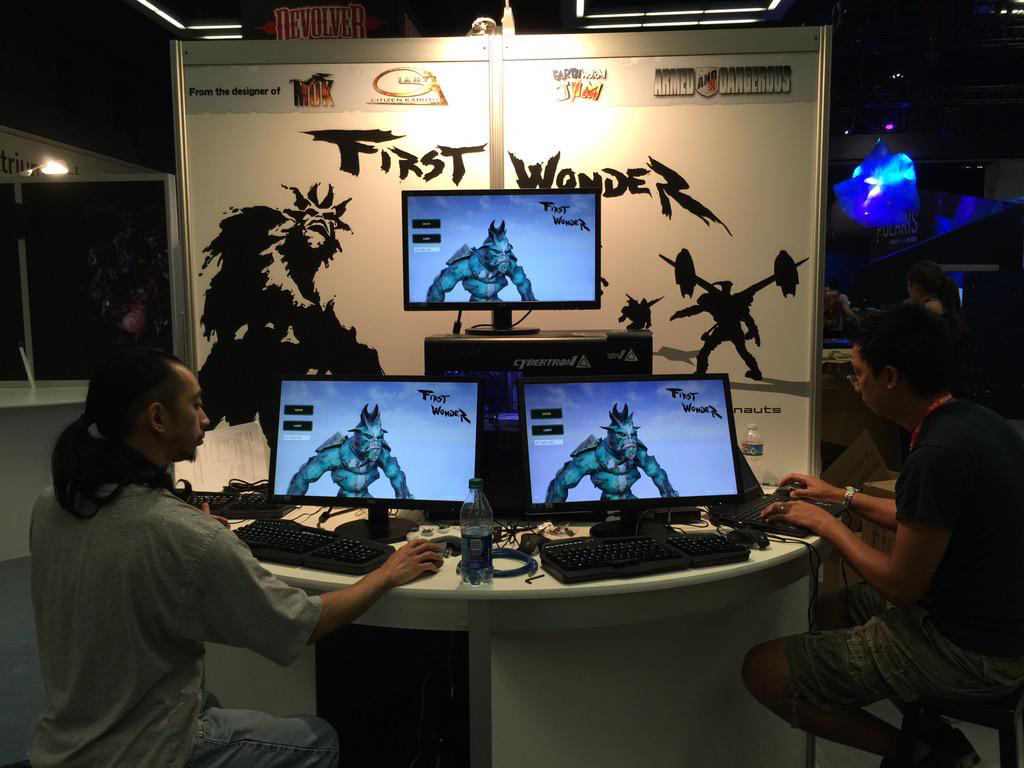 If you happen to be attending PAX, or can do so, please come on over and check in with Rich and Nick to see First Wonder in action. However, for everyone else we have a brand new teaser trailer for the game and it is pretty much our first real trailer for First Wonder. Check that out below, let us know what you think and if you have any questions feel free to ask! We will be updating our social media channels, like Twitter and Facebook, with PAX & First Wonder related news over the weekend.