This week I started working on our new game Loot Nubs. While my co-developers were tasked with working on the adventure side of the game, my job was to create a prototype for the building system. This will work very similarly to the one in games like Clash of Clans: The idea is that there are slots on the ground on which can be build, which the player can tap and then select the building they want to build.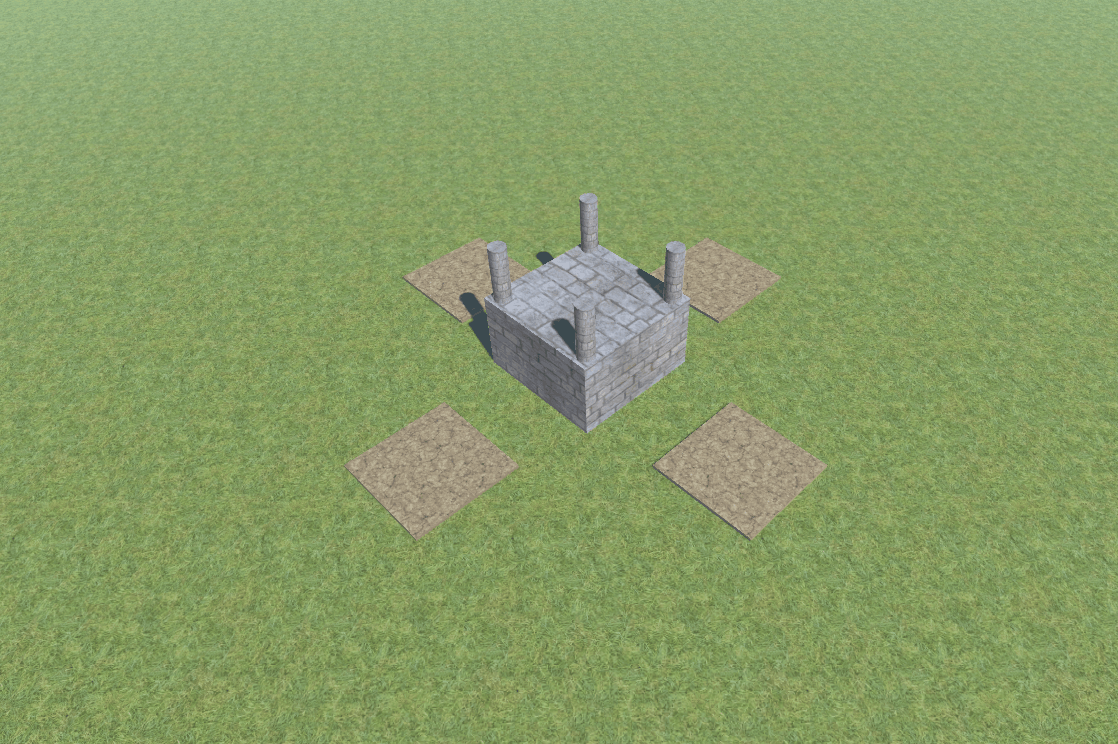 As you can see the player can choose which building he wants to build from a selection of options. Of course everything used here is still a placeholder. Loot Nubs will be a freemium game (because we were tasked to make one for our course) in which the buildings will take a very long time to build, but can be sped up using currency bought with real money.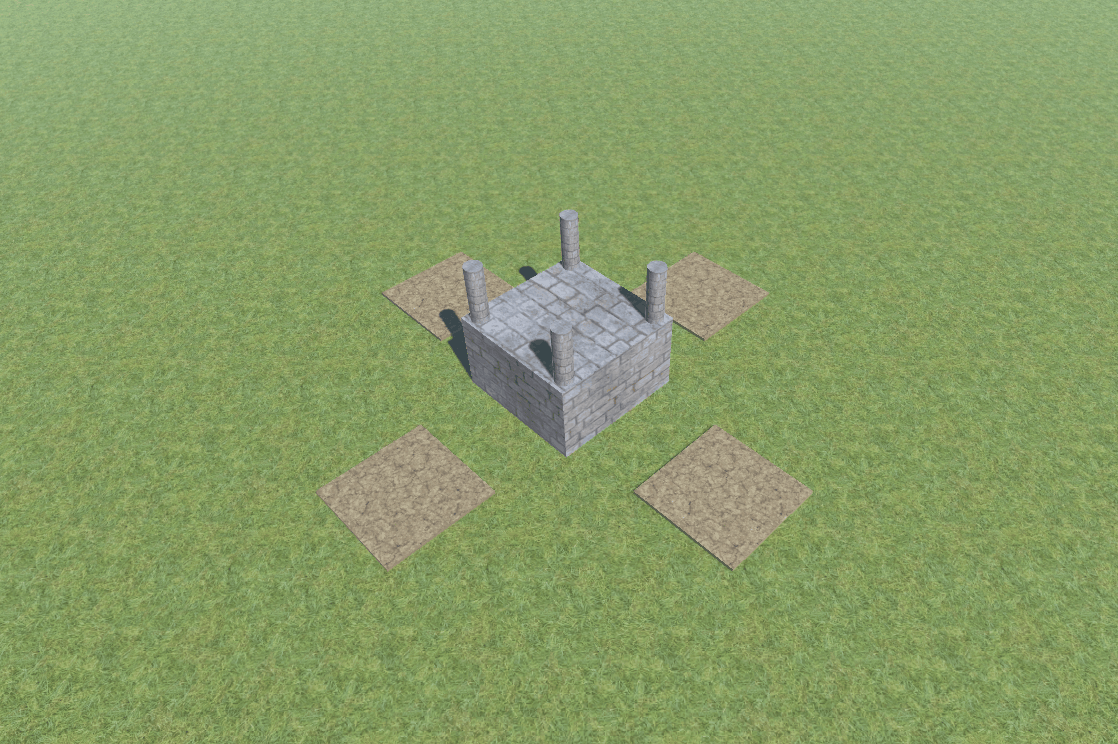 The game will feature around 8 different buildings, which will be quite a bit of work for our asset guy. To be able to build more buildings, the player has to upgrade the central castle, which will give him more plots to work with.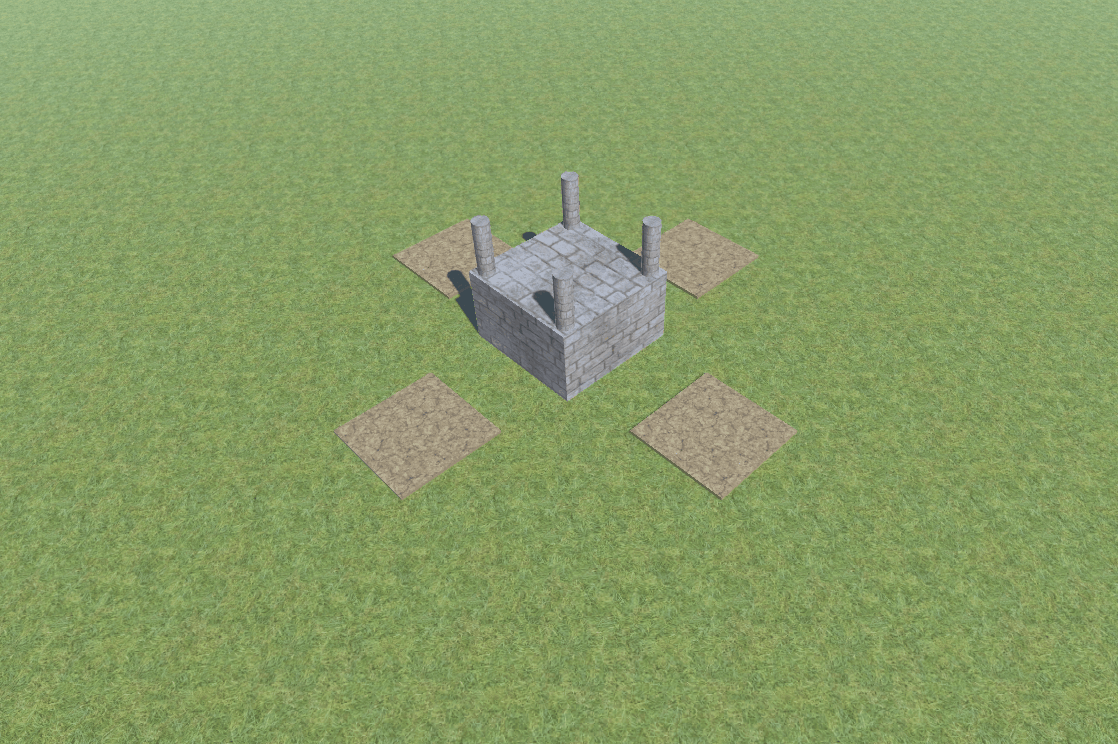 Additionally I made the camera movement for touch devices, which will be a tap and drag type thing.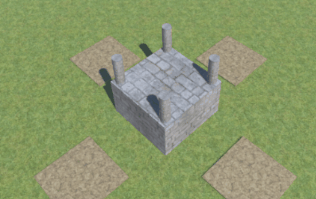 The next step will be to introduce the currencies used in the game. I will also have to optimize the game for mobile devices, which will be a challenge since I have never done that before. The UI has to be very well designed as well, as that is a major part of a mobile game. We have a designer on our team to help with that, while I am in charge of programming it.
I'm excited to see what the final product will be, as I think the amalgamation of genres we're attemting here is quite interesting.