This village was founded by monster after the war. Almost all houses in this village doesn't look like each other, because they were created by monster abilities and also with considering their preferences.Giant wooden wall was also created using monster abilities, and the reason for that wall was protection against most aggressive creatures in that spot, - Basilisks. However with passage of time this wall has become useless, because basilisks were domesticated. From those basilisks came the new breed of chickens - bokalisks.
Elder of this village was a leader of small squad during the war. After peace was made, members of this same squad formed this village.
All villagers have an opinion, that humans and monsters aren't that different. This opinion was formed during the war, where they had to fight face to face against humans.
Due to their neutrality towards humans they made connections with some closest human settlements, which were also created by former soldiers, who had nowhere to go after war.
Main features
This village is a starting point of your adventures, and one of the many places you will visit.
Villages are hub spots, where your hero can acquire quests, buy stuff, explore every corner or get some of the lore pieces.
Rework
Village had a massive rework, changed collisions, upgraded the looks and perspective of all houses.
In previous version of village houses looked flat and bland, because of that it was decided to rework their perspective so they will have more volume and presence on the map.
Examples: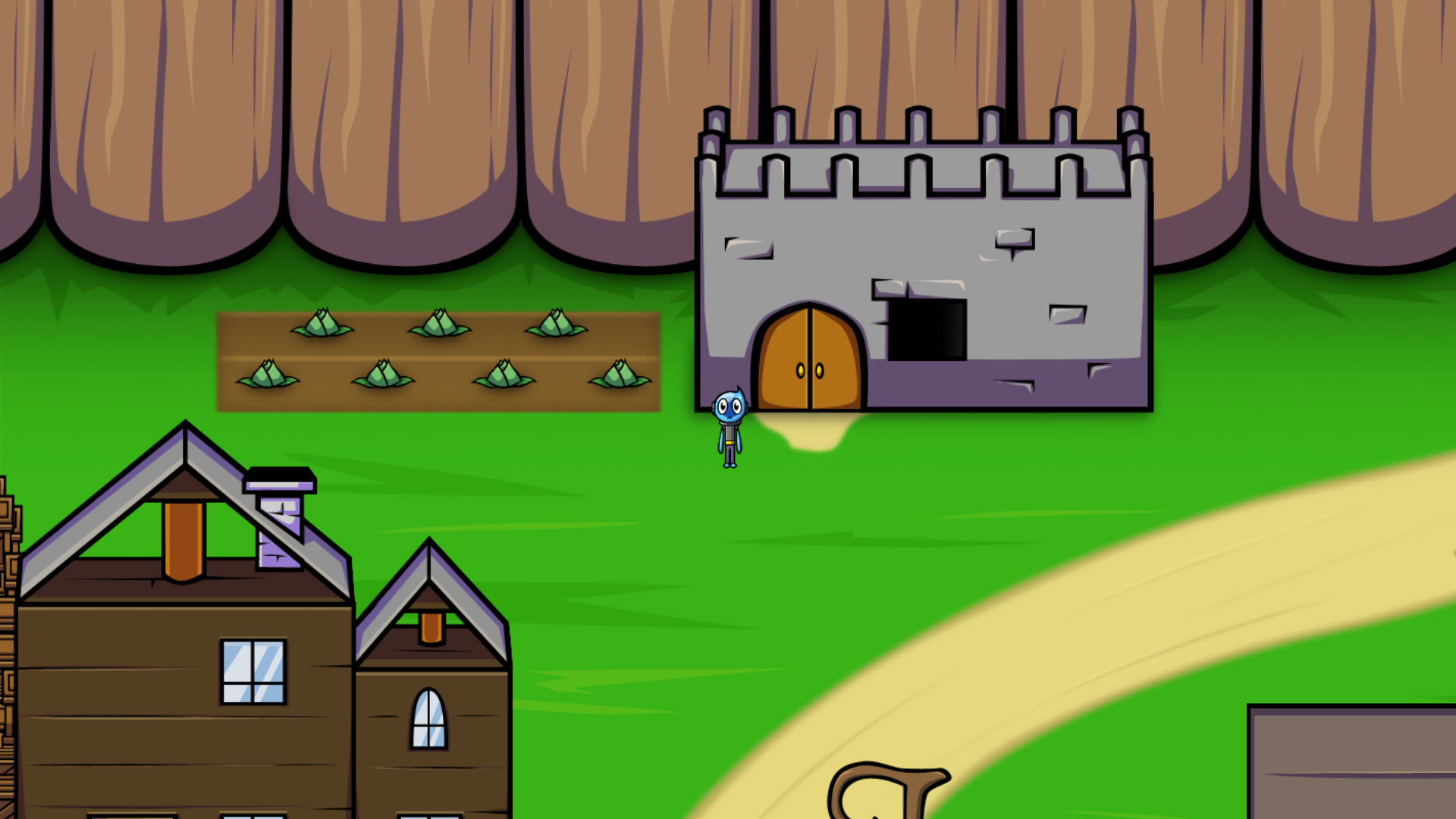 as it can be seen on this stone house, it almost doesn't have details and it's shades are as simple(if not more) than animated characters despite not being animated.
here we can see, that the building looks almost entirely different, a lot of details were added along with textures, improved color scheme and changed the volume.
More examples: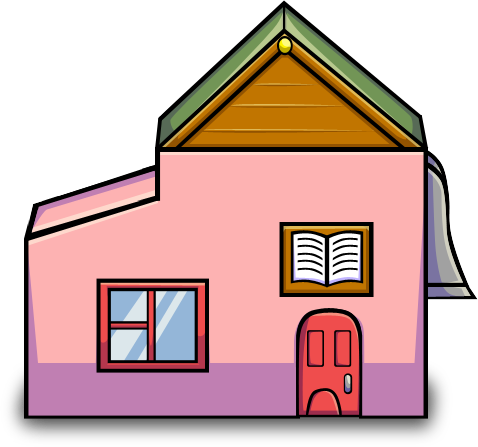 before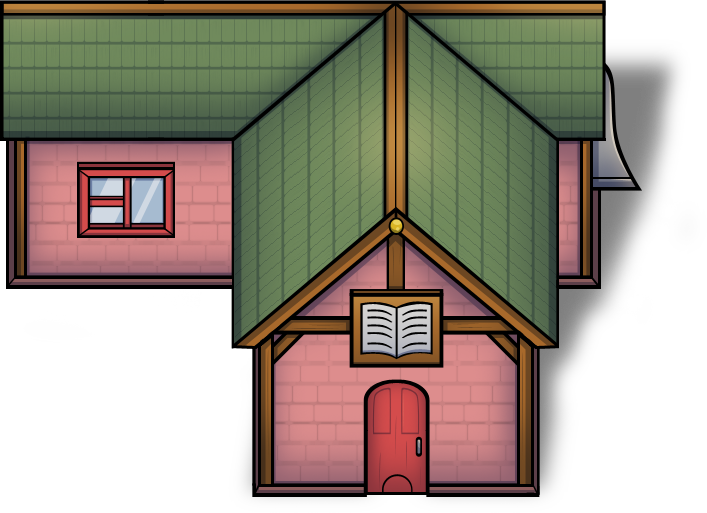 after