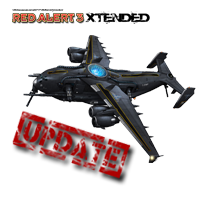 This is the first update for our Mod Red Alert 3 "Xtended". Already has seen the two picture that we added into our Images-Gallery.
Harmonizer Control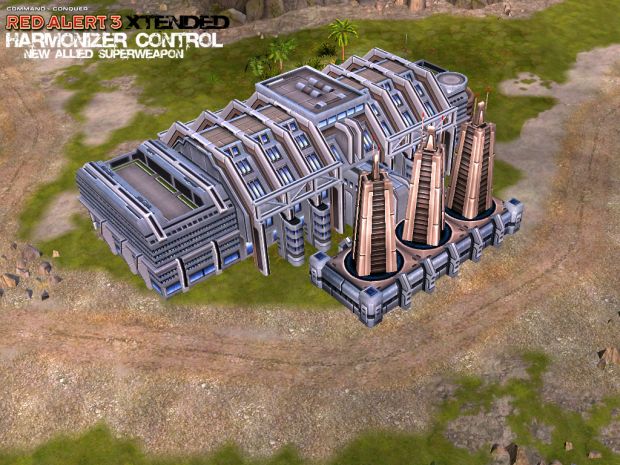 The Sigma Harmonizer is an project from the FutureTech Red Alert 3: Uprising. We will put this feature into Red Alert 3. Also it is the new superweapon of the Allies, and will be able to stop the time for a few seconds.
Costs: Coming
Build-Time: Coming
Requirements: Coming
Mammoth Tank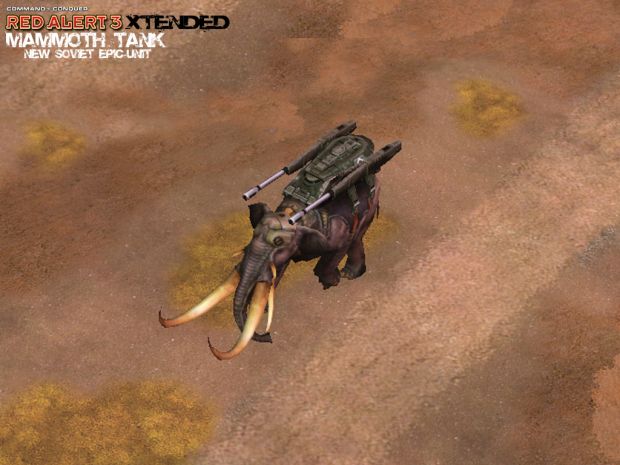 As you already see, the Mammoth Tank again. We will put this Unit into this mod also. Everyone
knows that the mod "CNC Retarted Red Cocaine" is using this Unit already. We will try to
make a death-model, too. The Mammoth Tank is the new Epic-Unit of the Soviets. It will replace no units in the actual Red Alert 3 Game.
Buildable: Coming
Credits: Coming
Requirements: Coming
So, thats all we got for now. We continue working on this mod and will show all of you more updates. Please do not disturb us with the question: "Can you give us a release date". We do our best to make this mod releaseable and without bugs.
Thanks for reading.
Athena Modding Group