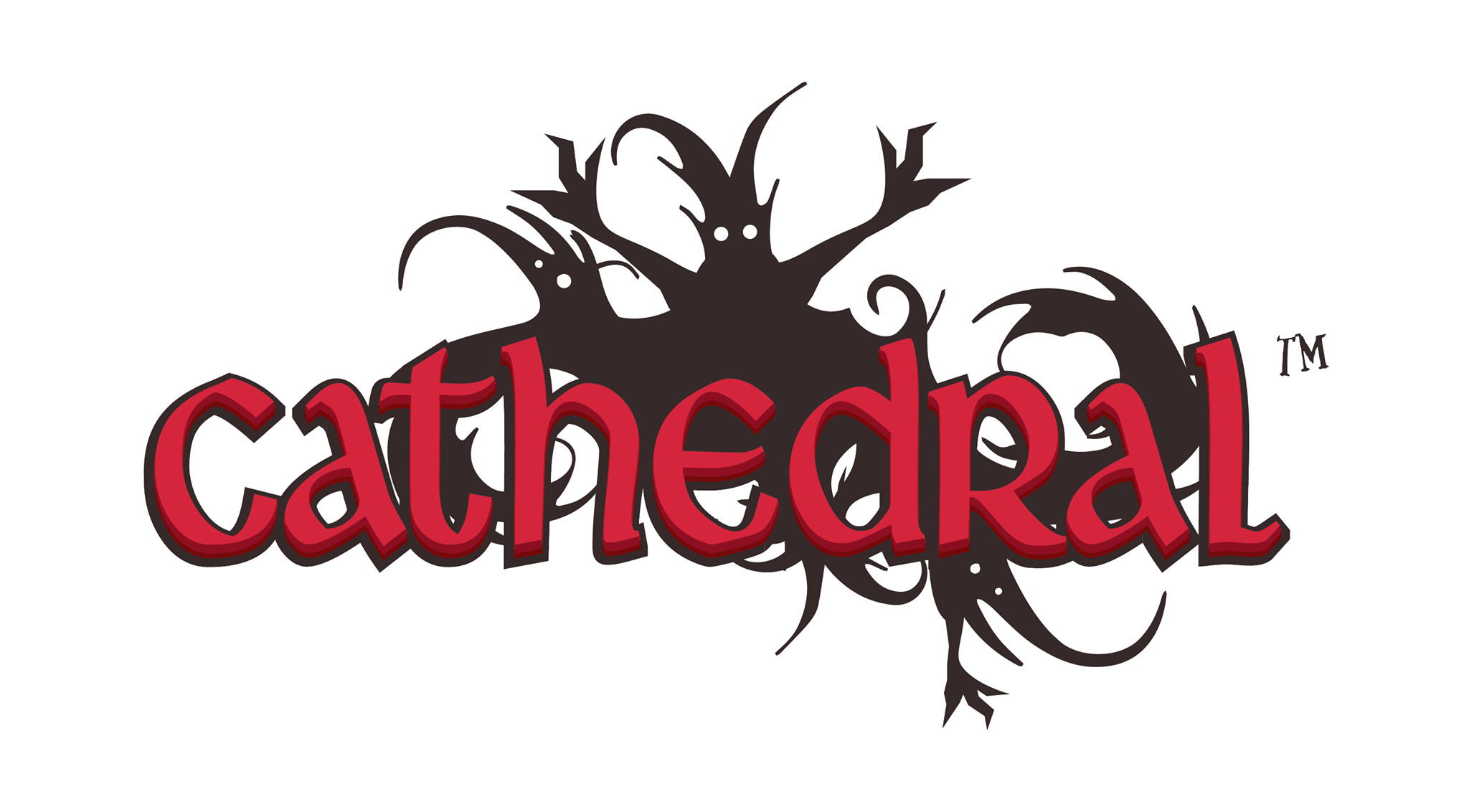 So first of all, Eric Lavesson is the creator of this game handling all development and in-game design on his own. He's a real powerhouse and an avid fan of all that is old-school and awesome. He'll probably write some stuff on here about himself on here later on, my guess is he's working on Cathedral while drinking beer and coffee.

So Eric actually approached me when he was looking for a composer, and lucky me just started out doing Famitracker for quite a few months and totally fell in love with it. Originally my sole part of the team was taking care of the soundtrack, but I guess Eric soon found out I also had a passion for old-school gaming (and beer and coffee for that matter) and I guess our teamwork just proved to be absolutely solid. Right now I'm still primarily doing the soundtrack, but I'll also be making the trailers, doing promotional assistance and other graphic design along with it.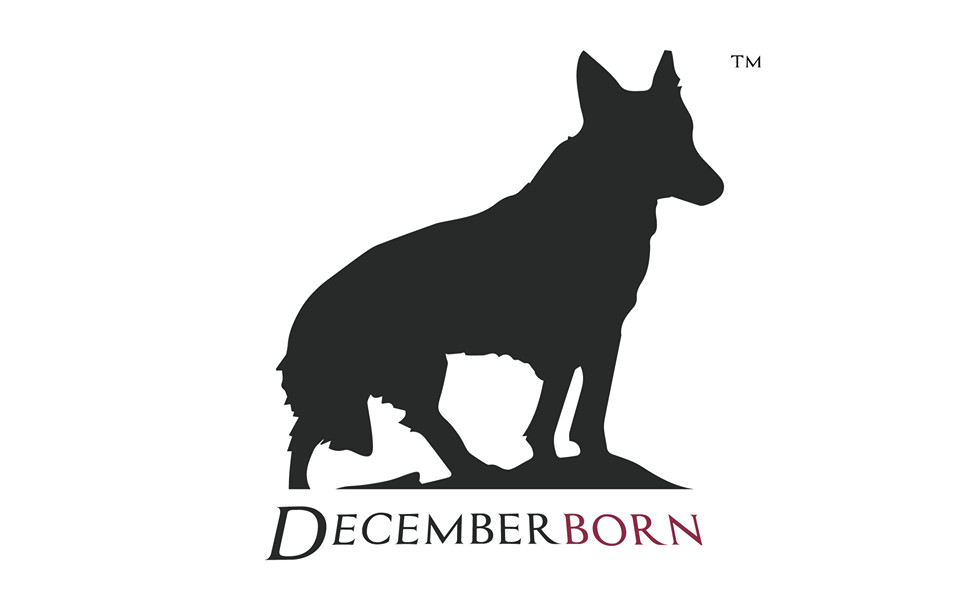 In fact, it didn't take long at all before we both thought Cathedral was shaping up to be something we both truly love. It was at this time we decided to start our own game studio Decemberborn, with Cathedral being our commercial debut title. We've been running back and forth rather long spreadsheets (sorry for that four thousand word document, Eric) with game mechanics, storylines and other things we want to see and we hope you look forward to playing Cathedral.

We'll make sure there's a lot of more updates coming your way regarding Cathedral as we're constantly working on it. When we're not working on it, we're talking about it. When we're not talking about it, we're dreaming about it. You get the idea. So, this became quite the rant in the end but nevertheless I hope you enjoyed reading a bit about what we're doing and where we're headed. More in-depth information on Cathedral will follow, with Eric probably explaining a lot of things on his end and stuff.

So far so good,

Aron Kramer

Co-founder, composer and promotional assistant at Decemberborn

Below are some screenshots and two of my tracks composed in Famitracker for the game!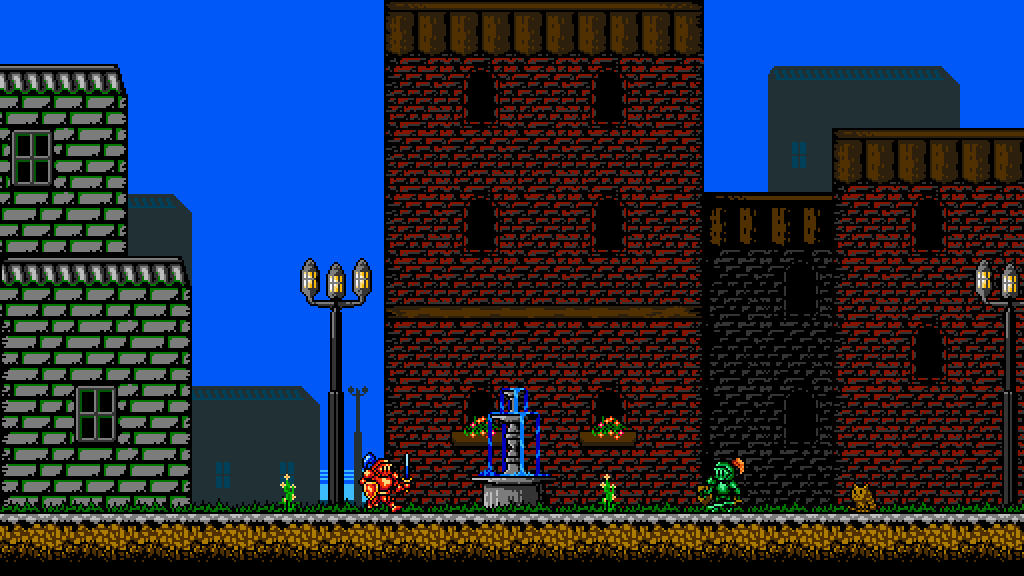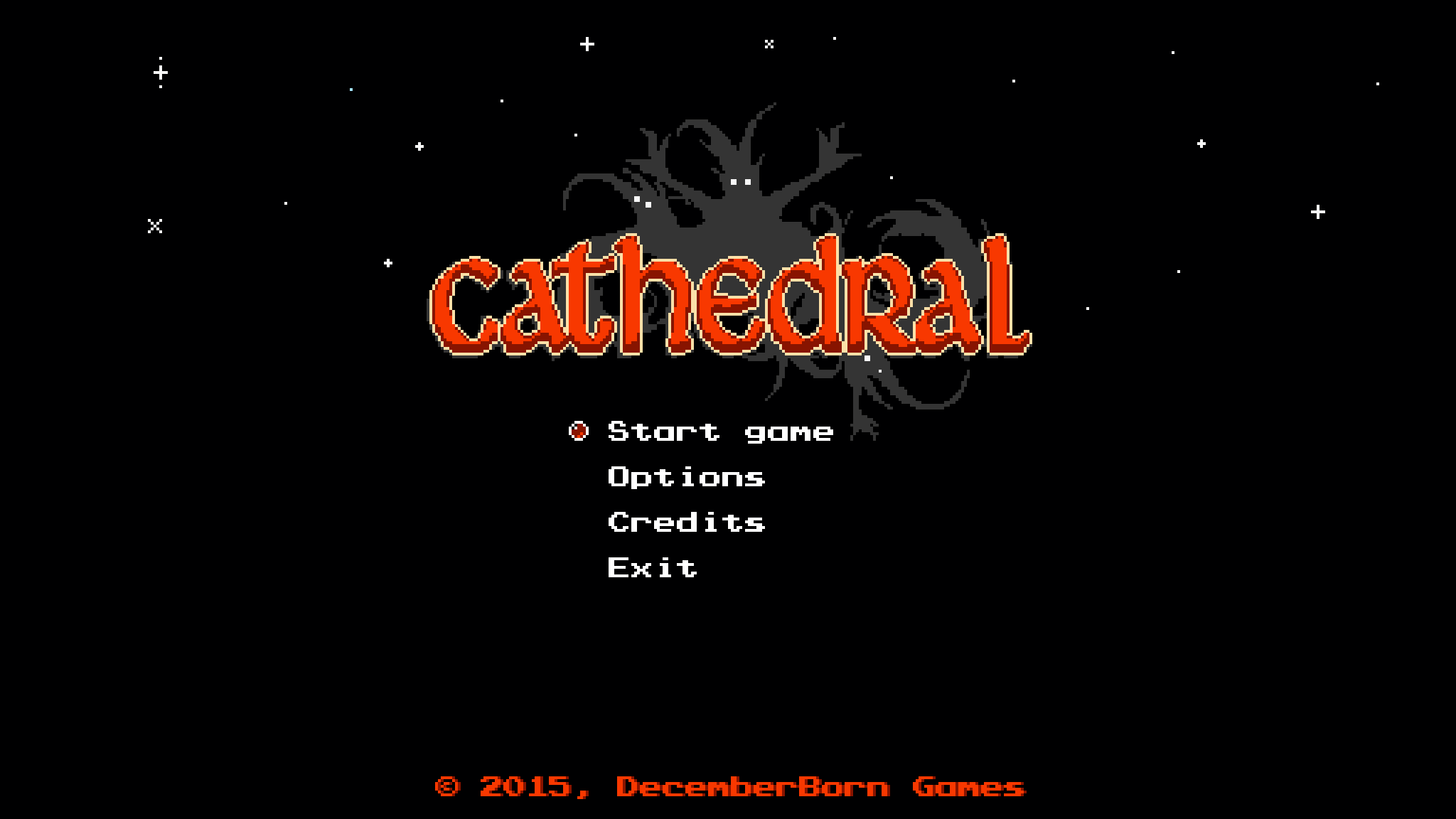 Title: Cathedral
Genre(s): Adventure / Action / RPG
Release: T.B.D.

More information and gameplay videos coming soon!