Hello everyone,
I would like to present the first trailer of "By Any Means Necessary".
This is the logo of the game: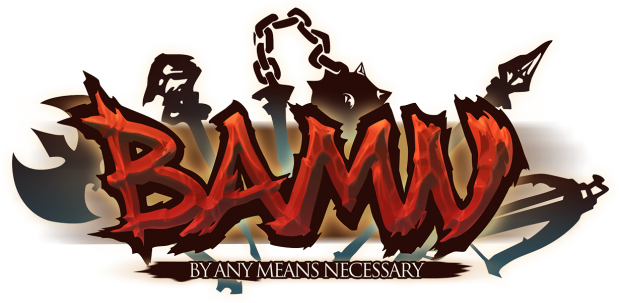 We are planning on releasing the game on Steam on October 3rd, barring any setbacks. Here's is the link to the steam page: By Any Means Necessary Steam Page
Any and all feedback that you guys might have is appreciated.