After many considerations whether or not it would be the right time, we finally decided to start out on Steam Greenlight: Steamcommunity.com
Furthermore we released the very first trailer for "Wait" corresponding to the Greenlight launch. It was important to us to have a trailer in which the viewer could have a taste of the story and the atmosphere, aswell as some ingame scenes.
We hope it turned out well.
So what is this "Wait" we are talking about?
"Wait" is a very story driven exploration game with a subtle kind of horror. The gameplay itself might be refered to as "simple", but the reason behind that is that we wanted to steer clear of interfaces or HUDs or lifebars. The game is all about atmosphere and discovering what is happening around you.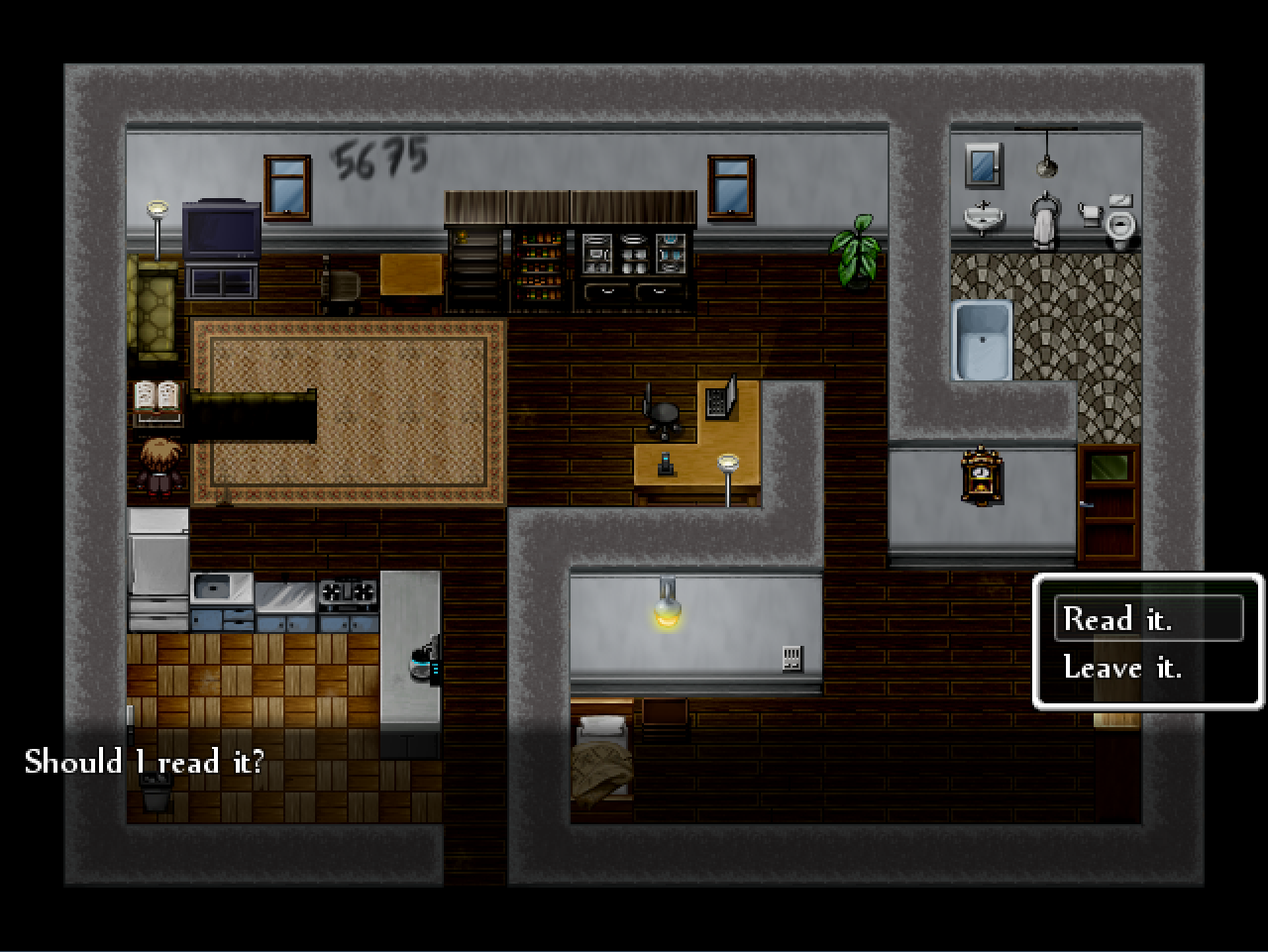 Although the artwork is more of a retro cartoonish style, we tried to keep the contents of the game as realistic as one could imagine in such a circumstance. Being alone in your own home with strange things happening around you. It's probably not a very comforting thought for anyone.
That's one of the feelings we try to achieve in "Wait".
If your care to find out what that means, we have a demo available: