The Imperial Realm::Miranda is the first seamless open-world real-time strategy game. Build a base and field a fighting force either by yourself, or with your friends, in an all-out war to dominate Miranda, the devastated former capital planet of The Imperial Realm.

Secret Lair Games is celebrating Miranda's unprecedented scale and majesty in the first teaser trailer for the game.


Secret Lair Games will be holding a free public play test weekend on February 24-26. The test weekend will run from Friday at noon to Sunday at midnight (Pacific time.) Players can sign up for the game's mailing list to take part in the test. Invitations will be emailed on Monday February 20 with a link to retrieve the Secret Lair Code needed to play the game the following weekend.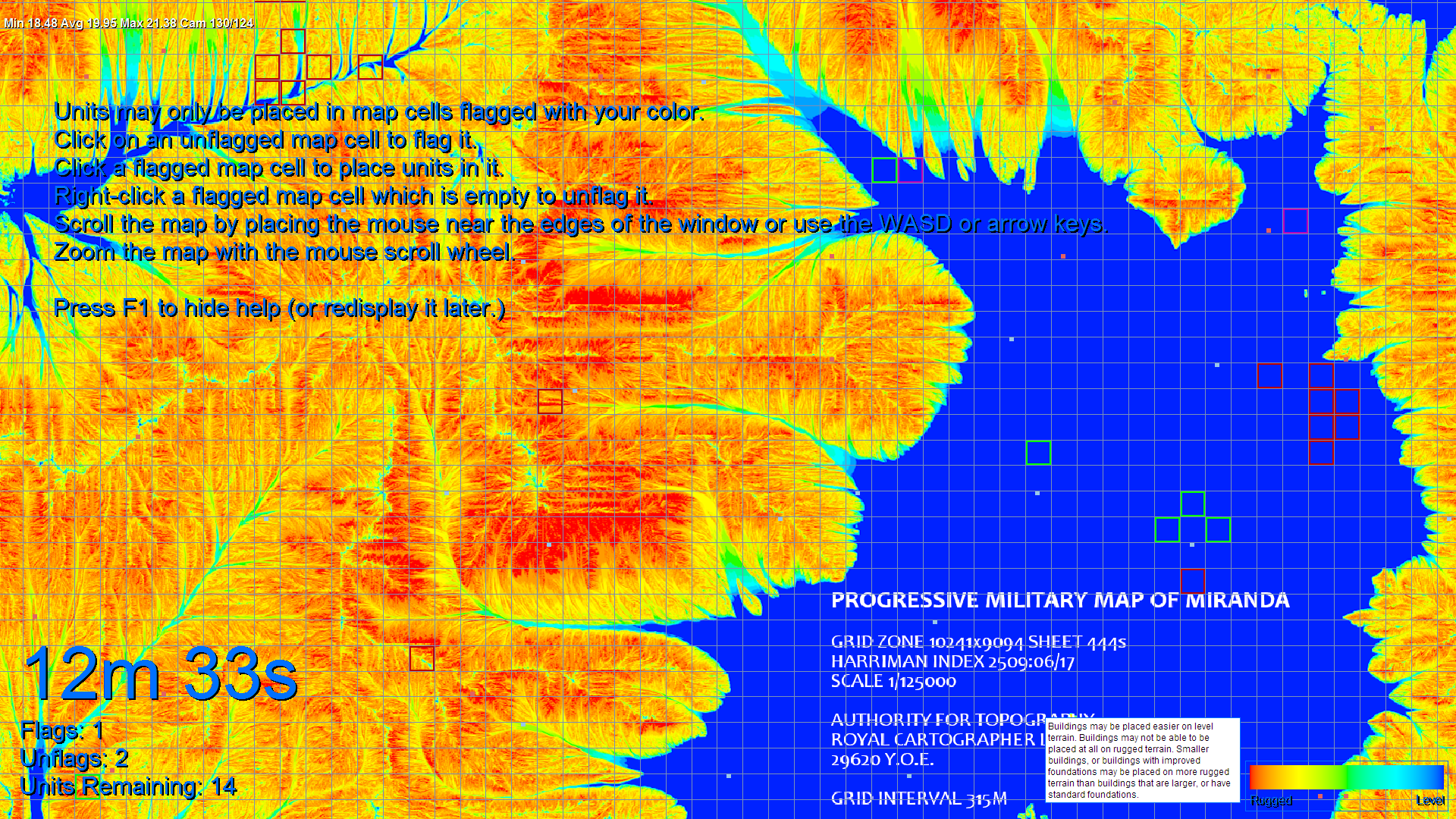 [Place your Base anywhere in Miranda's 300x300KM world.]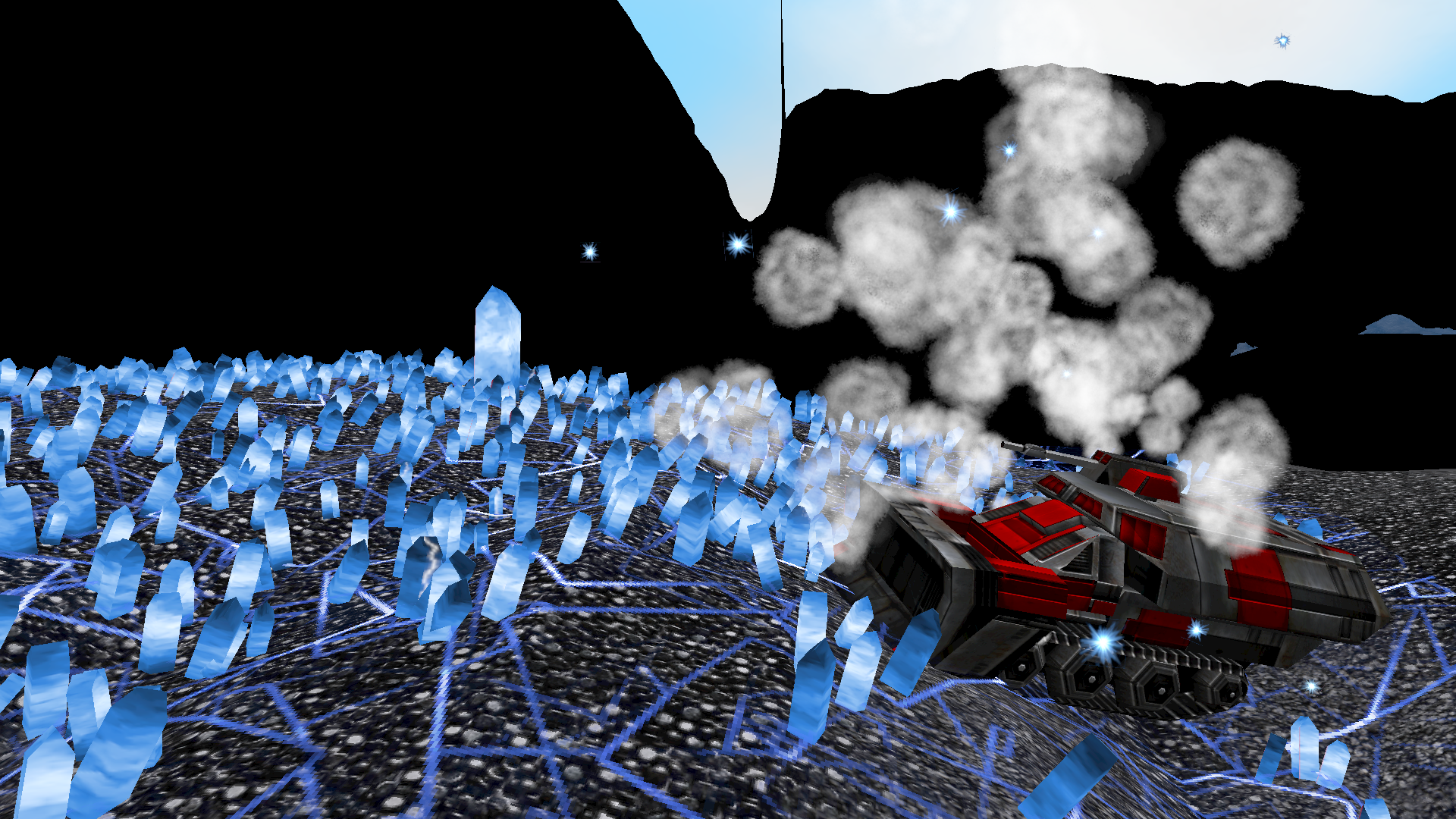 [Harvester at work collecting resources.]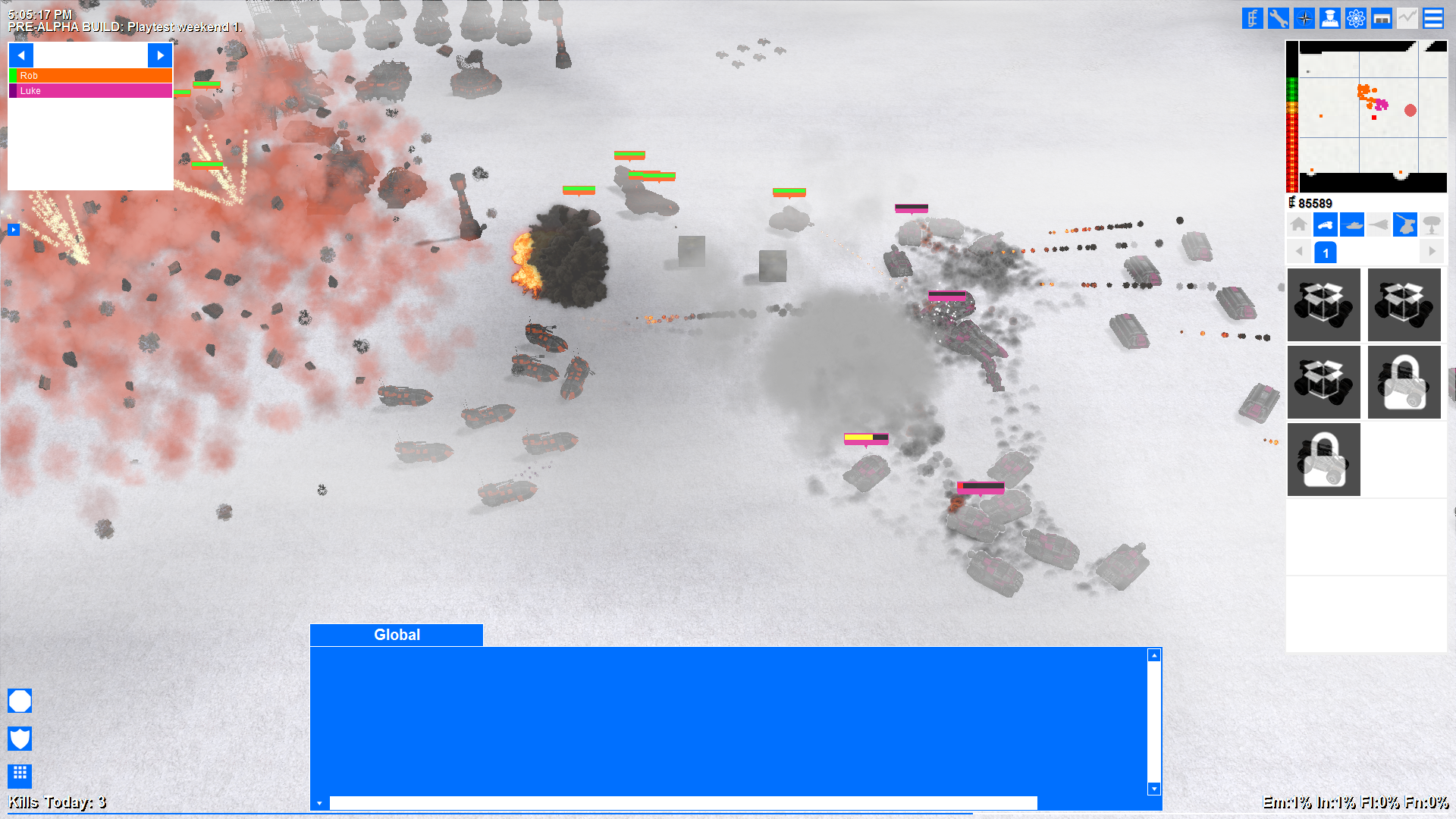 [The aftermath of a fuel-air missile explosion.]
We look forward to seeing you on Miranda, Commander.