Greetings Troopers!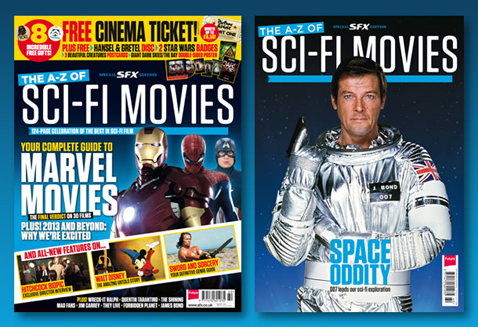 In SFX magazine's latest Special Edition (#60: The A-Z of Sci-fi Movies), First Strike's very own TALON (Harold Withers) appears in a full page and a bit spread under the section for 'F' on Fanatics, in which he of course takes the time to plug First Strike.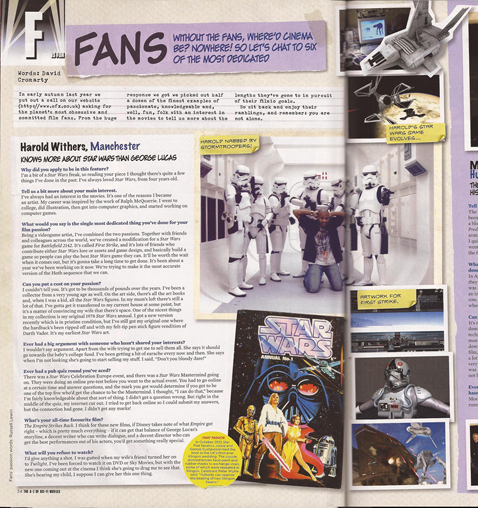 Check out the article here, the interviewer did get a few of his facts wrong and misquoted me a few times, most crucially where he gives the impression that First Strike isn't even out yet, but it is still a fun article.
Catch the magazine which is still on sale at all good newsagents for a nice fresh slice of First Strike in print, there are some nice free gifts included too so go out and grab a copy.