Good Mittag
Just a quick Update.
I have some News about my beginnings and ideas of Terrain Generation: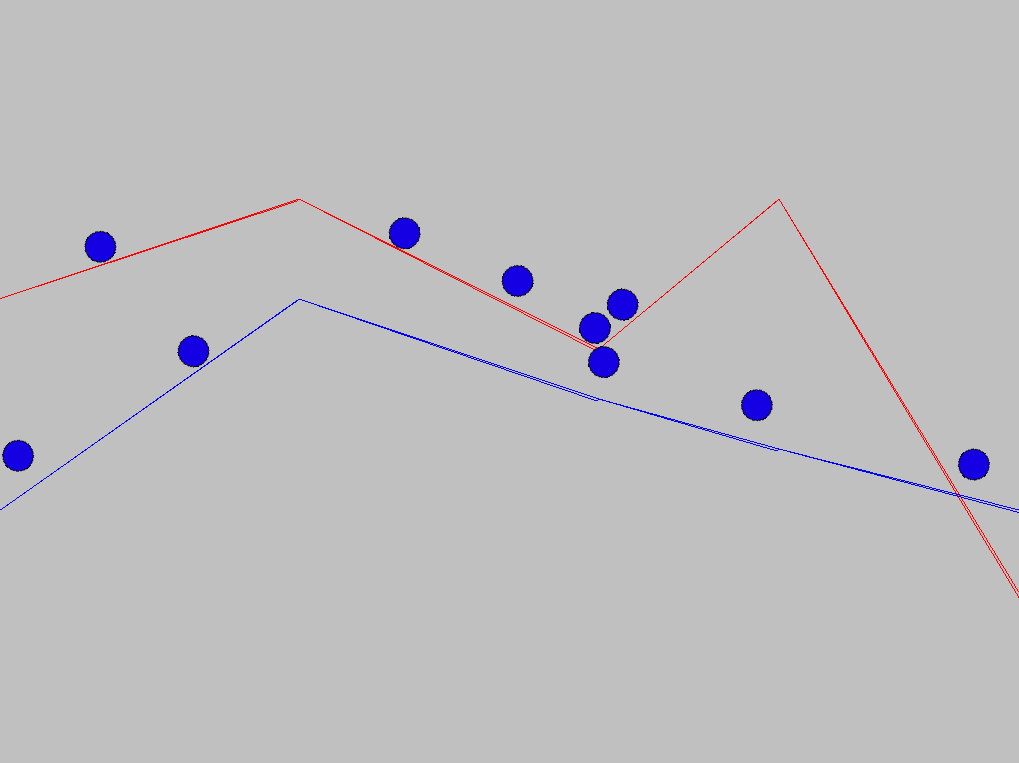 The Terrain Object handles the Collision and Textures of the Terrain. It creates multiple Physics polygon which can have different properties like dirt floor, street, ... and the fitting Texture.
Through multiple Collision Groups every Layer have his own Collision.
have a nice day
r3booz