Hello Indiedb!
We haven't seen you all week. How have you been? I hope you're doing well.
It's time for the weekly report:

· But first, take a look at this:
Youtu.be

This is the first short trailer of Afterlife VR. Share it with your friends (I'd really appreciate it)

· Let's refresh your memory, shall we?
Afterlife VR is an immersive adventure horror about a young police officer, Adam Bernhard, who gets a call while on night patrol and is rushed to it.
His navigator leads him to the abandoned psychiatric hospital "Black Rose", the call was from this very place.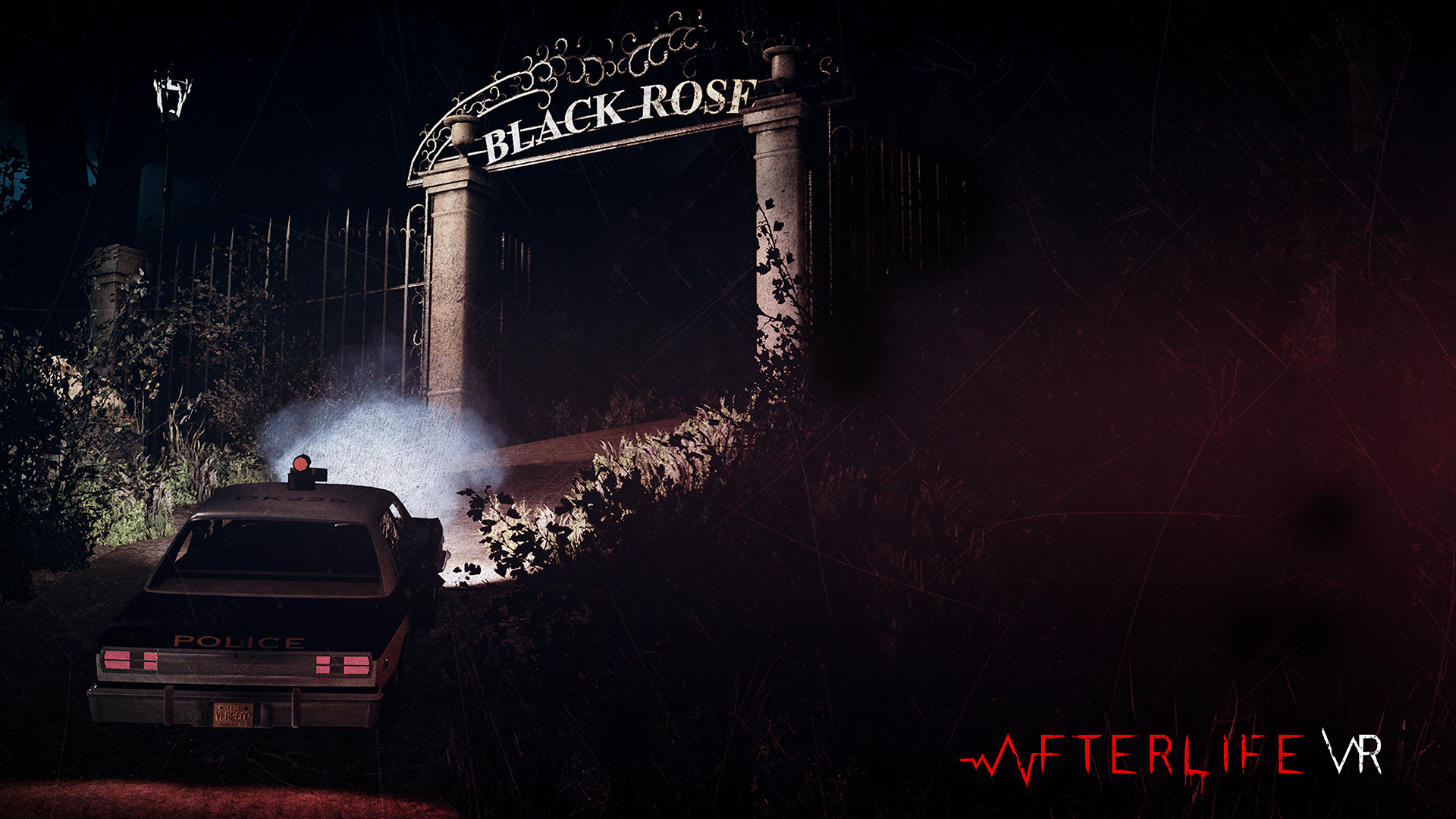 · So, Afterlife VR has a lot of interesting mechanics, such as: telekinesis, paranormal phenomena, deep immersion in the storyline, changing batteries at the flashlight, shooting with weapons and much more...
Speaking of which, recently we have spent several weeks telling you about interesting mechanics in Afterlife VR (you can go back to the previous posts)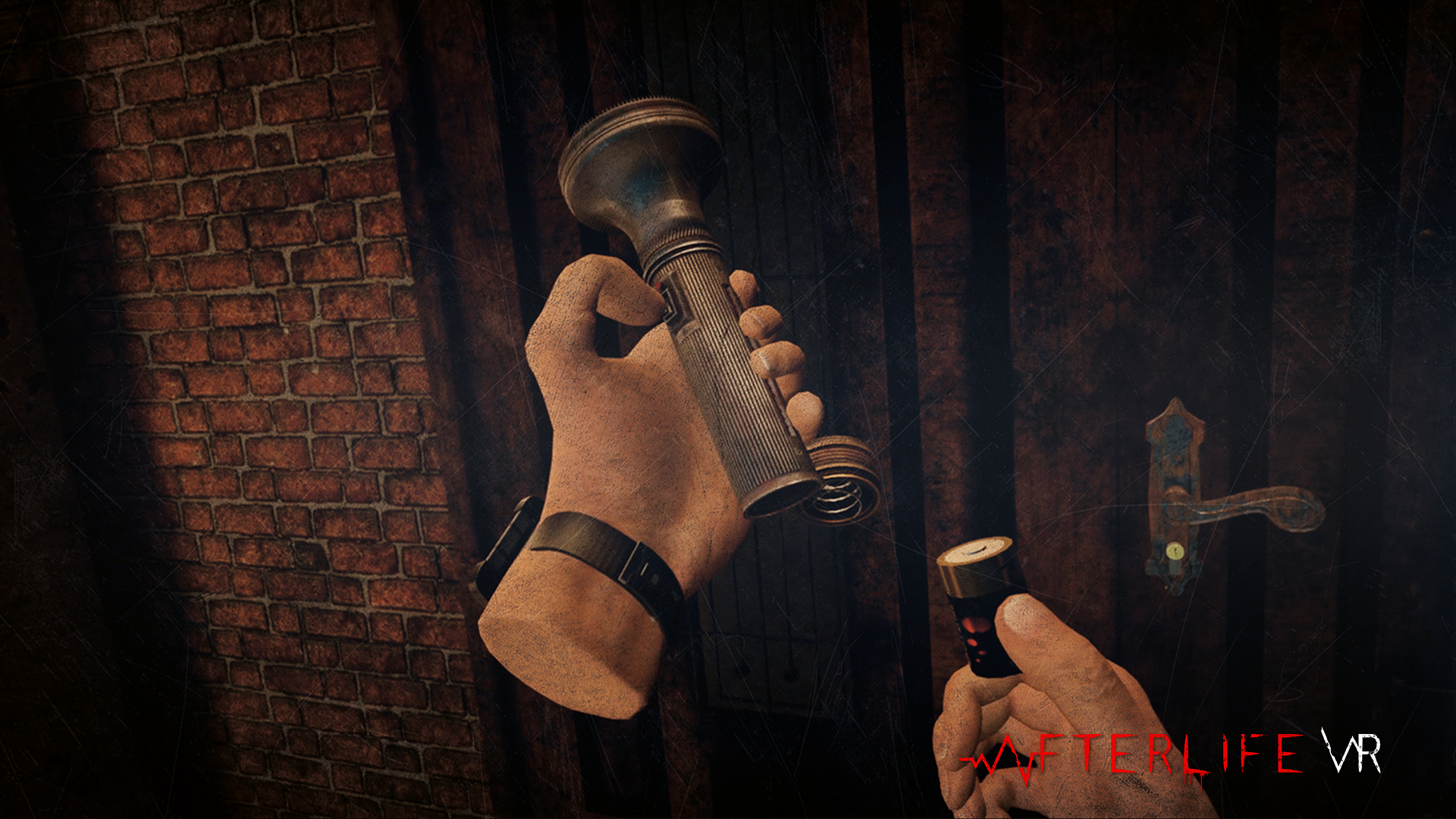 · We continue to improve the mechanics of the game, we also continue to optimize the game and fix bugs. The work is in full swing. We work closely with testers to identify and fix bugs and they help us find atypical flaws.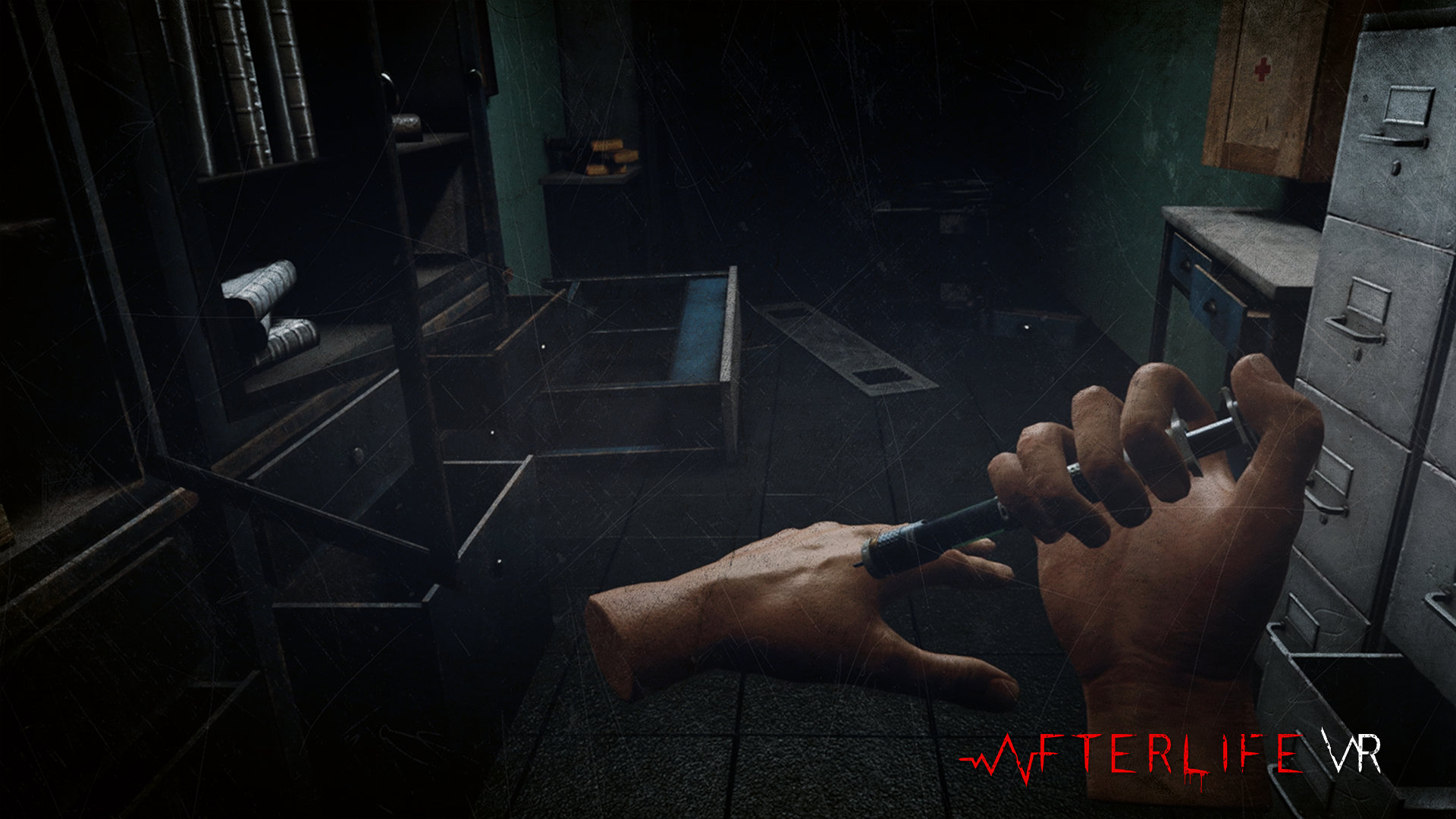 · We're working hard to get the game the way we want it to be. Step by step, we're getting there.

· We're starting to prepare for the early access launch of Afterlife VR on Steam. The planned release date will be known a little later, but for now we can say it will be in Q2 2022.

Stay tuned for more news. Have a great weekend!

- Visit/add to wishlist - Afterlife VR (Steam)



And don't forget to follow us here on IndieDb, Steam and Twitter.