Explore the Universe
You are driving a spaceship with few settlers and some resources on board. The solar system is our past, the immense starfield generated procedurally our future. Up to you to explore new star systems, planets and celestial bodies of all kinds to find a new home for humanity.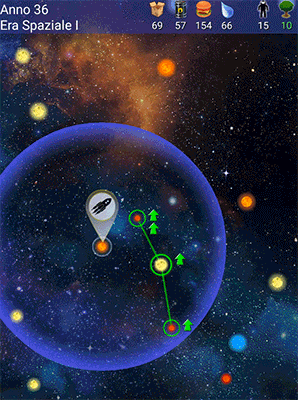 Not all the planets you will find are hospitable. From the smallest frost planets to the gaseous giants, from oceanic bodies with dense atmosphere to fertile lands. Every planet would be different!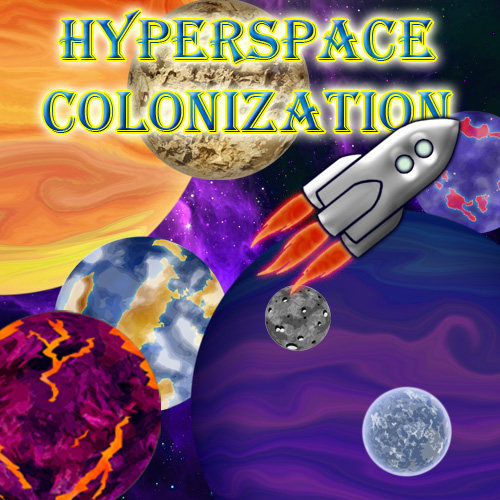 Collect Resources
In addition you will need a lot of resources to establish a colony and to let settlers and vegetation survive. The resources will always be limited and you can obtain them with a mini-game based on the characteristics of the planets that you will found.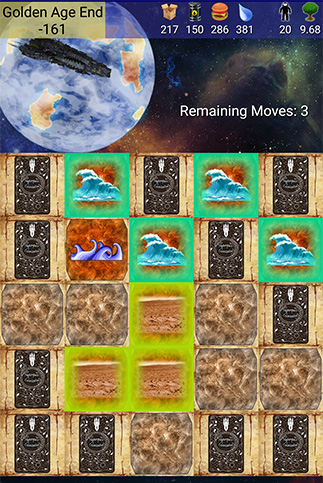 A grid of cards hides geographical areas of the planets, each zone has a specific pattern to be learned. Found all the cards of the scheme you obtain the resources of the area.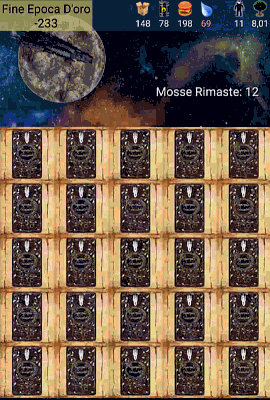 But you have to be aware of the disasters you could find.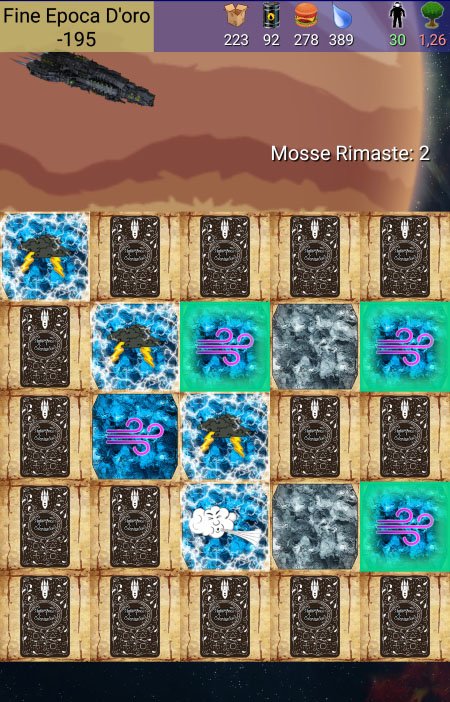 Upgrade Your Spaceship
The spaceship is the house for your colonists and plant species. You have to upgrade every module in order to survive during the long travel from a star system to another.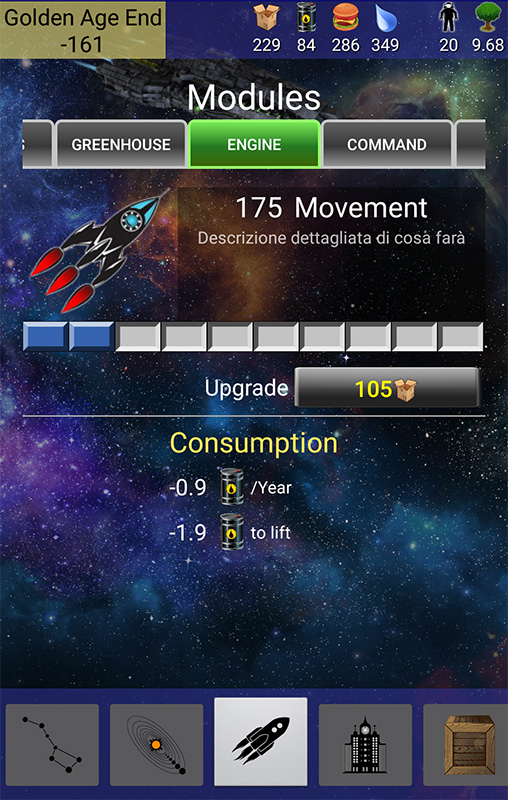 Unlock new feature in order to reach new dangerous land and reduce the resources expense.
Colonize New Planets
Your ultimate goal is to expand the human empire colonizing new planets. Terraform new lands will be more or less difficult. Grow your colonies and make them indipendent.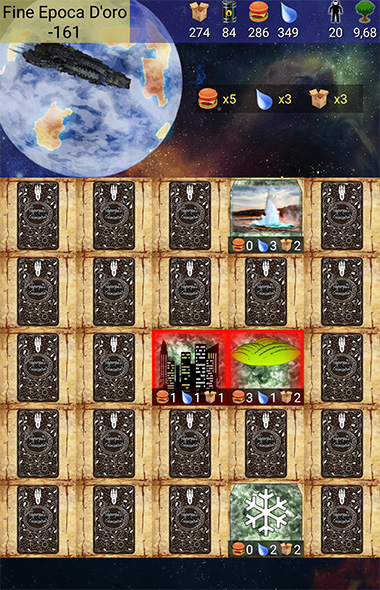 Great Tutorial
Follow a complete tutorial that explains every aspect of the game in a mini campaign.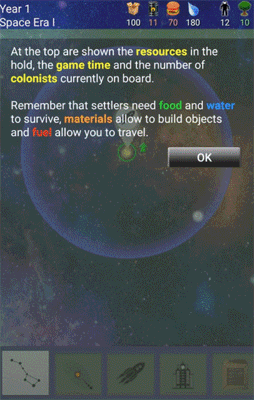 Can be paused and resumed, replayed and show everything with a visual clue.
Game Modes
Play with 4 different game modes (2 already available). Play in the "Unlimited" mode without restriction in time or challenge time and score in "The Space Era". Play the "Survival" mode escaping a galactic disaster or be the best colonial spaceship in the "Versus AI" mode.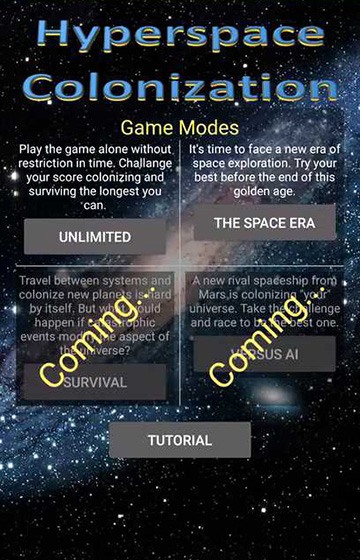 Collect persistent rewards and unlock new feature as spaceship, new planets type, new game modes .
Create a Colossal Empire (or at last, try to survive) in Hyperspace Colonization!