The video shows many of the aspects of the game play.
A brief introduction to the game: First Reality follows the woeful tale of Norman, a middle aged war veteran who ends up on a buckfast fuelled adventure of self destruction. Initially he is facing up to an unwanted divorce and to put it simply things go a bit downhill from there. He finds himself somehow involved in trying to stop some young revolutionaries who are your typical RPG party. The story could possibly be classified as a mixture of black comedy and Irish misery porn.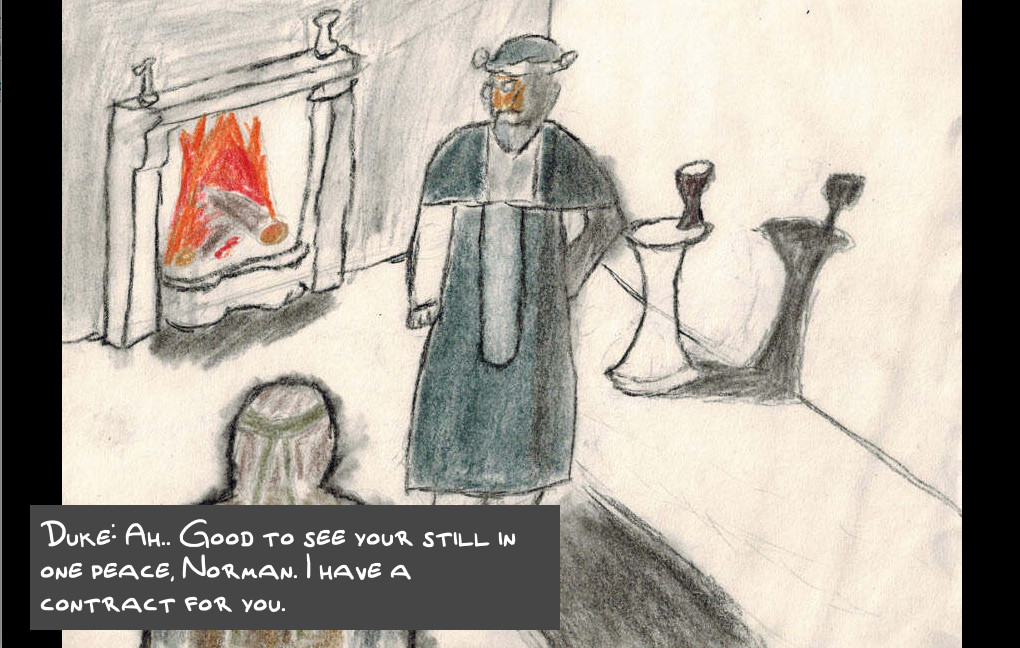 The game also has a number of very good insults all of which are directed at Norman. Some examples:
You're a coward, just like your old man was.
Why are you such an absolute prick all the time.
Daddy said I'm allowed to throw stones at you.
Ever been hit in the face with a turnip? - Then hits Norman in the face with a turnip.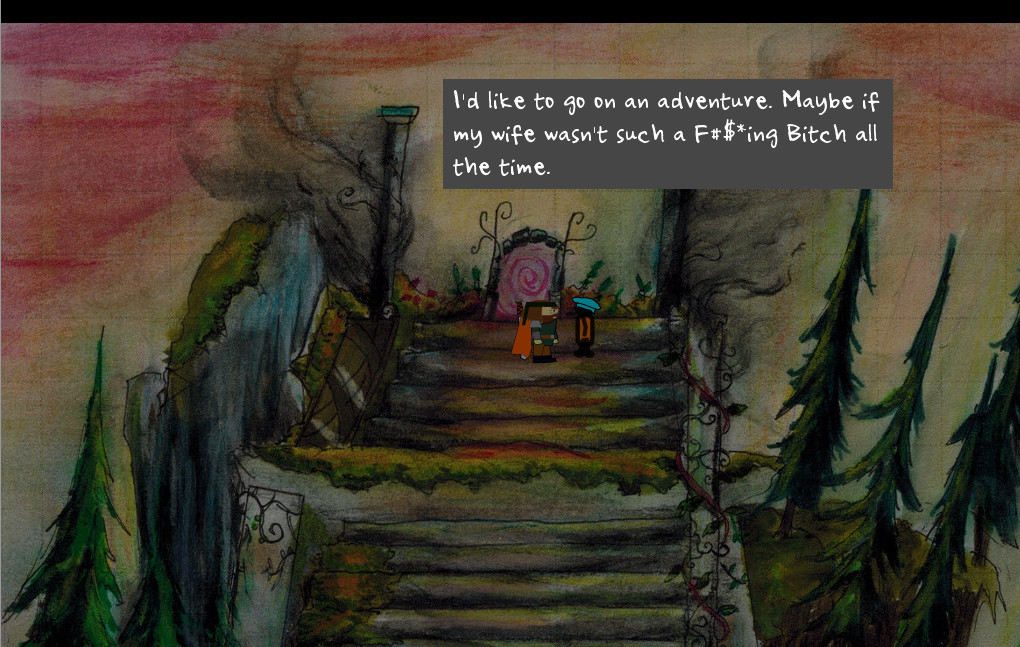 Check it out. Hopefully you won't become as depressed as Norman along the way.