The last level and a boss fight filled in, time to start a second quarter of the map.
A new level has been added to the game, "Downhill", introducing walking-and-shooting enemy and a portal mechanics for teleporting to a certain point of the map.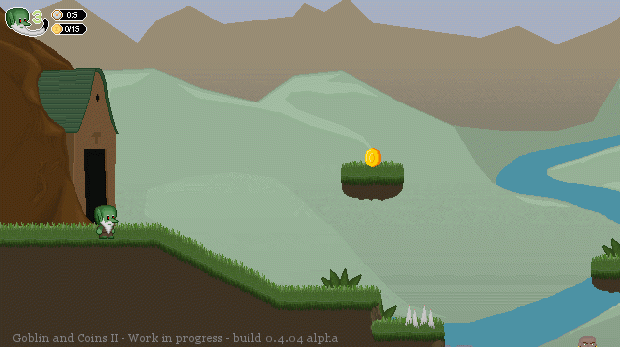 A first real boss fight is 99% done, and of course, it's easy. Greenbeard is a nickname, as he's new in the gang, fresh out of pirate academy. His beard is actually blue.
These two are now available to Steam playtest crowd and alpha-testers.