Hello there,

Zero Gravity meets Battle Arena. Say hello to our Project Cybertronic. A Multiplayer 3rd Person Shooter of a special control.

Fly with a powerful jetpack through your mission in Space.
Use your gravity gloves and boots to walk like in an usual Shooter on surfaces of big battleships or infiltrate it from inside.

This game is still in development and we would be glad to get your oppinon.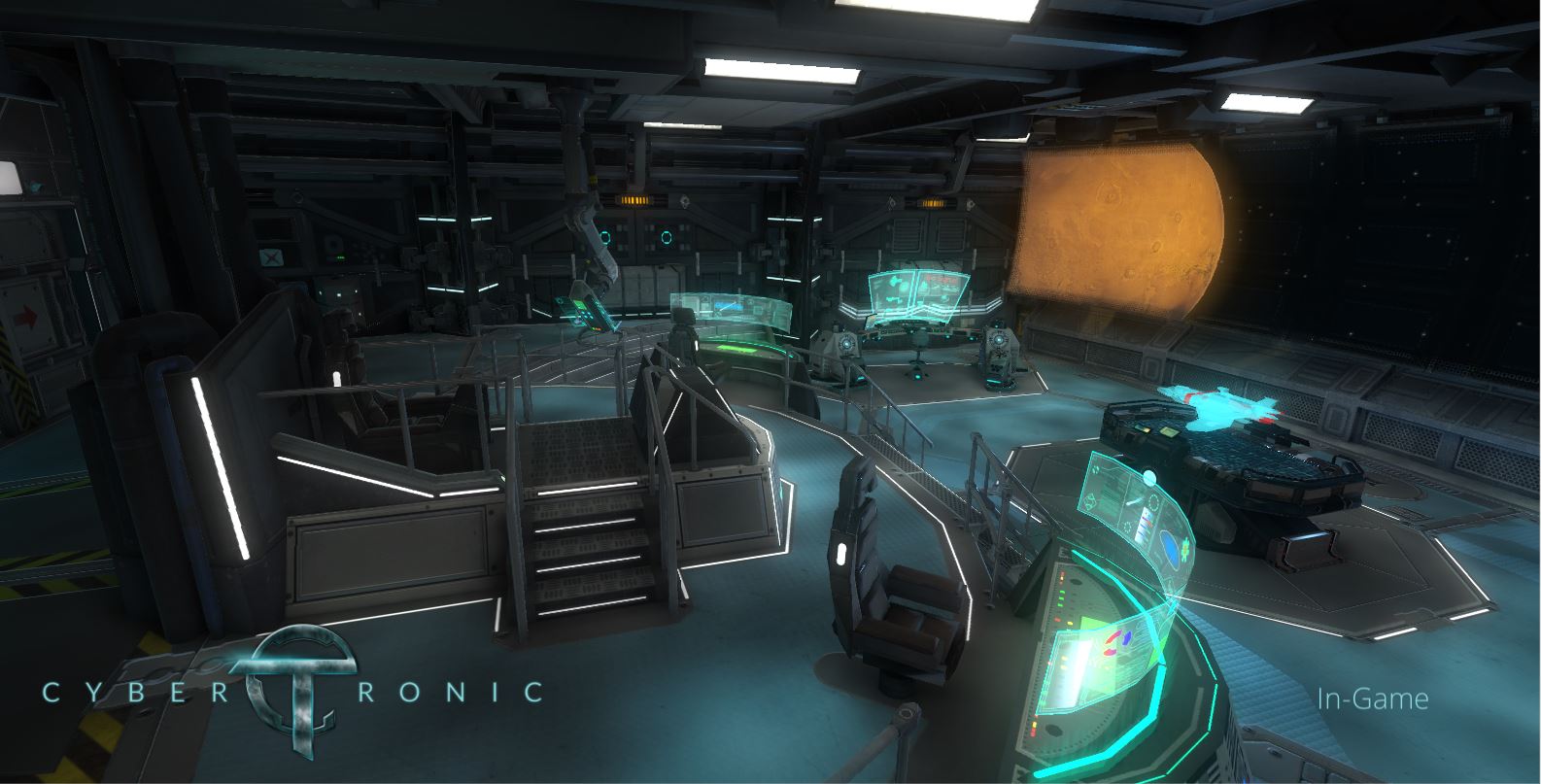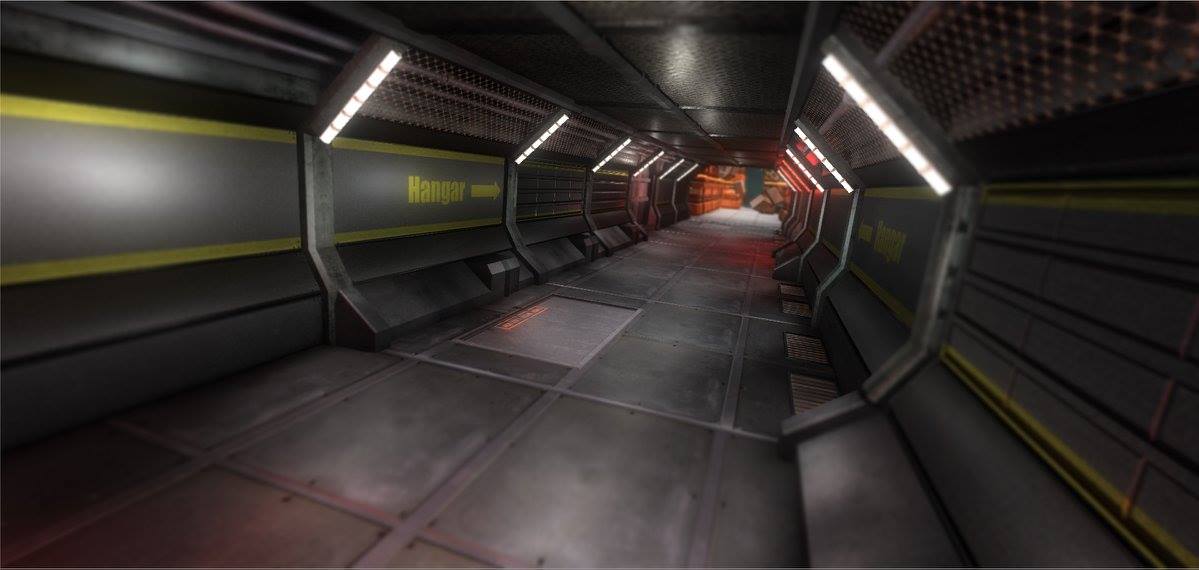 a