So, so much has happened in the 6 months since I wrote the last article and we'd been greenlit.


Batch 1,7 from day one, was a no budget game, meaning everything built was built by me, or paid for with a credit card on the asset store (kept to a minimum I promise!). But after the steam greenlight came, I had a second thought about this, and decided to invest in the game. Heavily. (At least for me)
At the time of this writing The B17 team consists of:
1. A Creative Director
2. 4 Concept Artists
3. 2 Teams of Modelers
4. An Emmy Award winning audio studio
5. Yours truly, me, the coder
This brings the total current, ongoing, paid staff of the studio to 10! Quite a jump since the spartan days of 2013.
At the start of the process, we started envisioning what the game would look like, using multiple types of concept art:
---
Some Concept Art
---
One of the biggest differences is our new main character which has gotten a full facelift: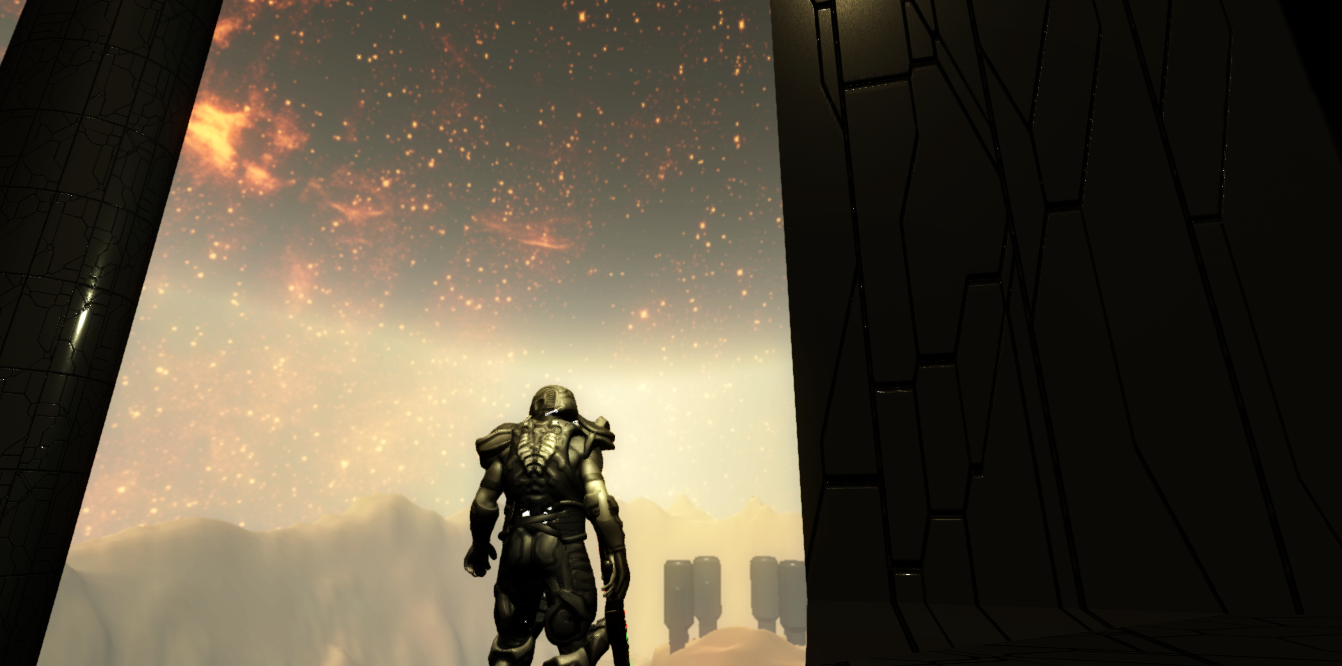 ---
---
Next, we started rebuilding the levels from scratch.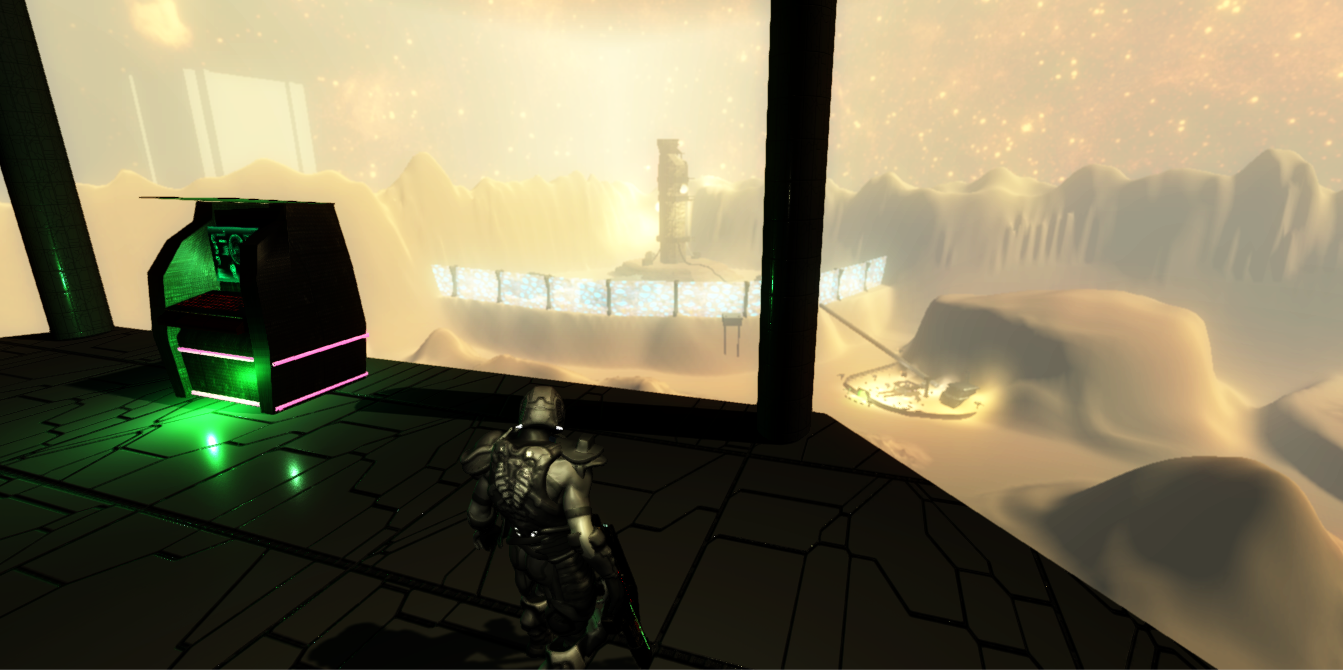 Power Unit overlooking Control Tower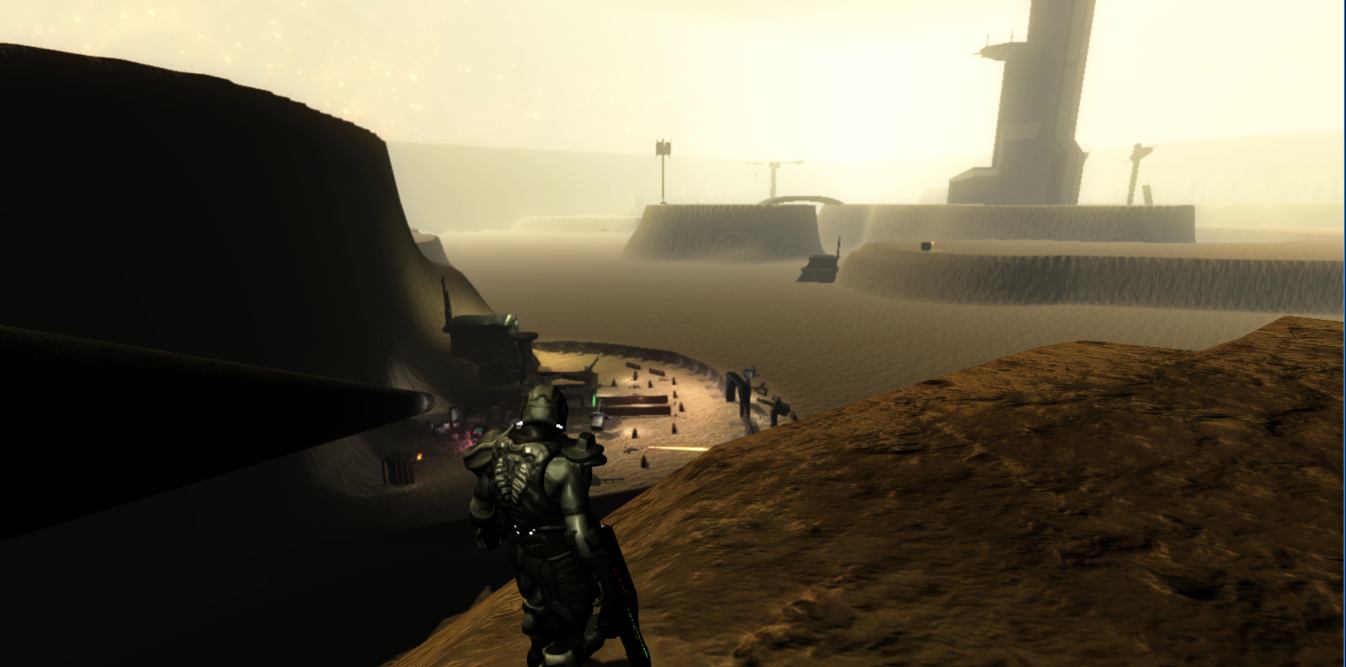 Military checkpoint over look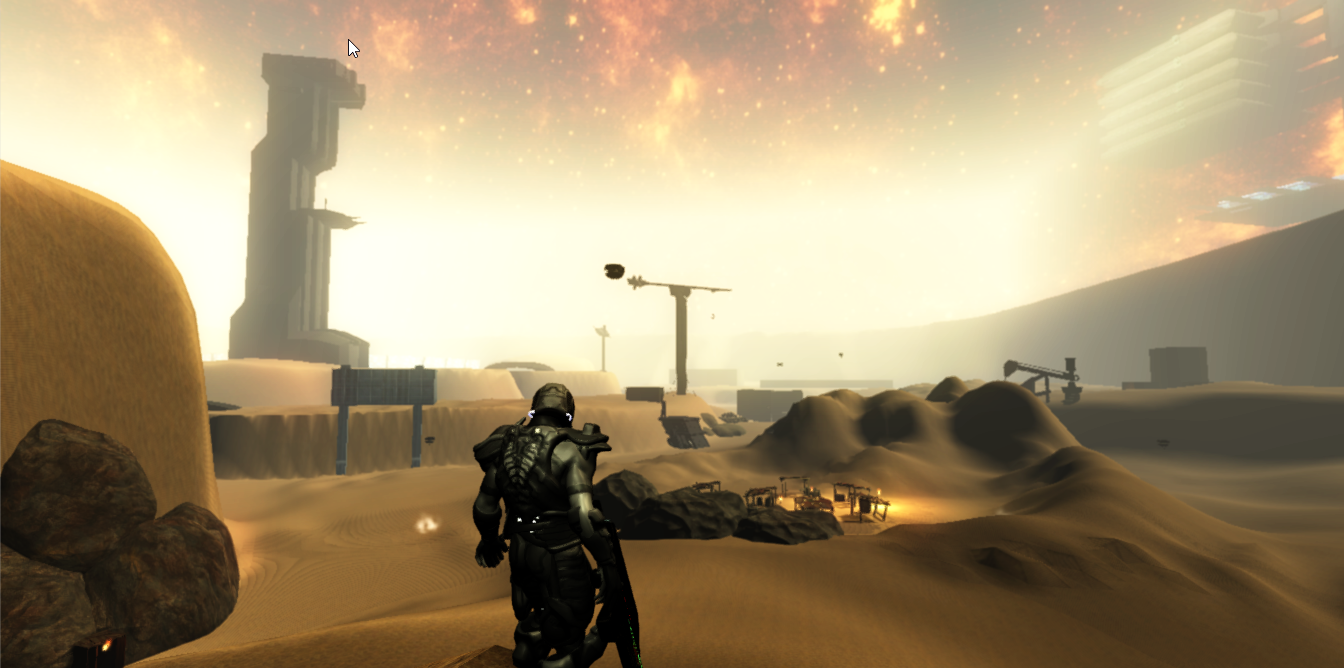 Rough establishing shot of the level start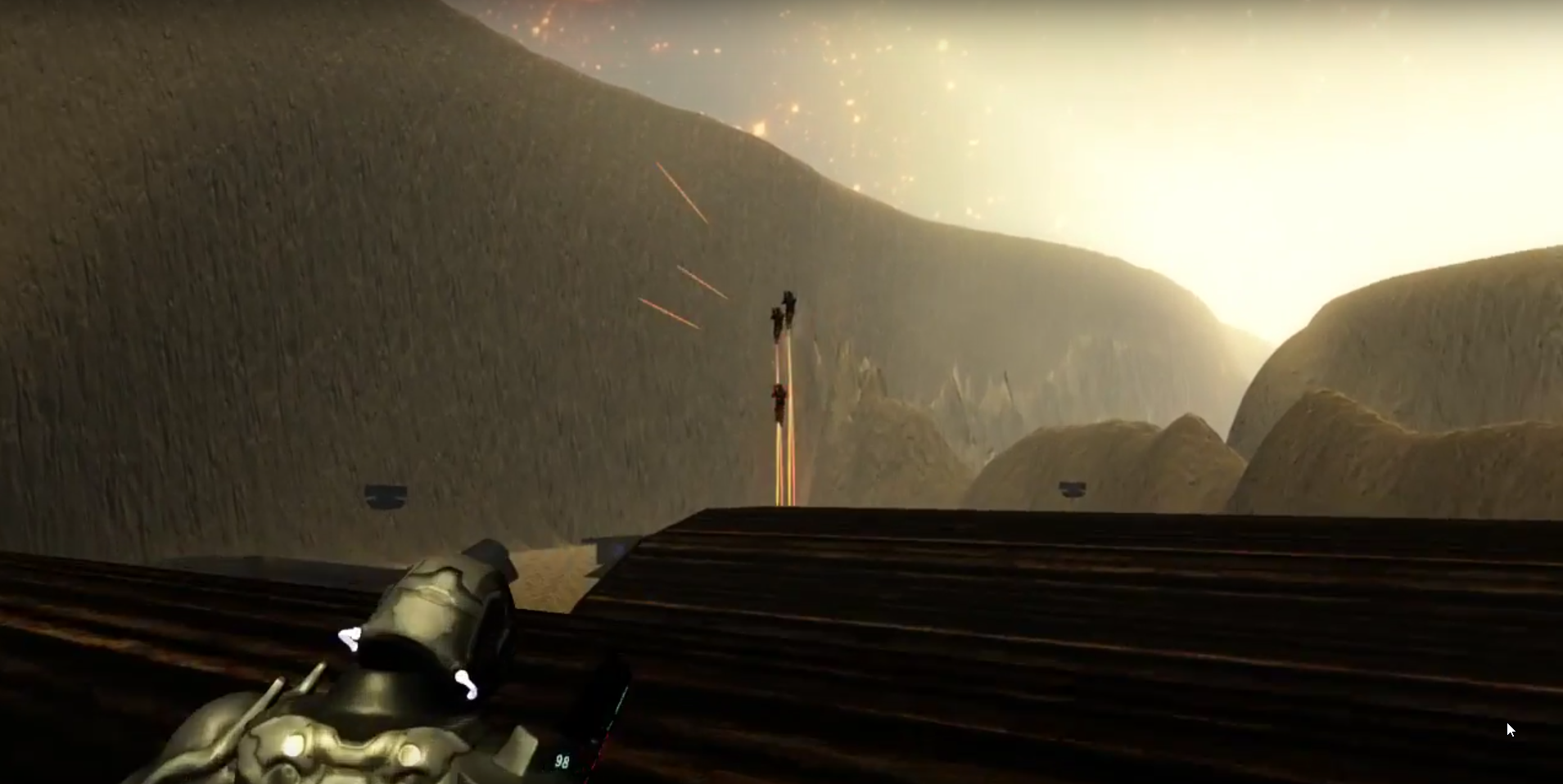 Airborn enemies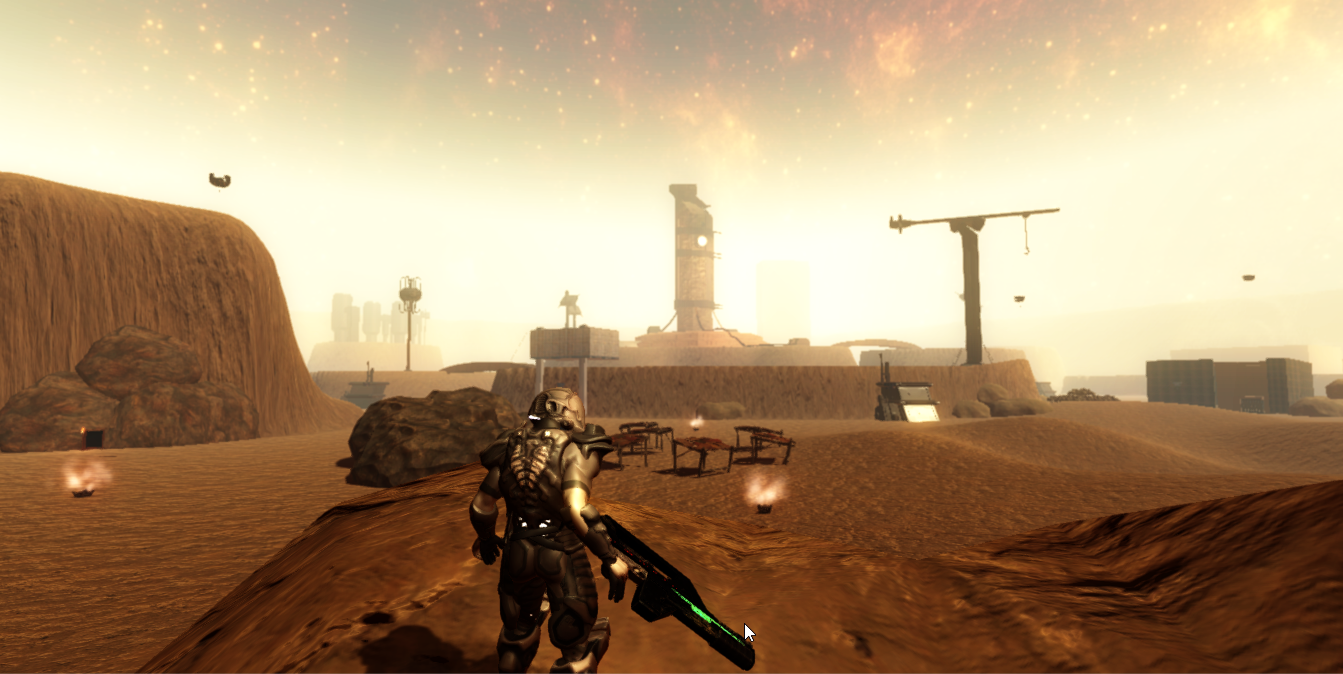 View of aresian plain
---
And finally, just because we've been changing graphics doesn't mean we haven't added features. Obviously over 6 months of development there are many many more, but here are some highlights.
1. Epic Loot that drops from Epic Mobs
2. In-Air dash movement for jump boots
3. Rocket launcher (so glorious)
4. Friendly fire hacks for enemy turrets
5. Enemy AI now has burst fire
6. Enemy AI now has jump boots and can pursued you anywhere!
7. Power Towers can now be entered and consist of 7 levels of mazes and battles
8. All upgrades currently stack for a total of 100% boost to any stat

The Enemy AI with Jump boots is one of the coolest upgardes we've done to the game so far, and we're really focusing on the in-air mechanics to punch up the game. Everyone adores the jump boots, so we're running with it! (No pun intended)
To see the airborne attacks in practice, check out the video!

If you guys like what you saw, follow here, so I know you care, or follow us on twitter, we're super active over there!
B17 On Twitter