Heyo Folkerinos
It's been a huge past couple weeks with E3 happening. Unfortunately we weren't able to go this year. It would be awesome to be able to go next year after The Pedestrian is released. But before that can happen we have some more work to do!
We're continuing to work on the finale area, the puzzle and mechanics are all there, now we just need to finalize visuals and add in some player communication. We're still not showing off anything from the finale areas, so you'll have to beat the game to see it. Still continuing our eternal fight with lighting specifically in the Inner city, Rooftops, and Lobby areas. All the other biggish things are listed below!
If you want more of the day-to-day happenings of our game and the progress being made, head on over to our social media.
Lobby visual update. Added lots of new 3D assets and a shadow leaves effect.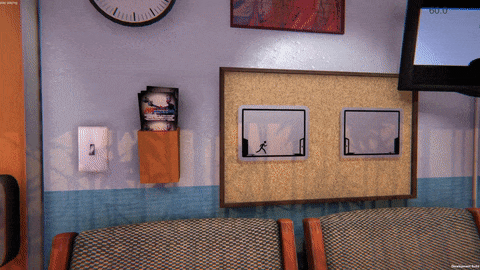 Campus hub rework to be more streamlined and made it less likely to get stuck or lose progress.
Finale puzzle mechanics, visual work and testing.
General Lighting work in the subway, innercity, and rooftops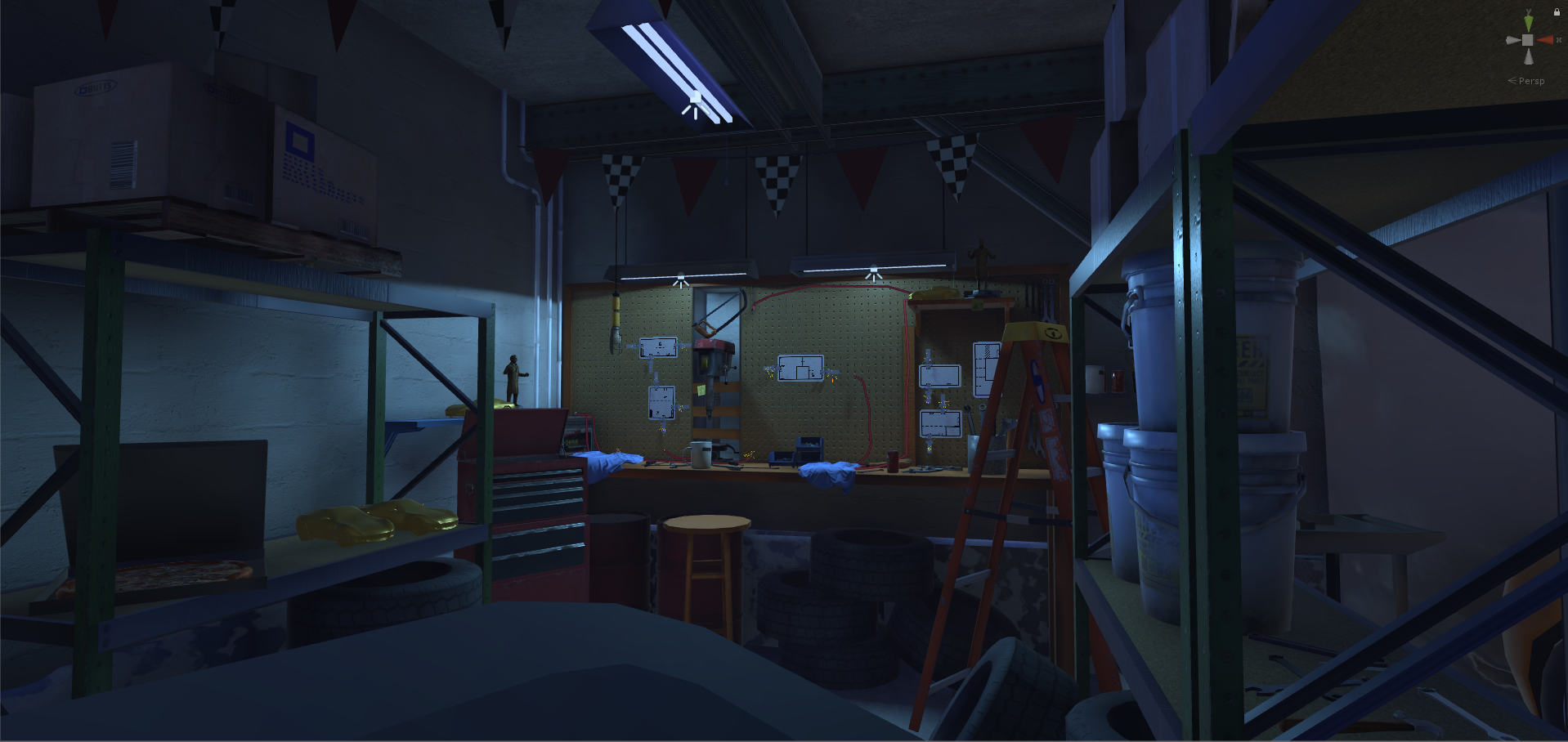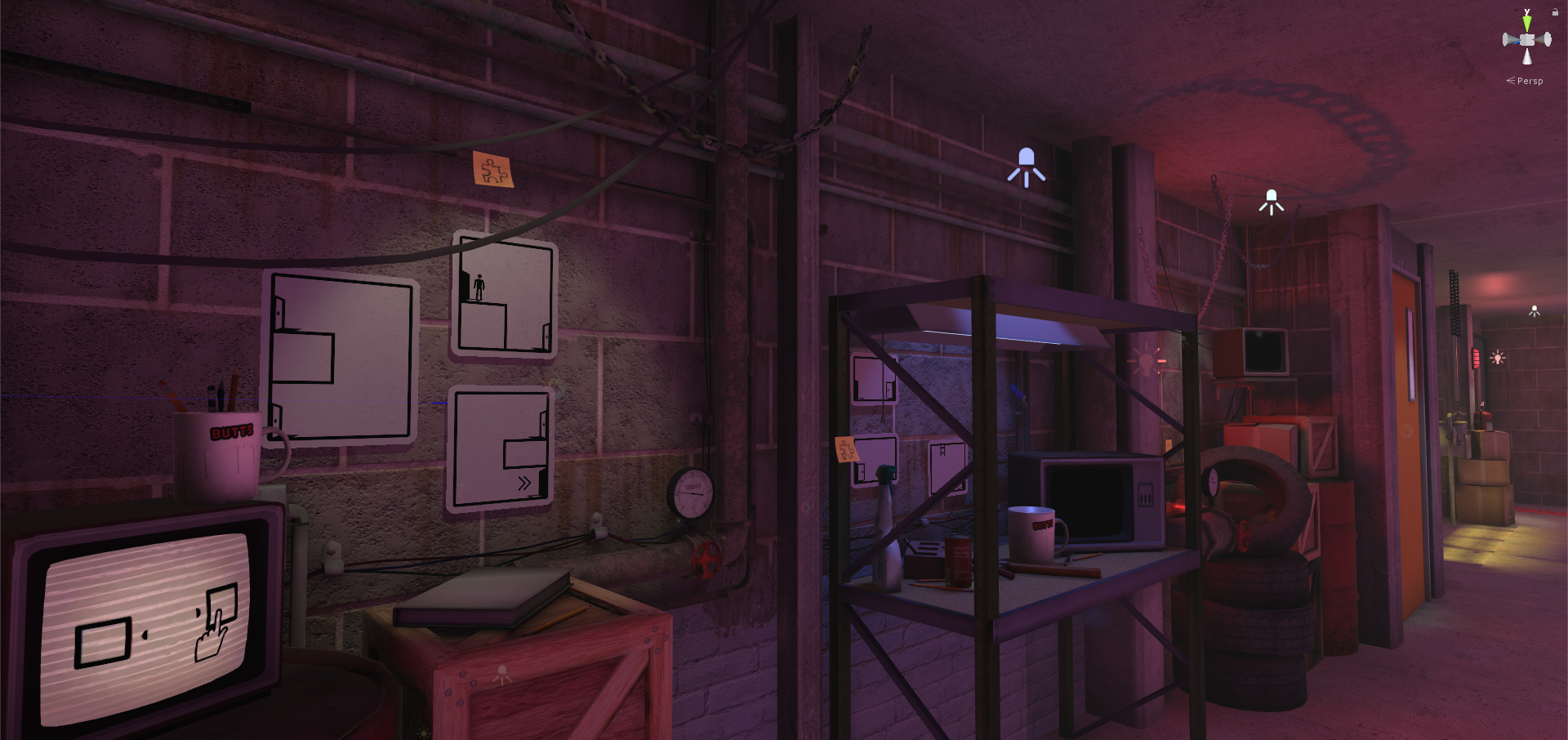 Rooftop hub visuals and function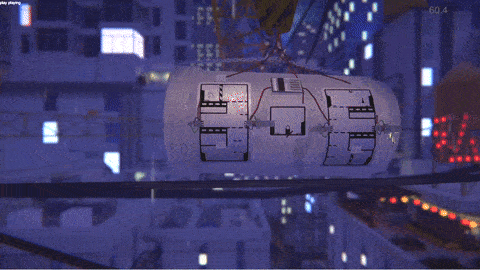 Created a tool to even out the scene loading of our textures and meshes. This will help us reduce the hiccups while loading.
Not sure if you remember, but we reached a stretch goal during our kickstarter campaign to add in a cat… because the internet likes cats. And well, here is our first cat prototype!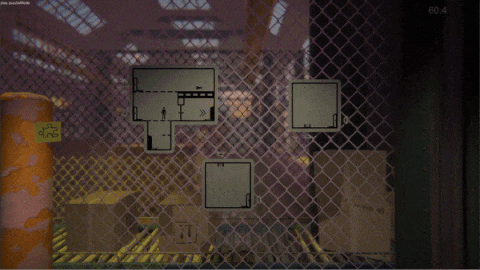 Added in death animation to help give the player feedback on what happened. It used to kinda snap and slapped a death icon in the center of your screen. This way should help keep that smooth flow going.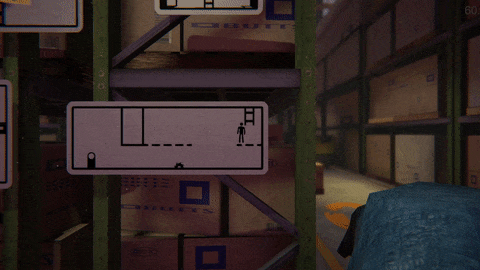 As always, thanks for your patience and continued support. If you have any thoughts on what we've done this month, don't hesitate to leave a comment. Have a great week.