I've changed my plans a bunch of times recently, i wanted to make a demo for this project, on the Anniversary and later for Halloween, which i scrapped completely for the time being, since it wouldn't reflect on the planned quality of this mod too well. So, hold on in there, i still have plans for a demo sooner or later, i'm just not sure about the content since there's so much stuff that's supposed to be in this mod. SO MUCH.
I went through a bunch of maps and assets left for me by Badcat5550, Slanderous and Umbakarna, and decided to include some of them, in some form, mentioning them as co-mappers or something if the project releases containing those levels. Which is most likely the case, as i want to focus this time more on gameplay and story than designing more levels, which i did most of the time since i started modding Amnesia. An example of one such level here, with already imported mechanics (by Badcat):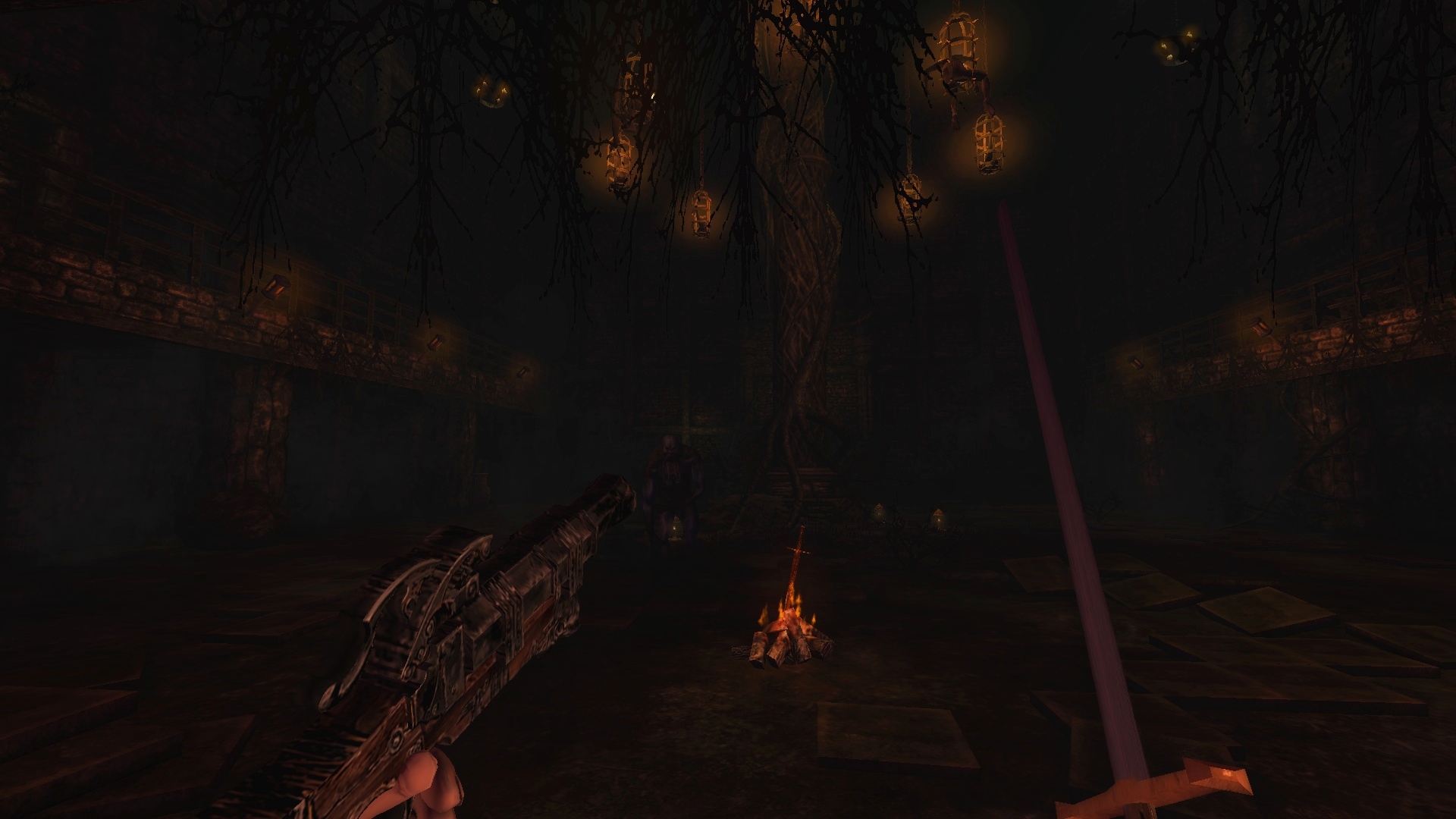 About my own levels, i decided to remake most of my own maps from previous mods, as i'm not satisfied with how unrefined and unstylish some of them seen the light of day, and since the story was usually a weak point, i'd do this instead of remastering each, one by one. Planning to mix them up a little, grabbing some map parts from here and there, for completely new level layouts, and remake the atmosphere and lighting entirely, scrapping all gameplay and scripting as well that was previously in there. You might not even recognize most of them even if you played my earlier works.
One such example (original map from Endless Insomnia):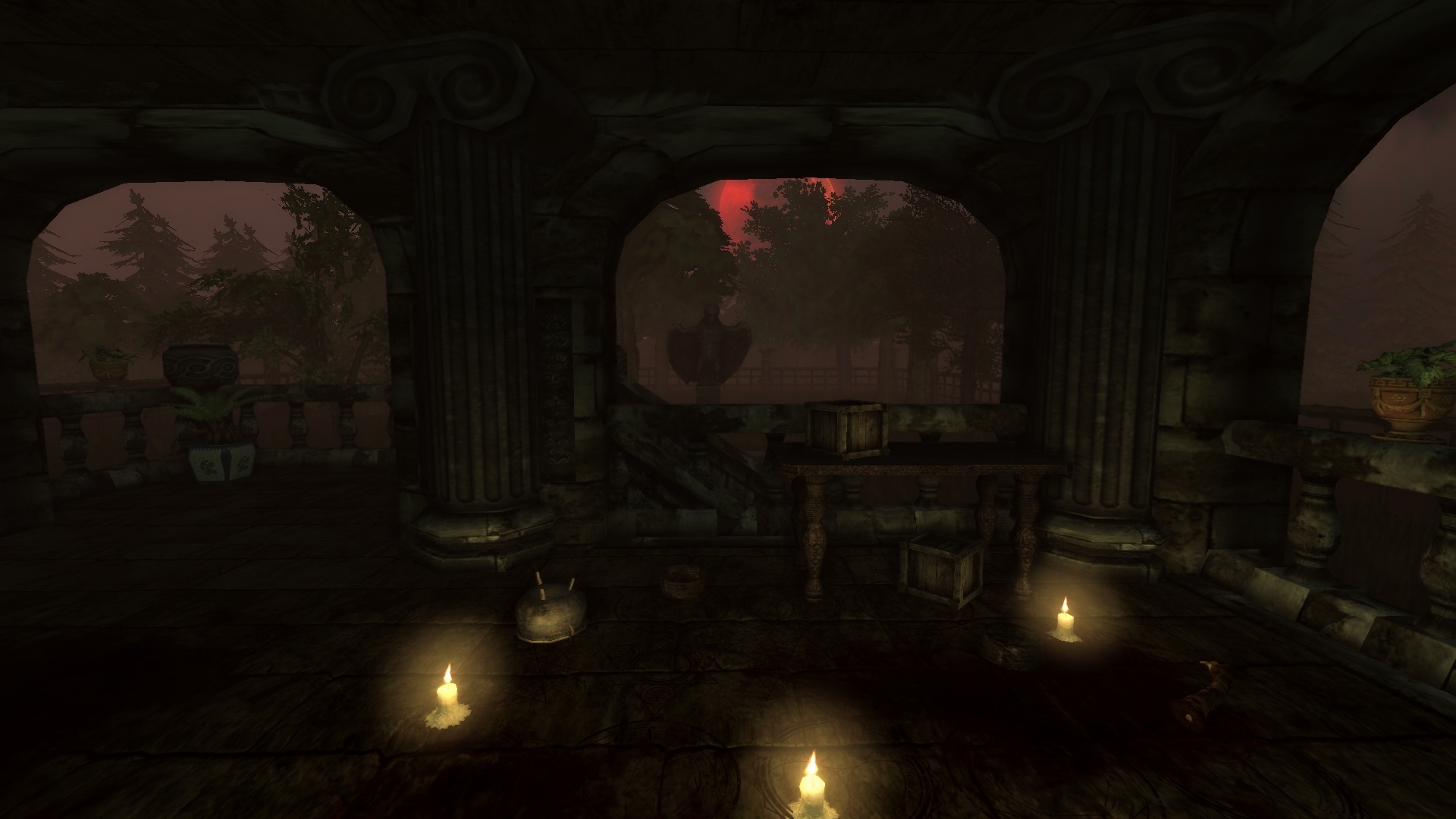 Of course, i still have some areas i want to design myself especially for bossfights, since this will be a somewhat combat focused mod, i want those to be special and unique to this mod. I will connect levels where needed as well, and include assets i haven't used before in any mod. Some previously unreleased levels of mine will also make an appearance here, as i want this to be my LAST RELEASED MOD in TDD. So nothing should come after i put this out there, not for this game at least.
----So what about a release date?
If i take a guess, we're looking at 20+ levels minimum at the moment. Even if the majority of the mapping is done, the combat mechanics and unique events need to be implemented into all of them, and there are reworks to be done without question. The mentioned combat mechanics only need refinement, i made them for a previous mod concept a while ago. So considering all that, and that this would be my largest mod ever, 2021 is the most likely date even for a demo. I'll try to minimize the filesize as much as i can but i cannot promise anything at the moment.
Just look at how much i added in the span of one day: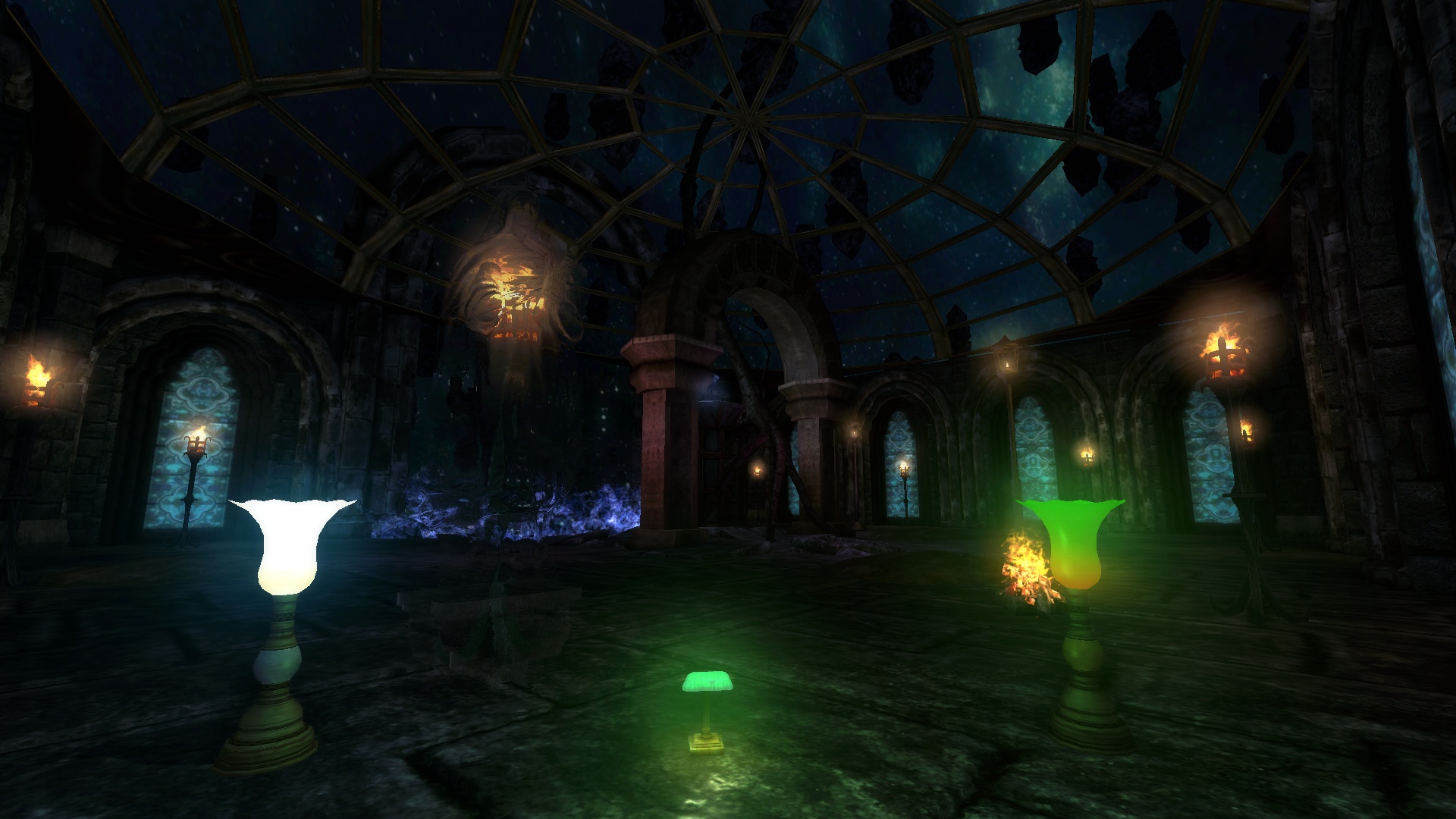 Thanks for reading all that if you did, i'll keep you posted, thanks for the interest!