Hi all, here is our first update on our Zelda OoT Remake. Our first Weapon Models are out:
1. Little Links Shield
2. Links Sword (Little Link)
And the Master Sword :
All of them are low poly for preview pictures of my Weapon Modeler. Also heres some update on Hyrule Plains and what we have got :D All are untextured and it´s only the BSP´s
1. Hyrule Plains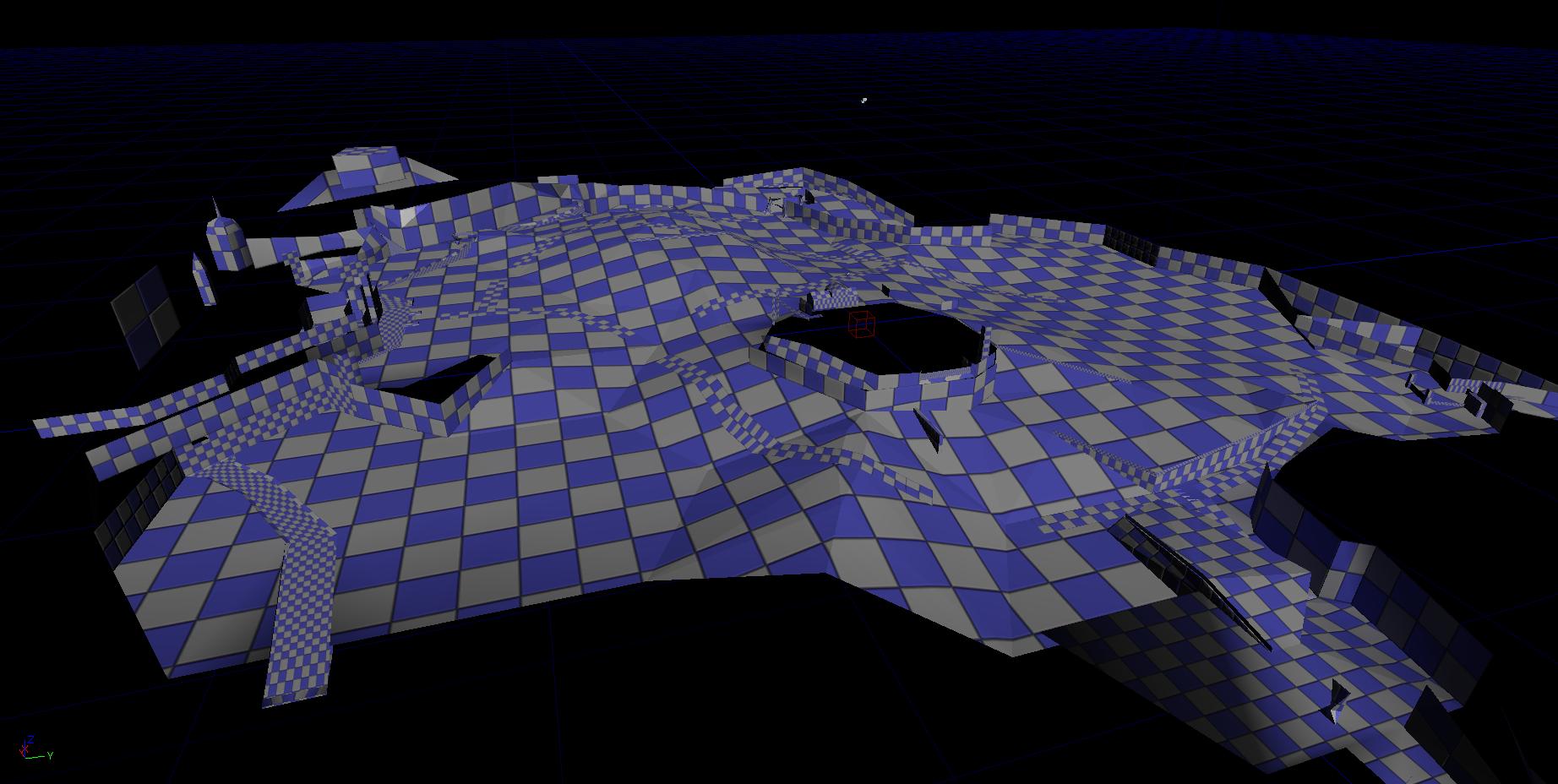 And from another Position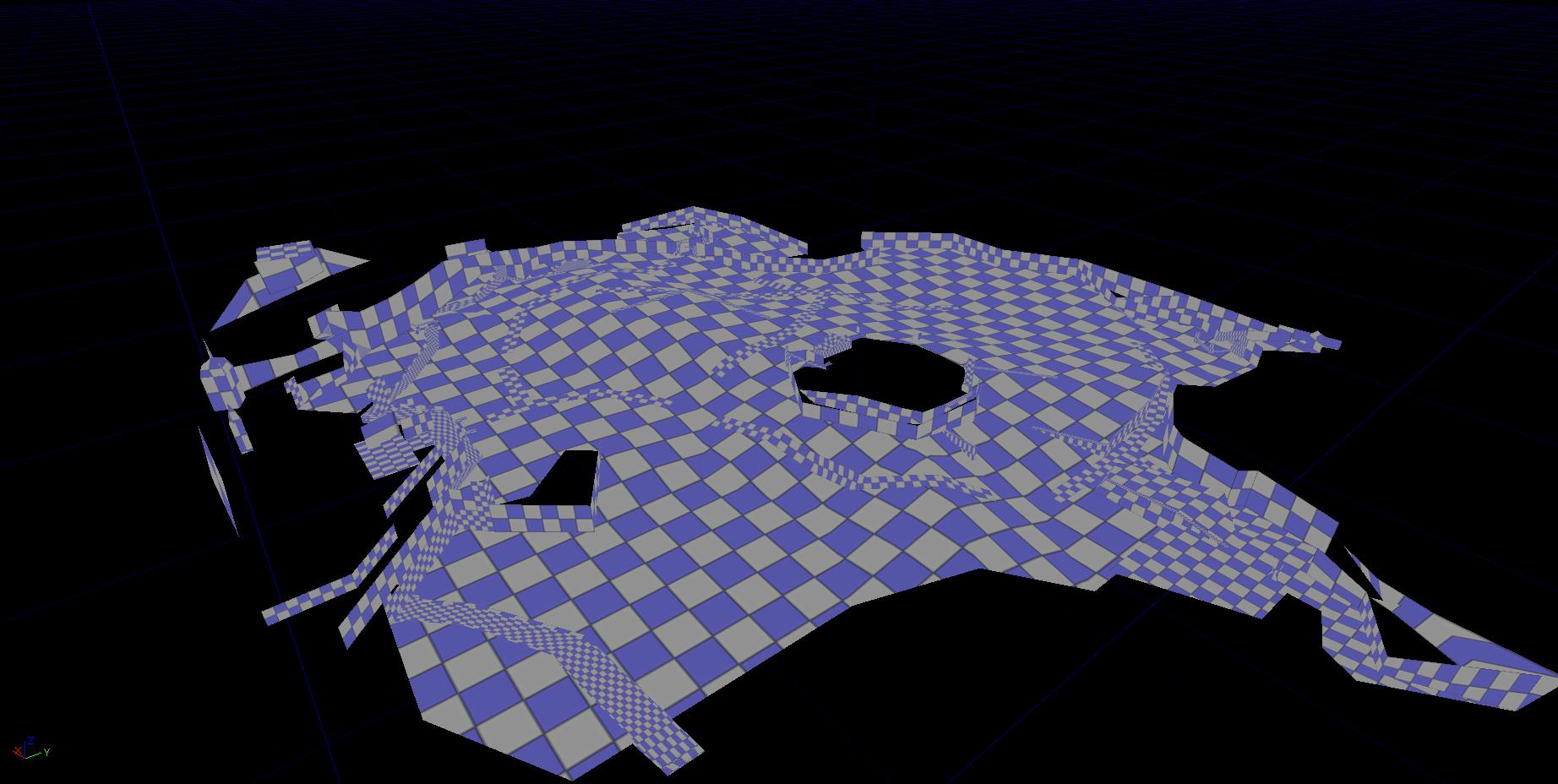 Deku Tree :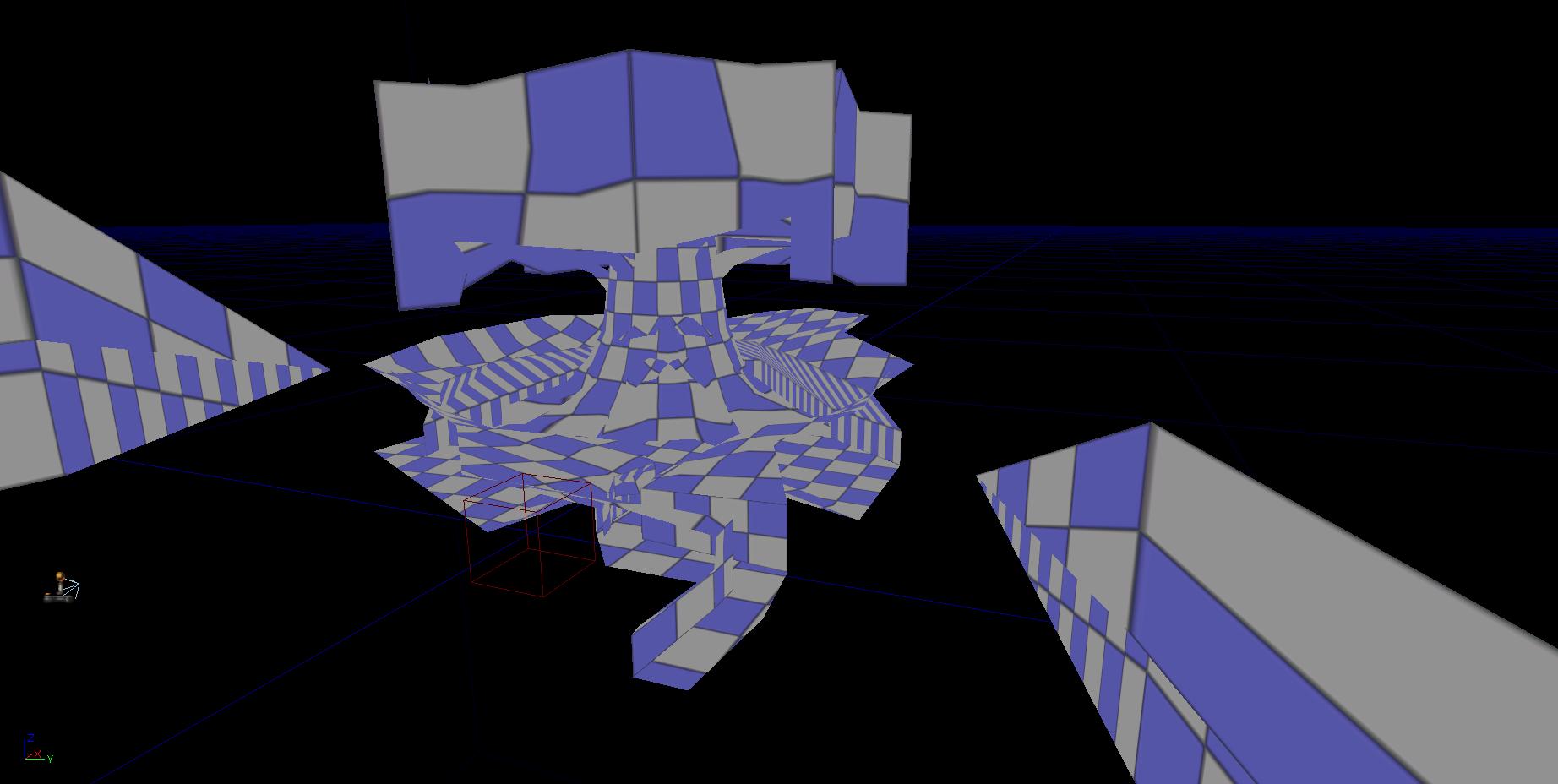 Ganons Tower ( BIg Link)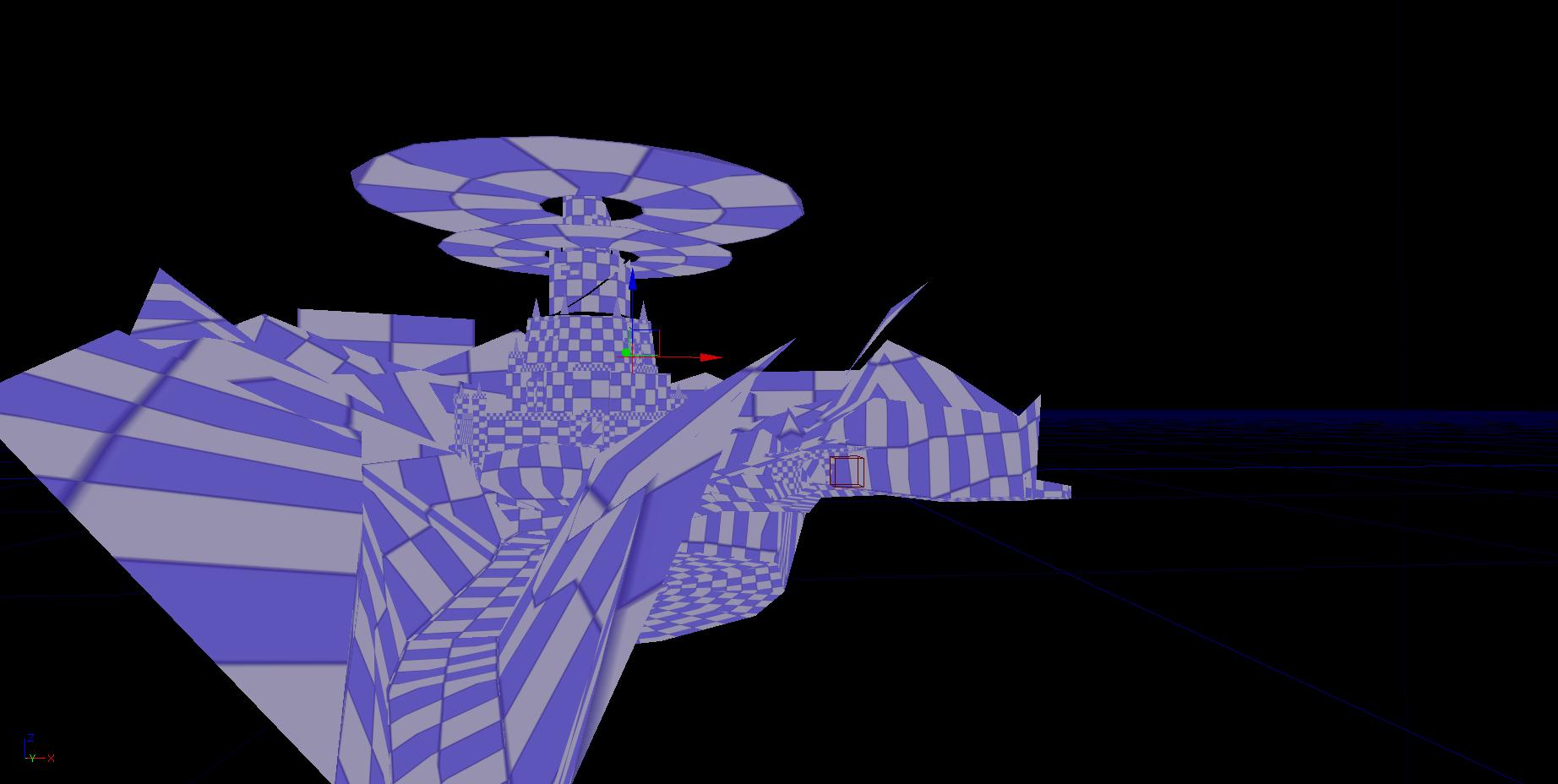 Also 3rd Person Script is in work and the Zelda Model update soon.
Please comment under here :D. We want you to ask us questions about the game like...
Q: When will the game be released?
A: In Q1 2012
Please let us know you´re interests. That is all for today
Thanks
Your SG_1_Productions