Hey community, As you know MOTY just started, so we are planning to release some Media updates in the next time to showcase our mod and get your votes ;). Our first Media Update consists out of 3 promo shots which show our new character models and a small part of our level design.
The first shot shows a Special Op soldier who will be a member of the player's squad.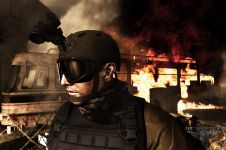 The second one shows another Spec Op that runs down a street.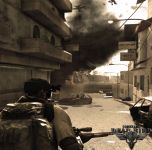 The third shot shows a squad of soldiers patrolling in the night.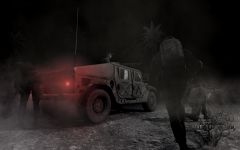 Last but not least we want to thank Cargo who did all our characters for providing his awesome models.
That's all for today's media update, you can await more from us soon!

Ps.: don't forget to vote ;)
- The DarkDustStudio