Hey guys, figured it's about time to start showing some of the new models I've been working on for the mod. The first one is a new defensive structure for the Canadians - the Pill Box. One of my favourite buildings from the first two Red Alert's was the Pill Box and I was dissapointed not to see it in RA3. Fear not Pill Box fans, the Canadian's are taking over the world in style!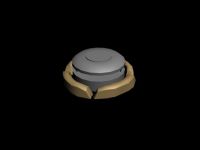 Next up is the CN Tower for one of the missions which will take place in downtown Toronto. The model itself still needs some more details, but I thought this was a decent rough draft.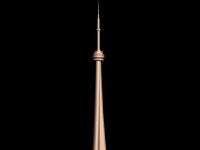 These are the first two 3D models I have created - ever. So by all means help me out here guys! Any suggestions/tips/comments/thoughts/anything at all, let me know! As soon as I get these textured and in-game I will post up new pictures showing them in action. Enjoy.
-Alex