Welcome one and all to the great new announcement of Wiener Wars! Today we are announcing the game, its core features and upcoming developments. Over the coming weeks we want to be dropping developer insights and previews into Wiener Wars. Jump into some comdey based combat for some pure fun and lols with your friends. Forget about the world. Beat each other up. Have a laugh.

Wiener Wars on Steam Click Here!

Wiener Wars takes you into a warped universe where you must defeat your enemies.

Choose from a large variety of weapons to destroy your opponent.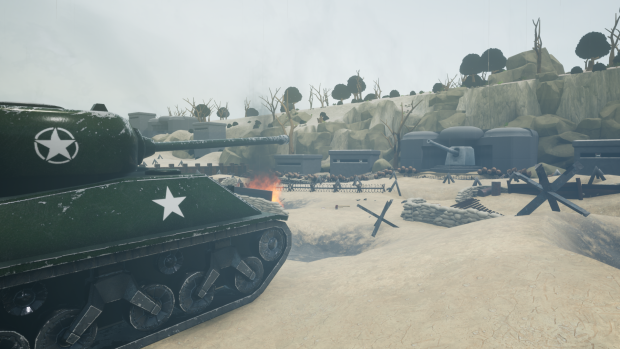 As the time warp continues to rip through spacetime anything could come through for you to use,

baseball bat, flamethrower, railgun, spoon? It's completely random.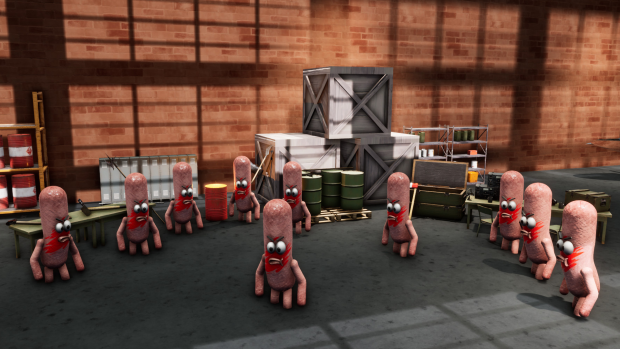 Enjoy a fully orchestral hollywood soundtrack whilst you become victorious over your fellow wieners.

If you can't find a weapon you can always result in using your wiener hands to engage in close weiner to weiner combat.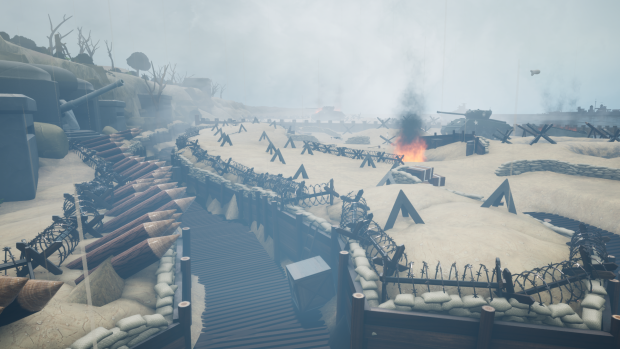 Play with your friends online in upto 5 vs 5 multiplayer and 10 in team deathmatch.

Use the environment against your enemies, pick up objects or cause events to happen when you interact with special items.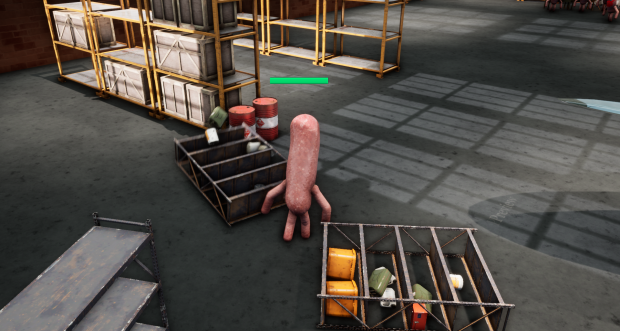 Its still super early in development so were open to all ideas and feedback!