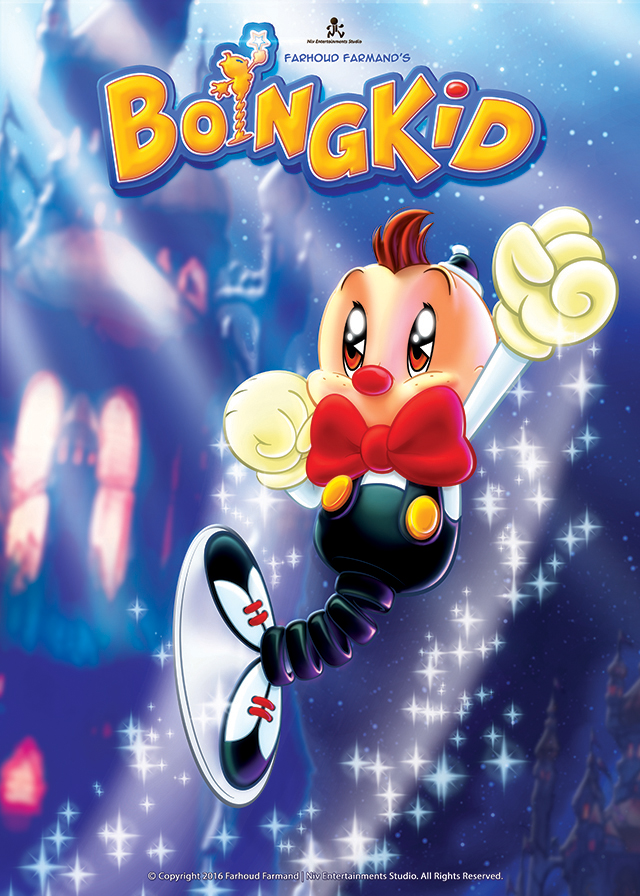 Hello Everyone,
Thanks in advance for taking your time to read this article about a new fantasy platformer game(WIP),
which is planned to release on handheld devices (iOS, Android, Windows Phone) and
Desktop computers (Windows, Mac, Linux).
---
What is it all about ?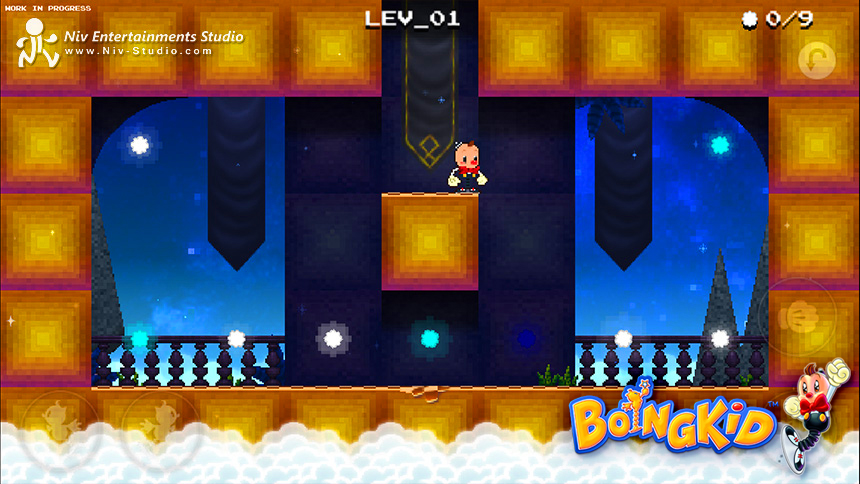 Boingkid™ is an unknown newcomer into the mysterious Realm of Toys. When he wakes up for
the first time, he found himself with no instruction manual, lost pieces and hidden purpose of his creation.
The game starts later, when Boingkid™ finally found the Old Fortress of 1001 Manuals. Only there, the Big old one knows how every toy should function and what their purpose of creation is in the realm of toys and the worlds beyond. In the Fortress of 1001 Manuals, after Boingkid™ found the Big old one, he noticed that
even the Big old manual doesn't know the instruction and functionality of him. Some pages left blank or has been removed. Now, only the toy himself can solve this mystery by entering into the Chambers of Destiny. In the chambers, Light beats will reveal the unknown toys' abilities and will guide them to their lost answers. But where there is light there will be shadows too. They will come soon.
---
The Unknown Toy ?
Boingkid™ is an innocent little toy. His 1930s look offers a simple yet innovative character in design. He has a spring as his legs and a tiny suction cup as his feet so he can perform super jumps and stick to flat surfaces later in the game when the Light beats reveal these abilities to Boingkid™ in The Big Old Manual.
Boingkid™ is an original character and is registered in copyright office and has application on file as a new trademark.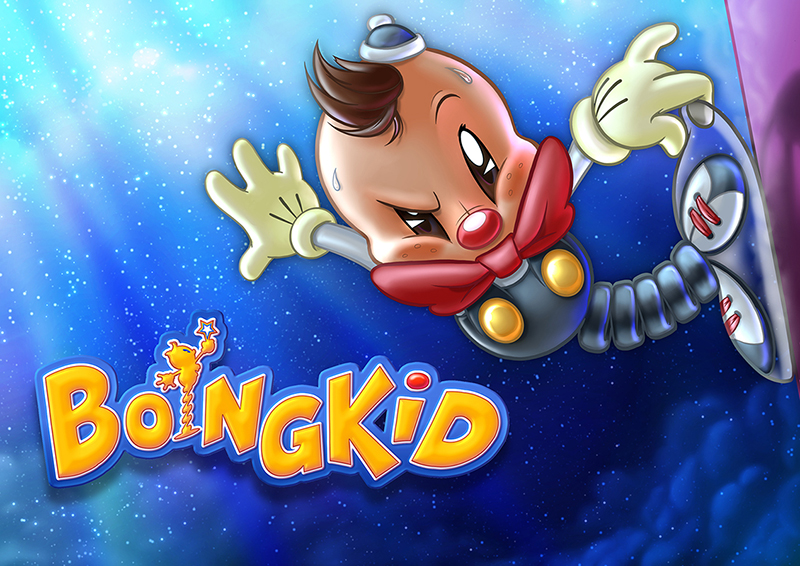 ---
Who is behind this?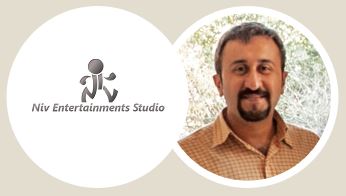 Hi, I am Farhoud, freelance 2d artist and writer, founder of Niv Studio. I am working solely on my new game, Boingkid™, in my spare times since January 2015 with using Game Maker: Studio.
---
Where is Boingkid™ now?
Boingkid™ is in Alpha stage now. I spend most of my time on coding so there are still a lot of things to do for visual development and enriching the world of Boingkid™.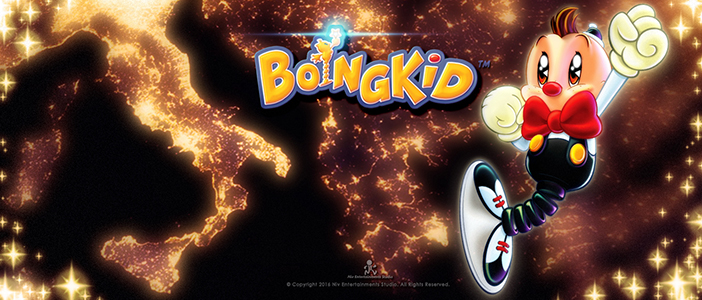 Boingkid™ participated in GameRome 2016 Italy, this November. He got this chance to meet the stars of GameRome.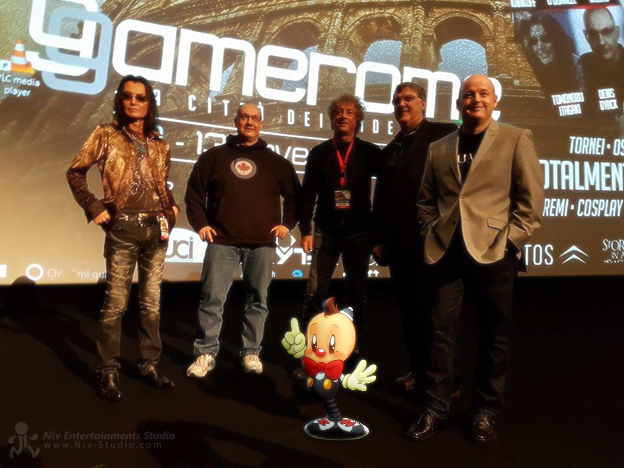 The guests get their hands on the first 20 levels of the first episode and they liked it. Yes, Boingkid™ will be hopefully an episodic game. Maybe the first episodic platformer game of its kind to tell the story of a unique toy.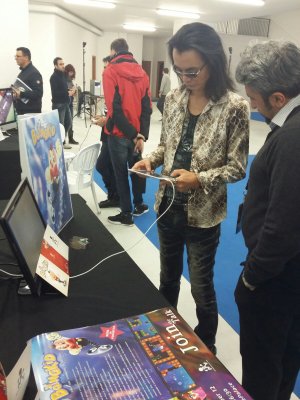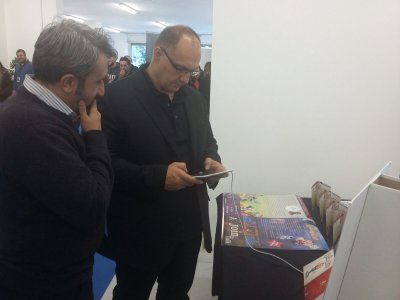 ---
Preview
So why not take a look at the first gameplay footage of Boingkid™ ? I hope you like it.
---
Screen-shots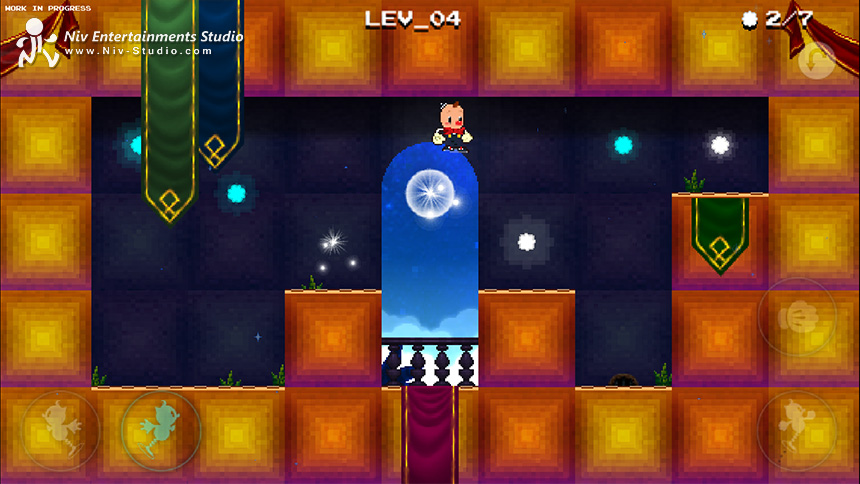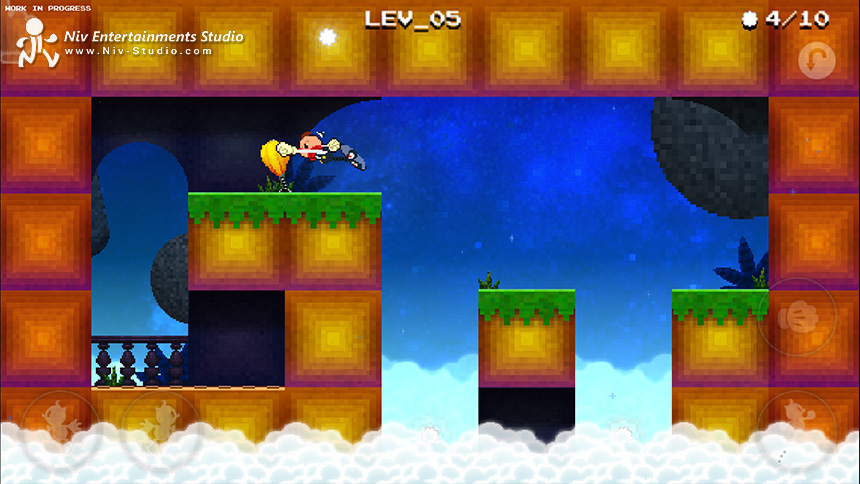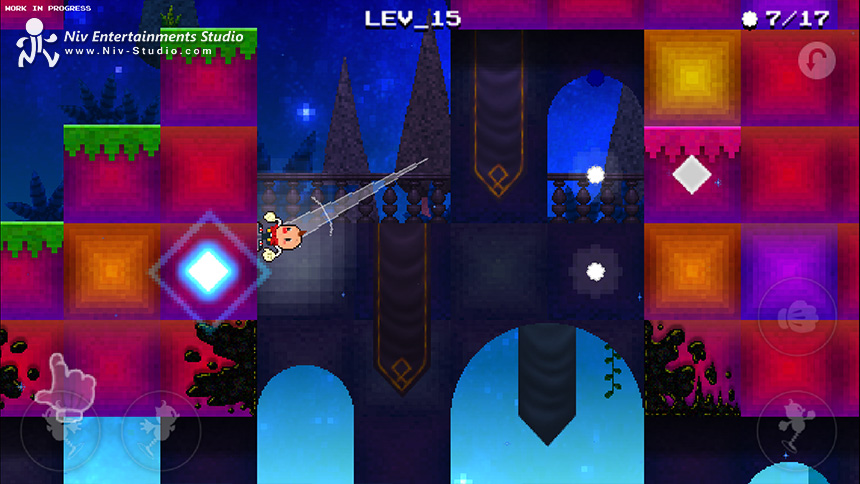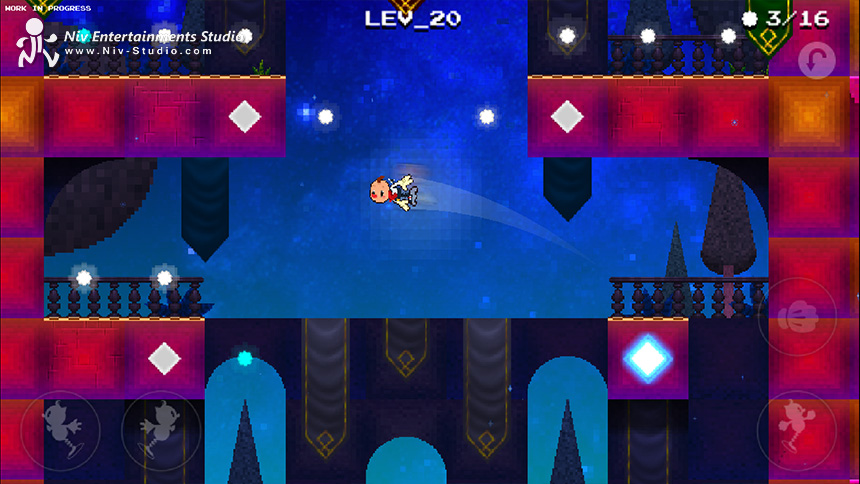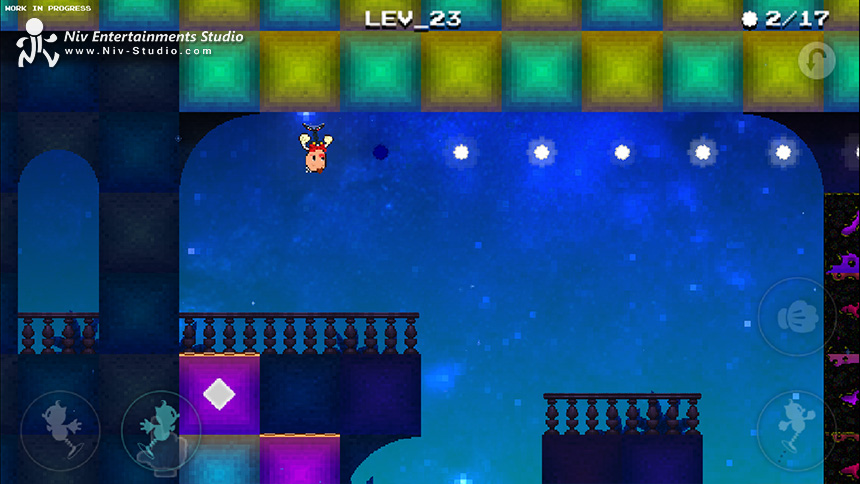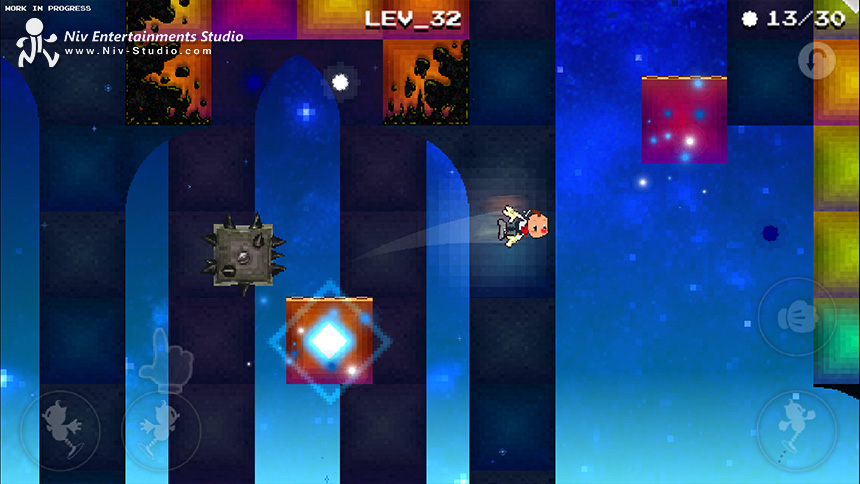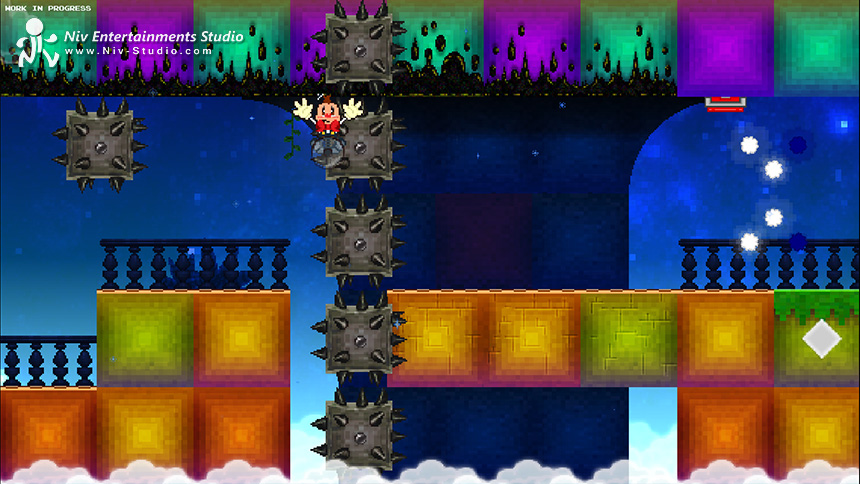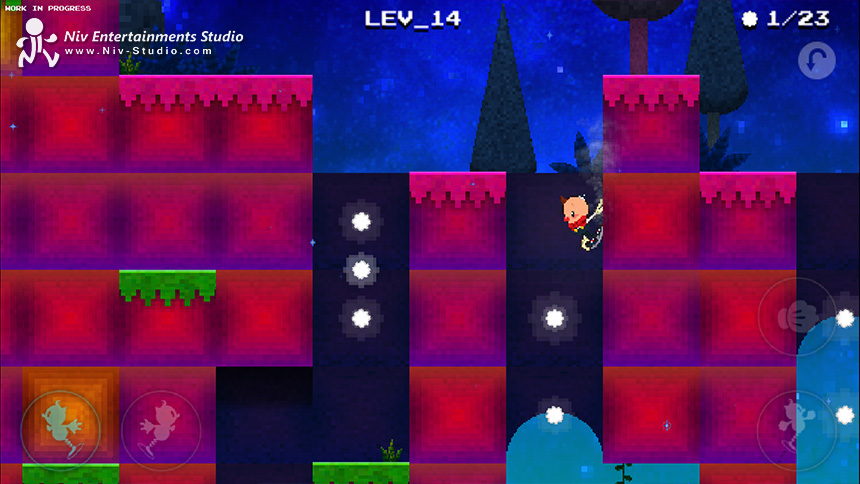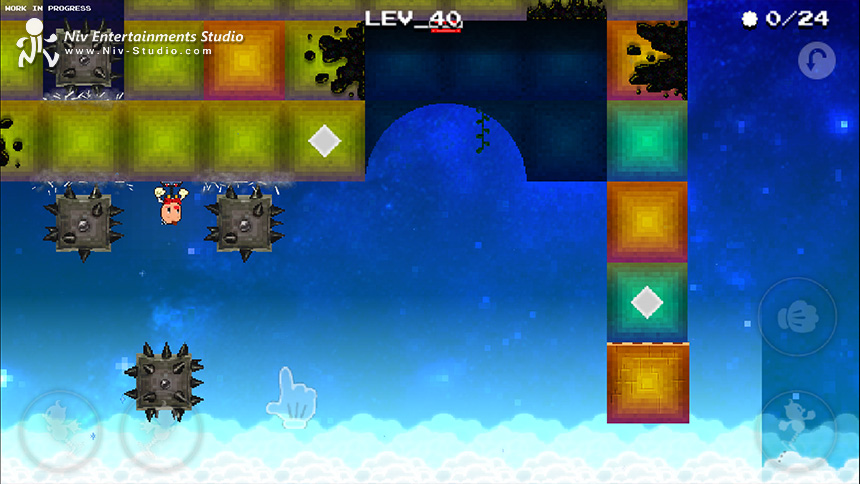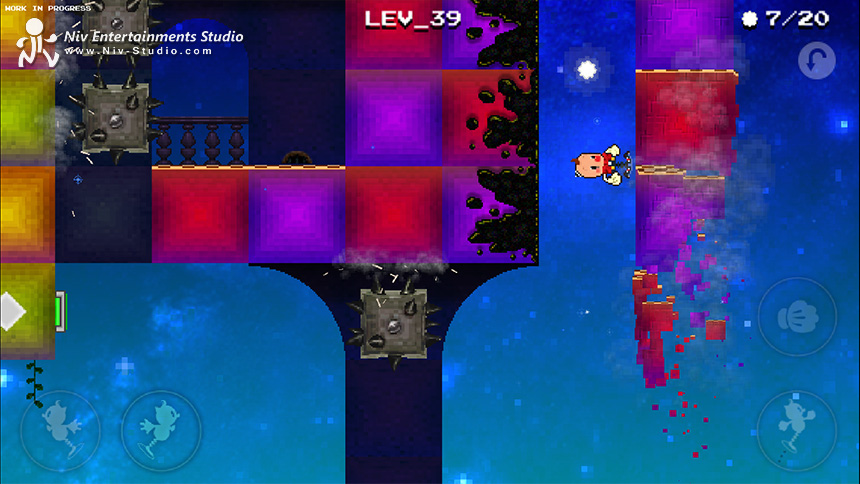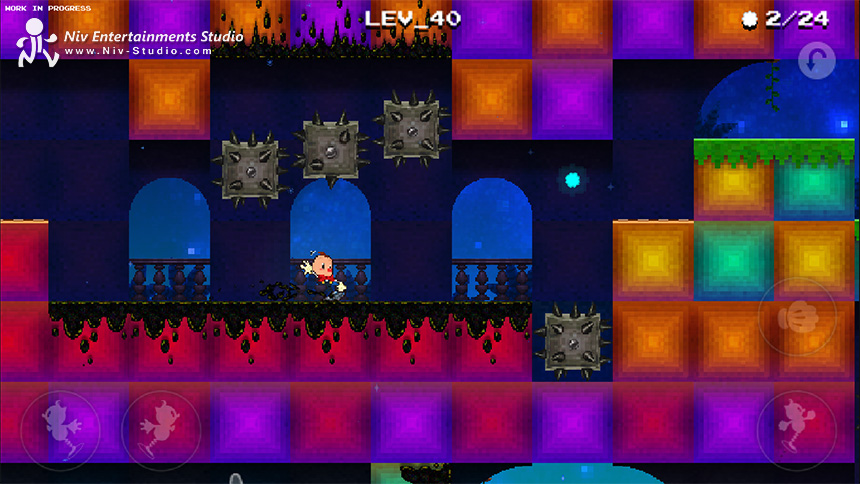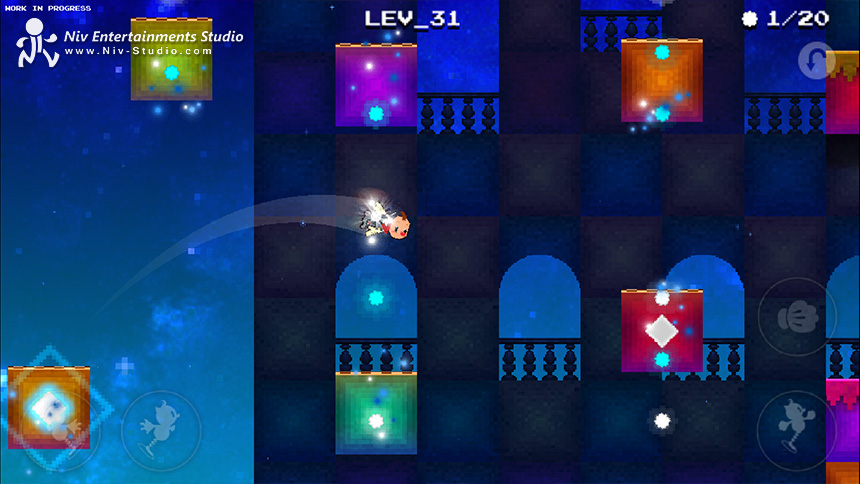 Thank you very much for your time! :)
You can follow Boingkid™ on facebook and twitter:
Stay Tuned! ;)