Greetings.
As time passes, the dry leaves of autumn long before fallen to the ground, now covered under a solid frozen layer of snow, there is still this very constant concern to complete the Chernobyl-Mod, enlightening our hearts and forming a bond between me and my teammates.I know it has been a while since our last update and we are very proud of the progress done throughout the last months.
We were able to fill up all level designer positions in the team and also achieved the very first playable alpha version of the campaign for internal testing.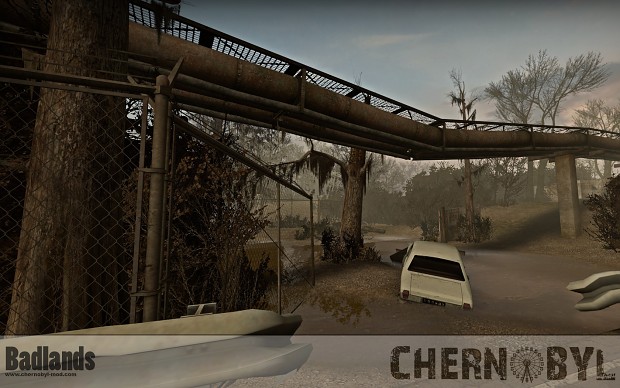 This was necessary and brought as one step closer to the final release, which we envy so hard.
Yet there is a lot of work left to be done and a certain lack of ambitious and talented 3d-designers and character designers, so if you think you are skilled enough and can take part in this great project, you might consider applying for one of these positions.
But whatever your abilities are, if you think you can be an enrichment for the project, please contact us at av3ris[at]chernobyl-l4d2.com and don't forget to attach some of your past work.
Stay tuned