Hello! Here I will be covering the release of my mod which can be found here
So... what is this mod? The kingdoms unit expansion is effectively a re - construction of GUAM v6 (Grand Unit Addon Mod) which added almost all the units from kingdoms into vanilla factions using Retrofit 1.0
the mod has since disappeared entirely, which is why this project is being undertaken.
I am happy to announce the completion of the first version of this mod. (this is not yet available for download)

Version 0.1a

- Added Crusader units to most catholic factions (templar sergeants, hospitaller sergeants, etc.) these will be recruitable from their respective chapter houses.
- Added the following kingdoms units from the crusades campaign: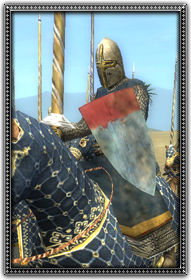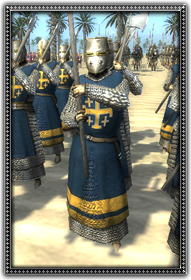 Dismounted Knights of Antioch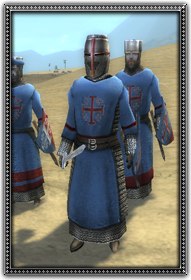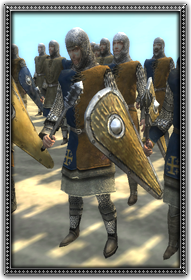 Canons of the Holy Sepulcher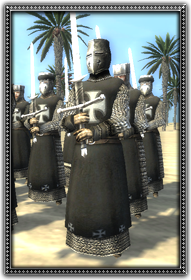 Dismounted Knights of Jerusalem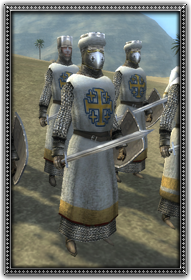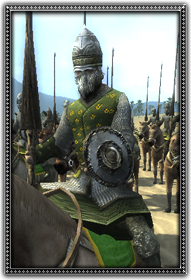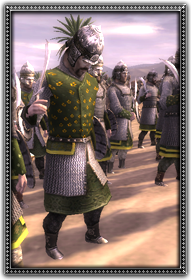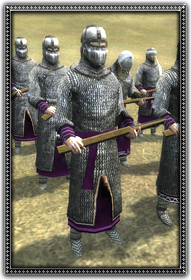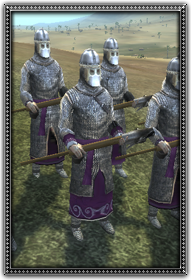 Recruitment for these units has still not been set up, though they will likely be available to all Christian factions.
I will be adding in units based on the campaign they are included in, starting with the crusades Campaign. Some units that don't really contribute to the rosters much may be omitted (such as Frankish Axemen and Syrian Militia). These units may be included as mercenaries but I don't currently have plans to implement them as such. I am currently going to focus on simply adding all the units from GUAM, then continuing with other changes.
Credits:
Total Vanilla Beyond - Azumi
Retrofit 1.0

I will most likely continue to give updates as progress is made, until then goodbye.