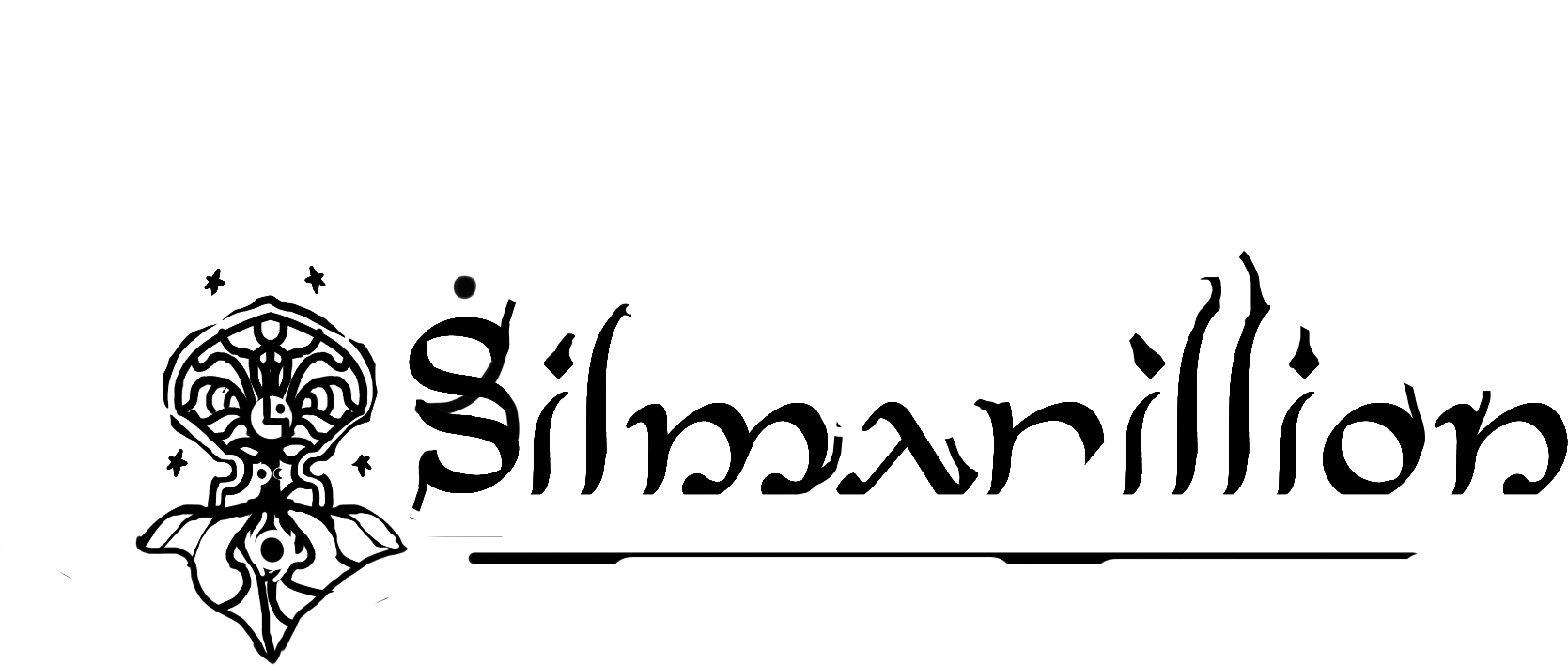 Mae Govannen!
Welcome to our first dev-blog, folks. We are super excited to share with you what we think of Bannerlord after playing it over hours and hours. We felt before moving on with other devblogs, we wanted to first talk about the game, and also why moddb page was open for so long and how Silmarillion will fit into the world of Bannerlord. Also, we have some of the members of our team sharing their experience playing the game, too!
Efe Karacar/Project Lead: First of all, what a splendid singleplayer experience. At first days, I didn't care much of the storyline, tutorial or any of the new mechanics. I wanted to experience the combat like we were shown in videos but quite frankly, experiencing the combat in closed beta tests also worried me a lot. Because - it was a mess and it wasn't adressed properly enough even after the transition to open beta tests. Weird angles weapon stuck at, random damage calculations that don't align with my reasoning, poor damage feedback animations, overall quality of the attack and block animations and more importantly, the entire pace and smoothness of the combat. The last one is now one of the things I am actually starting to prefer over Warband.
But - it is a beautiful game and literally screams "mod me". It is clearly designed with modders in mind as there is just so much room and flexibility to design, change and add. Most of the mechanics you would expect to see from a medieval sandbox is there and not only that - there are clear inspirations in form of mechanics from some of the best warband mods, also other games such as Total War.
Entire strategy mechanics of Bannerlord reminds me so much of Total War, which is a great thing. Total War always nailed the diplomacy and strategy properly. Actually - I was soooo hyped when I saw the diplomacy bartering screen. It doesn't make much sense, unpolished or is even important at all in terms of its scope but what made me happy is the fact that it is there from a modder's perspective. Amount of ideas we had were now doubled and multiplied in a realistic manner after witnessing features like this - not only diplomacy, clan tiers were one another feature that really impressed me. I mean, over warband, I imagined the player agency would be designed differently in future titles. I wasn't expecting player to be treated basicly the most raw and basic template of a major kingdom or minor one. But - essentially, player is just a tool and what you are really progressing in the game is your clan. Sure - player's individual perks/stats help but in the end, it is your clan level (renown) and influence that determines everything. It is as if you are already a king by day 0 but your clan is made of toys. "
---
(Erkam Yiğitcan) KEYForce/3D Artist: I would like to talk about the beta phase of the game. Although it may sound a bit impulsive at the beginning, just playing multiplayer all the time. Well, definitely it wasn't impulsive for me. I had chance to experience a very fun beta stage due to goodness of M&B community. Of course that fun ends where the swarm of Khuzait Rabbles smashing little maces to your face faster than rabbit (Thank god they fixed that). I must confess that during the beta process, I sniped all the developers I saw in the game and make this process even more difficult for them (Sorry, not sorry TaygArd and Nuss_). Since I had the opportunity to play single player before the beta process, I knew the game mechanics in general but discovering the technical and artistic beauty of the game was an incredible experience. It wouldn't be wrong to say that the game literally shouted at me "MAKE A DAMN MOD" and here we go.
---
(Felix Leibik)Arktos Music/Composer: I've never been all to thrilled about Multiplayer in Warband, so it felt a bit weird to be counted among those lucky enough to participate in the closed alpha. I was and still am pretty bad at competitive Mount&Blade fights so I wasn't exactly happy when I realized after my first Bannerlord Multiplayer match, that I was put up against year long M&B veterans and loyal, trusted members of the community. To be honest for me the closed alpha and beta were no fun at all, the combat seemed clumsy the horses were skating around the map, getting your spear to hit one was a pain - no doubt an alpha or beta key would have been more useful in the hands of some MP-savvy individual. I layed Bannerlord to rest until the release of the Early Access in march. Finally some Singleplayer action!
And I was not disappointed. I've been a fan of Mount&Blade since the early days of the first iteration and actually never wished for more than a graphically updated Warband and since the graphics are unlikely to worsen over time of development I had everything I needed finally at hand. I had my fair share of fun with the Bannerlord singleplayer now, was amazed at both the combat and aesthetics. Sadly I allowed myself to be tired quickly by Bannerlords current repetitive structure. All I am now left to do is to wait, wait until the modding tools come out and then wait some more to play and work on a few of the greatest mods that there will ever be!
---
Hope you enjoyed our first blog and we are happy to say work is going steadily for over a month now with a team well over 20 people. We have so many exciting plans and news to share regarding Silmarillion. Welcome to our adventure that is going to last for years to come! Thanks to those already who are showing their support in this mammoth of a project as we work hard on making a Silmarillion experience that is worth to its glory, depth and beauty.
More news to follow soon!
---