We know It´s been a very long time since we lasted posted updates, but we´re finally back for good and better than ever!
It´s been a long ride since last year and we´ve been working hard making great progress on Age of Blades - Aendis. Finally we´re ready to share our first gameplay trailer!
All updates on development:
- Aendis is open source!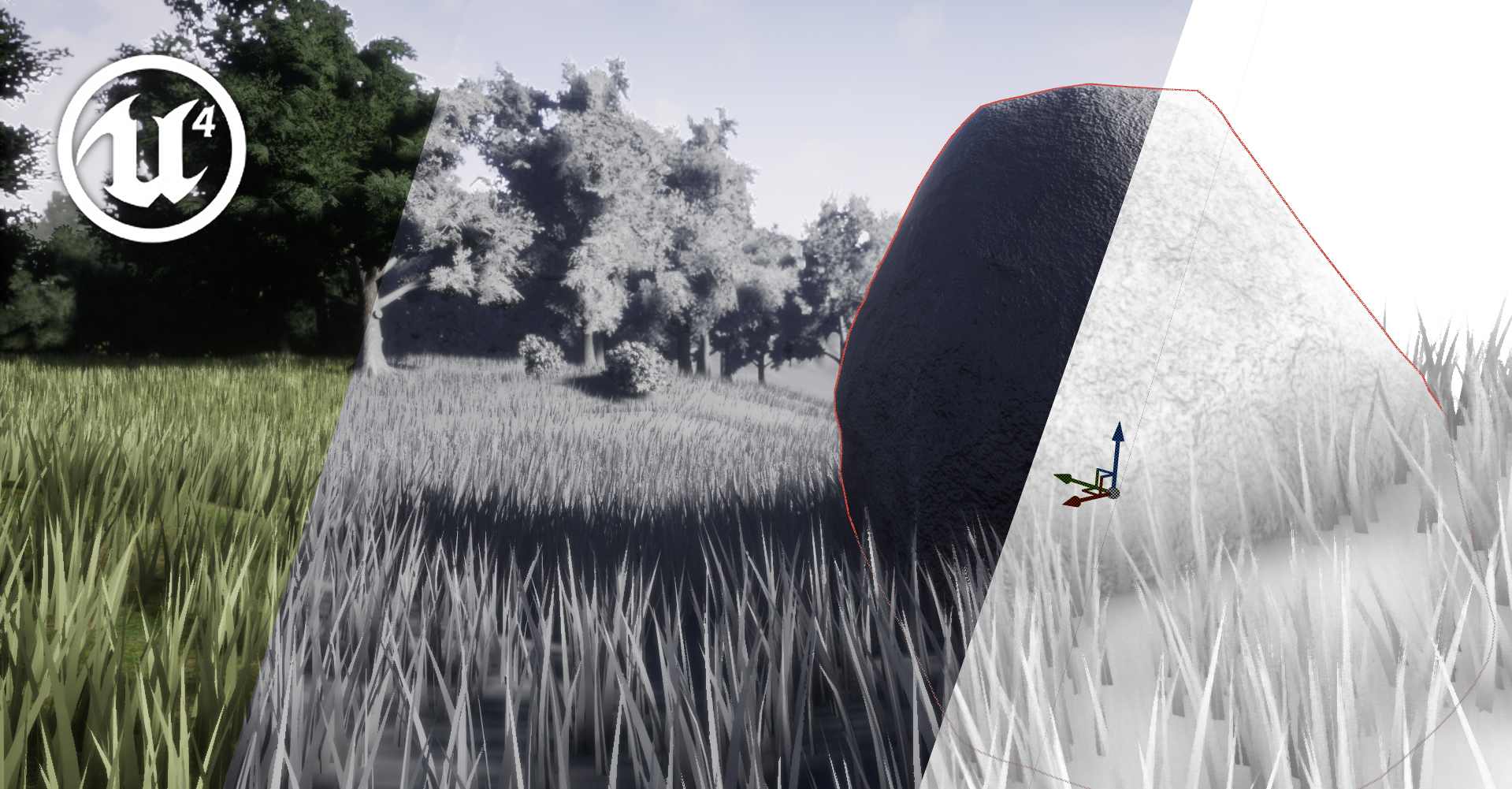 We´ve spent a lot of time developing the game and we would like to see what others can create with our content. What exactly do we mean with open source? When the game ships, we will distribute a Development Kit with almost all the content in the game that anyone will be able to download for free. More information on this will be available in the future.
- Revamped Combat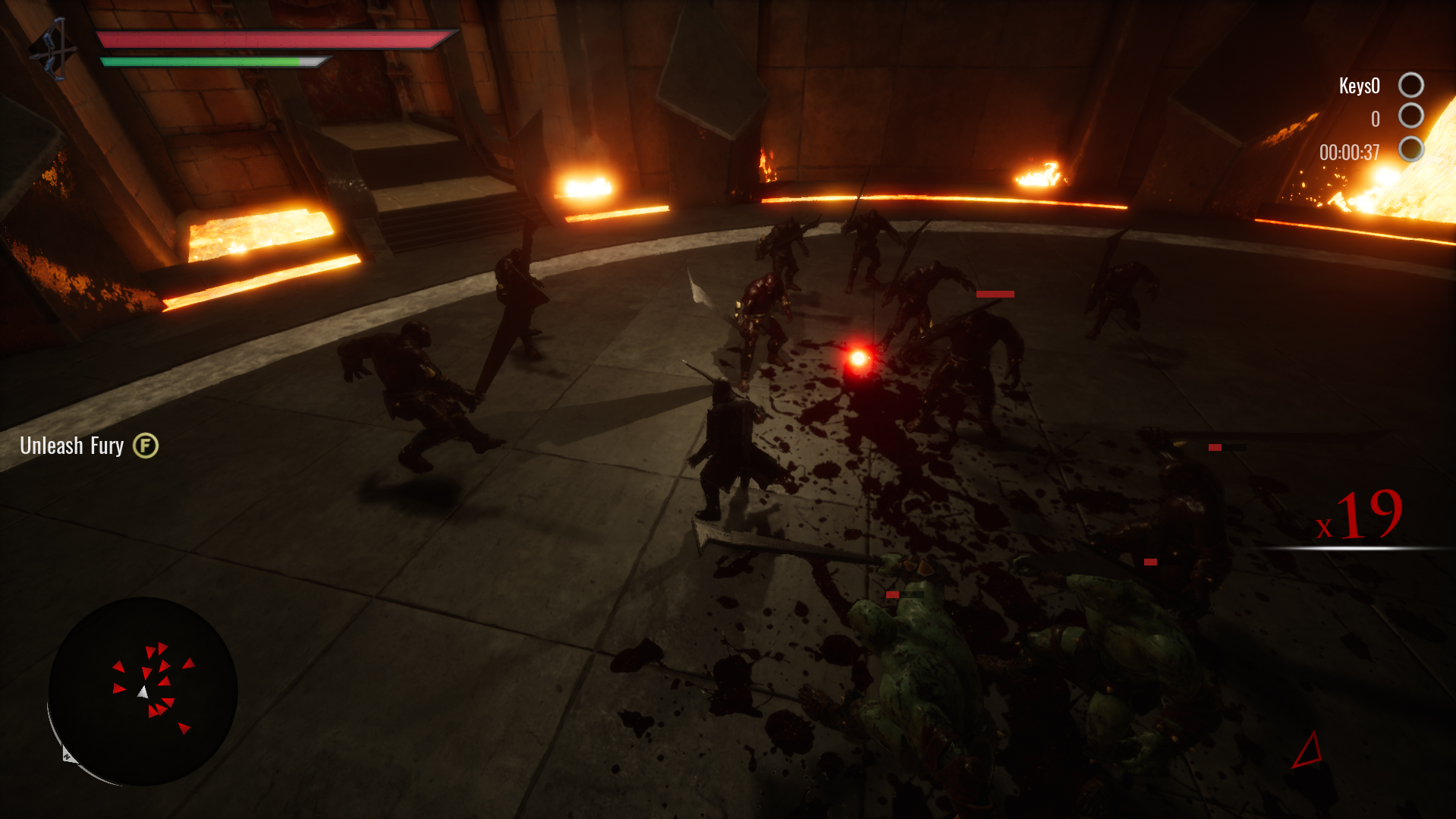 We´ve made mayor changes on combat mechanics gearing towards a Shadow of Mordor oriented style with elements from Dark Souls and Zelda. Players must attack, stun, dodge/roll, counter, perform special moves, use specific weapons and manage stamina to overcome battles with numerous enemies and fierce bosses.
- Playable Prototype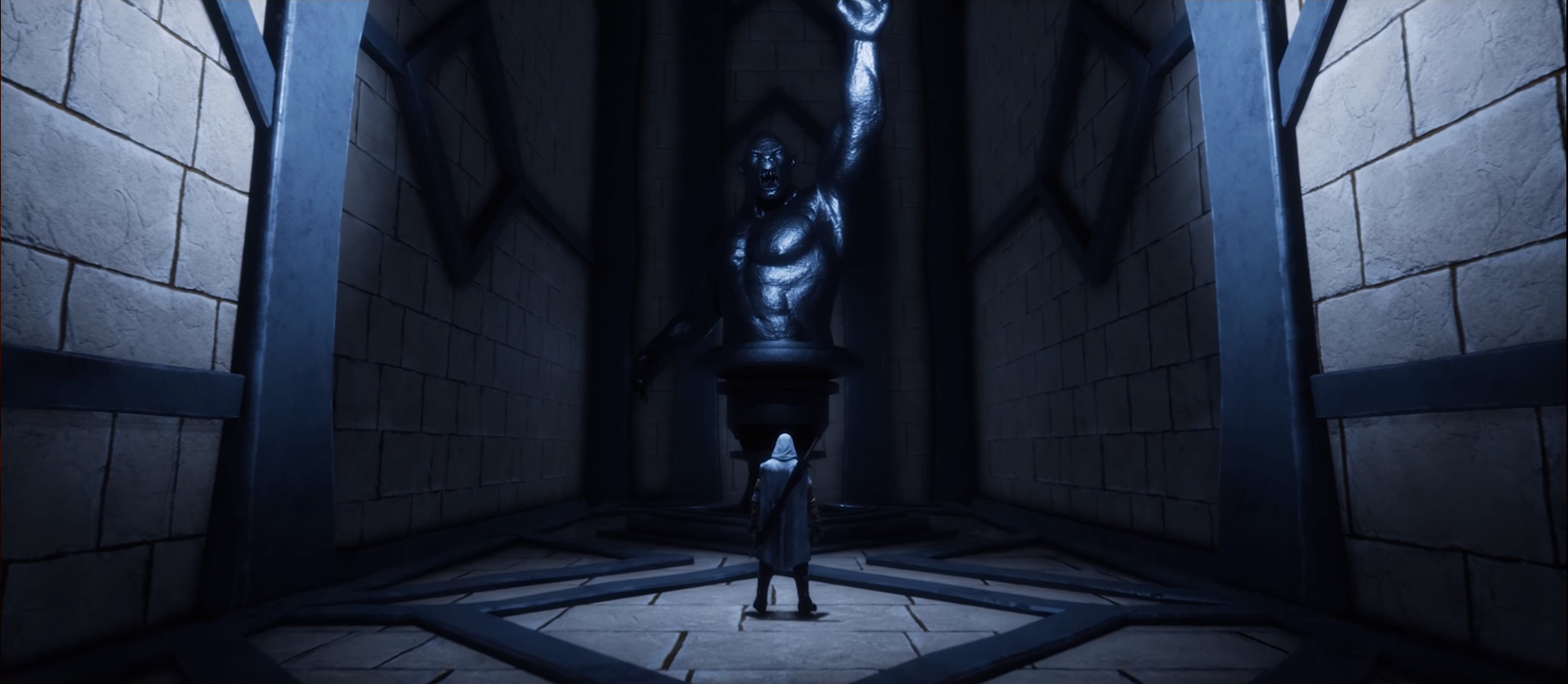 We´re currently polishing a demo that will be available for download on request for Youtubers and Streamers alike.
- Character Customization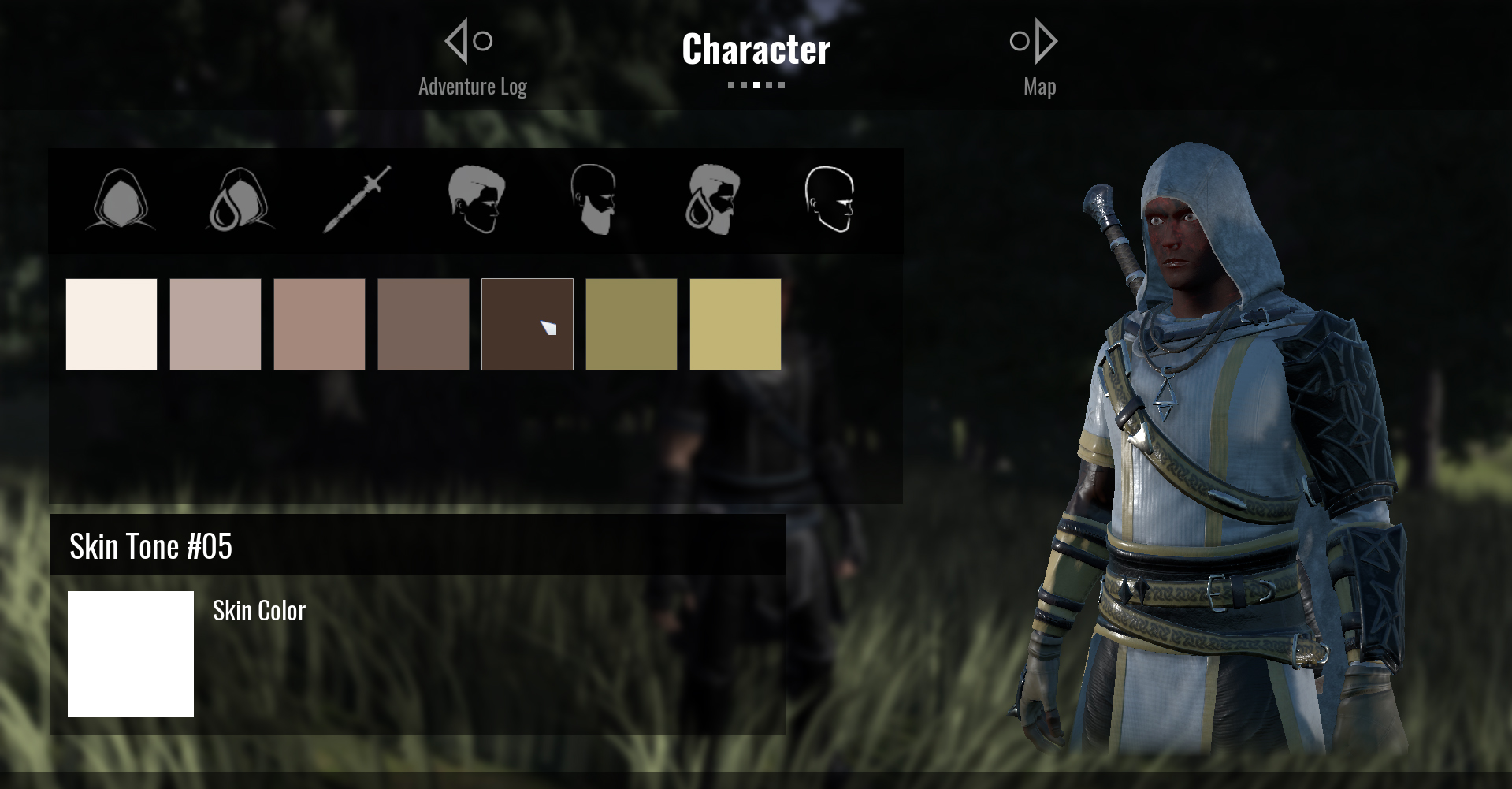 The complete character customization system has been finished. Players can personalize their character the way they want choosing clothes, clothes color, weapon, hair, facial hair, hair color and skin. Items can be found in the world or unlocked through side quests and later be swapped at anytime during gameplay.
- Open World Of Zaenas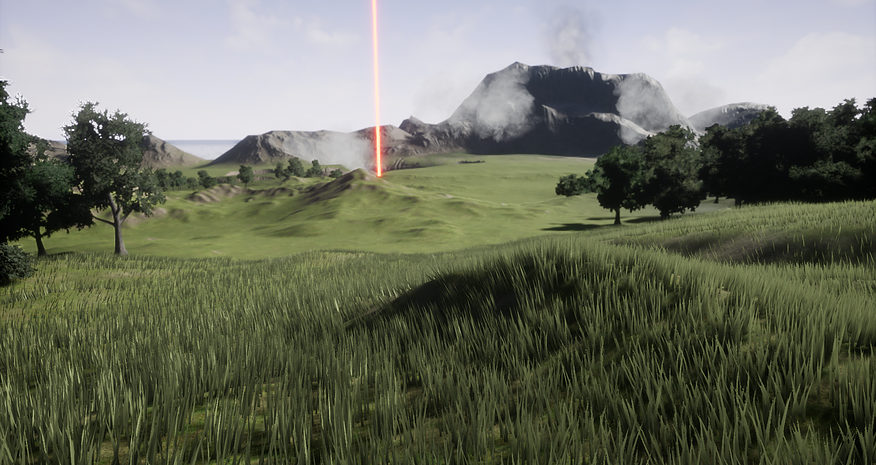 We´ve built the complete world from ground defining every area and the progress path. We can now walk from one side of the world to the other as the day cycle repeats. The various regions are split into streaming chunks allowing the game to easily (at this early stage) run in 4K 60FPS on a NVIDIA 1070 and we´re working on establishing the complete open world framework.
- Exploration Based Skill Tree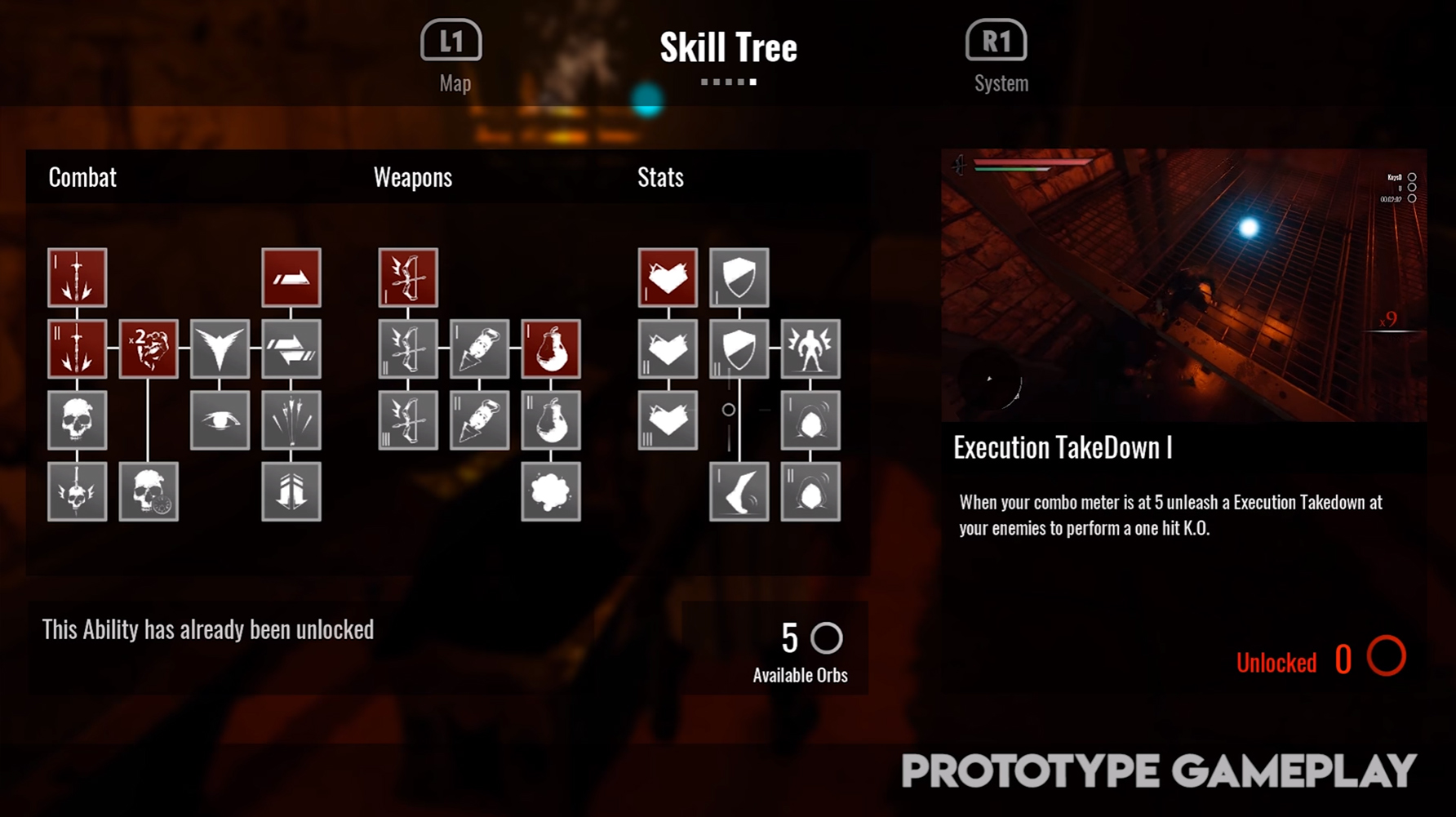 Increase your abilities and unlock special powers with the Exploration based skill tree. Collect Skill Orbs scattered in the world or obtained by side quests to unlock new skills.
- Cutscenes and Dialogs Framework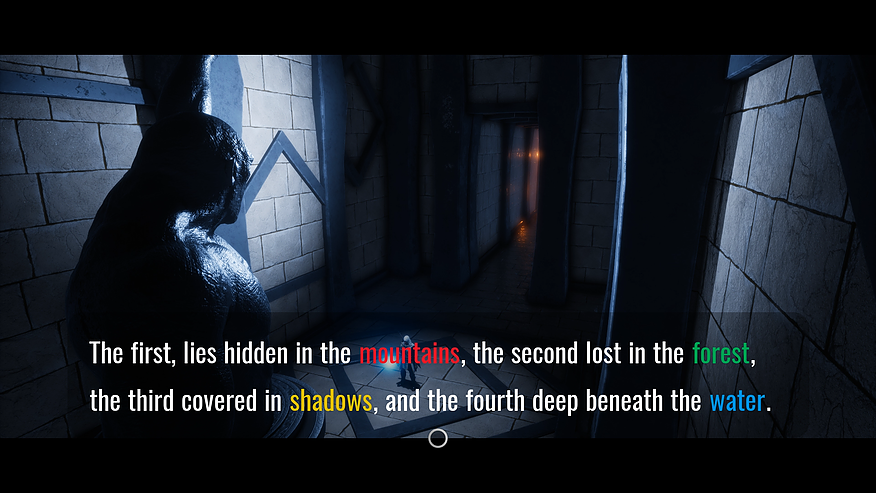 We´ve made great progress on the Cut-scene and dialog frameworks allowing us to create immersive localized in game animations (as opposed to pre-rendered) very quickly.
- AI Behaviour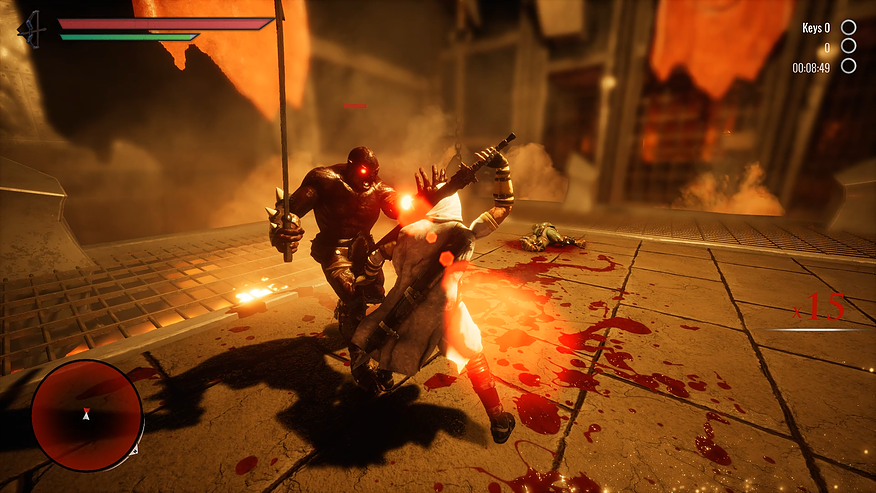 We have created a very strong base for further development of enemy AI. Enemies can hear, see and react accordingly to the player. Enemies also behave correctly in crowded battles. The player can choose to confront encounters with straight up combat or use a stealth approach.
- Age of Blades - Aendis name modification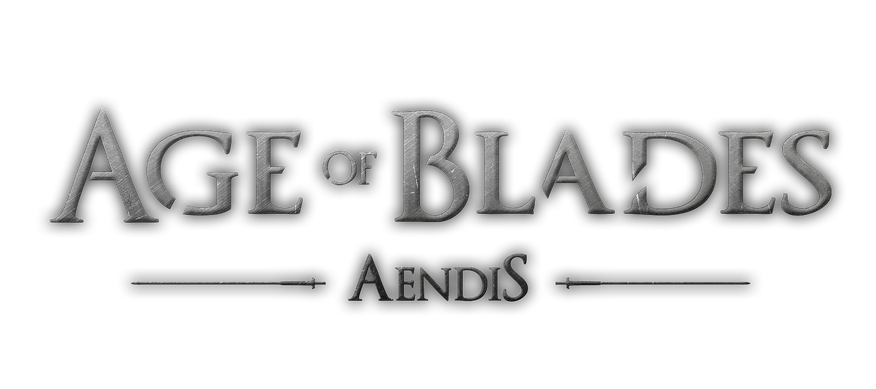 Formerly "Aendis - The Black Gate" we have change the name to Age of Blades - Aendis. (pronounced: N - This)