Hello everyone, from now on we will try to make a new announcement with news every week. We are working hard to get a result as soon as possible. Many changes are being made to improve the game, we are very happy with the results we are having.
CORE
The most important collectable item in the game had to be highlighted more clearly, many beta testers complained that it was very difficult to be found. The solution we had was to add an illuminated highlight to it.
PORTAL
This is undoubtedly one of the best effects we have ever done, the portal. When activated he structures his stones so that when they complete they clear the way to the next level. We chose the color purple for this purpose. In the image above we make visible the difference between it activated and deactivated.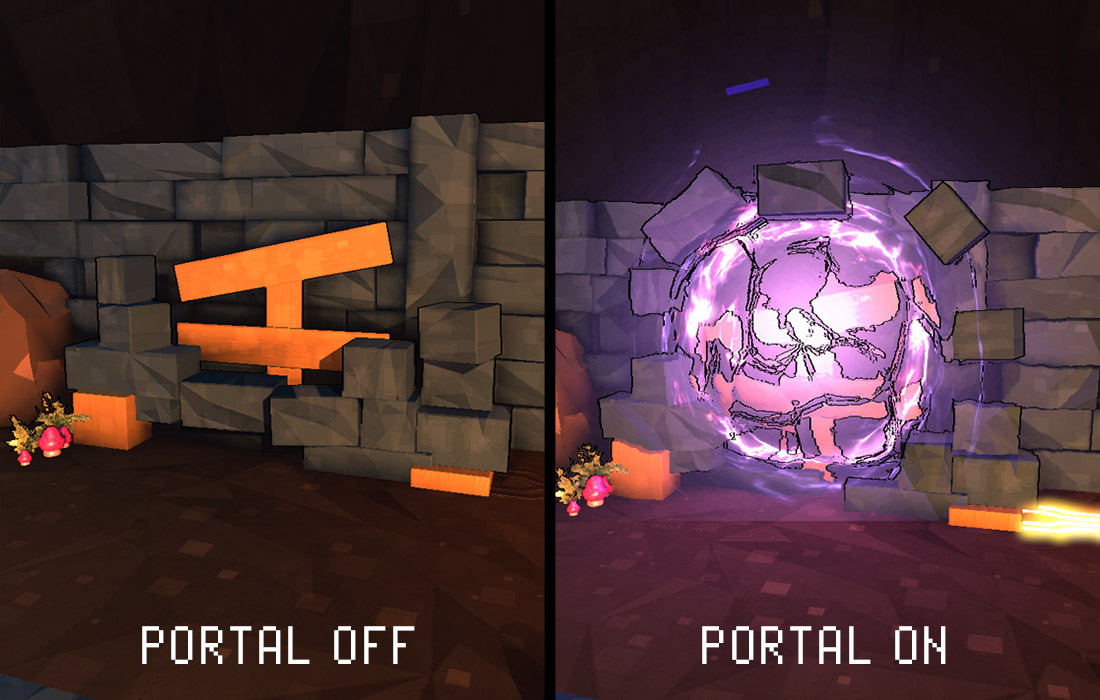 INFECTED MUSHROOM
This item had a certain special treatment since the previous version of the game, it was always a reason to highlight because it affected the player in a way that leaves the character dizzy. But due to the difficulty in finding them, green particle systems were added. Another new feature is that with each brown mushroom stepped, time is added to the "shadow" mode.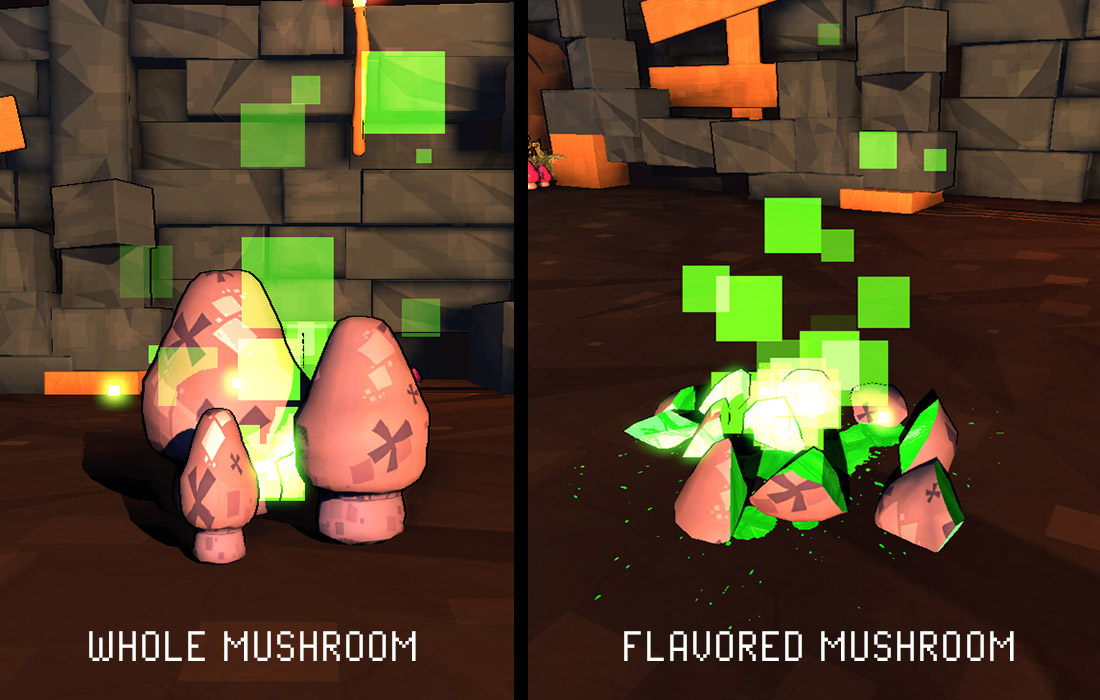 Our next step is to start with the development of the characters, enemies and some small animations. Till next week ;)
Facebook: Facebook.com
Site: Nucleararts.com.br