Last Continue: Customization Prototype
After the distress of the prologue in Deep Space Shooter: Prologue, you're now in outer space, away from the threats of the planet you stole your lovely prototype spaceship from. As you enter cryosleep, your only companion, the artificial intelligence Ash, starts exploring the new ship's systems in order to be able to control them properly. It doesn't take long for her to find a very adaptable weapon system, and as danger is far from over, Ash decides to wake you up in order to design new weapons and test them on the simulation.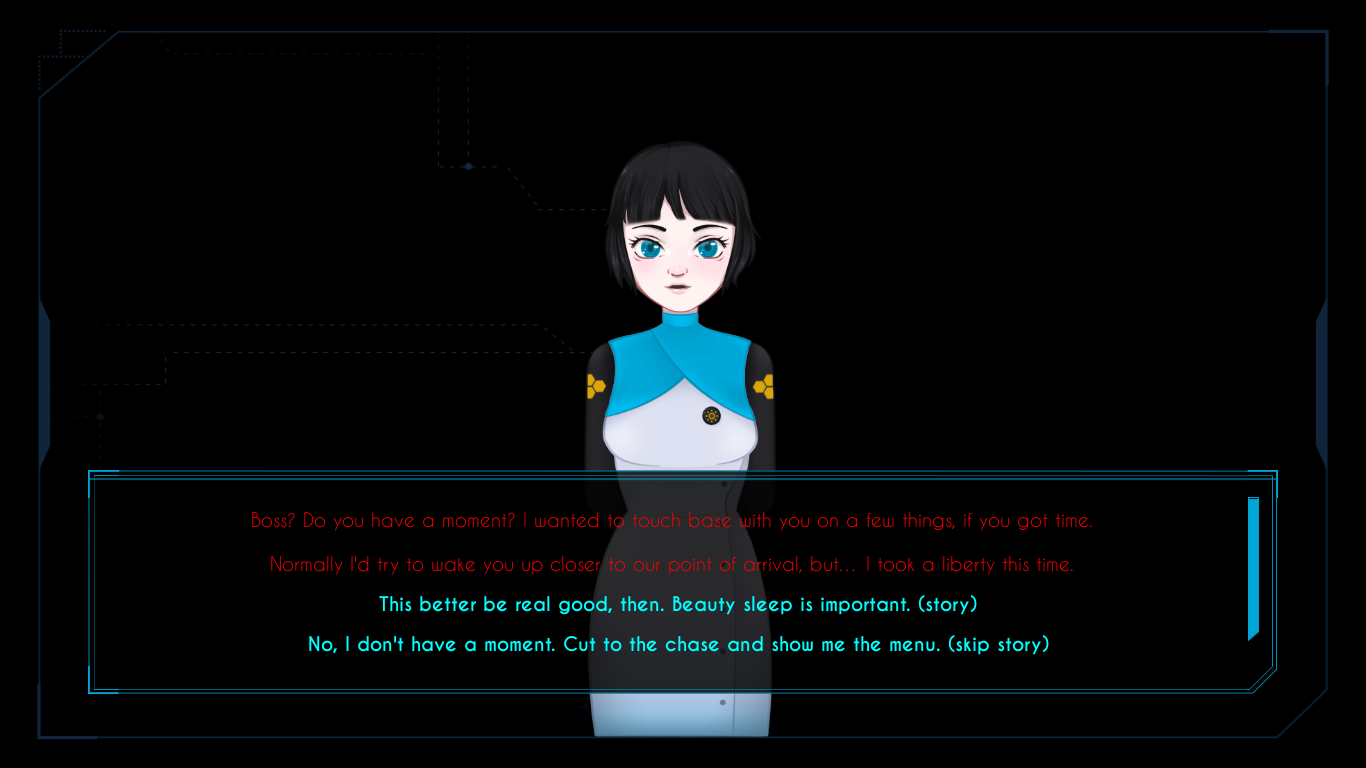 Much action, shooting and dodging in an interesting and clean implementation of the shoot'em up genre.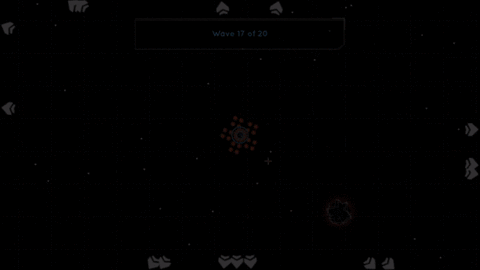 Face three different types of enemies, each focused on a different thematic!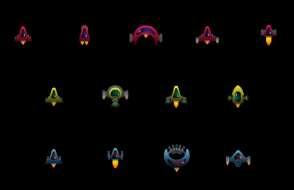 Create your own weapons, fitting your playstyle, and optimize your results in the battle simulations!
Defeat four different (and challenging!) bosses, and become a true master of space battles.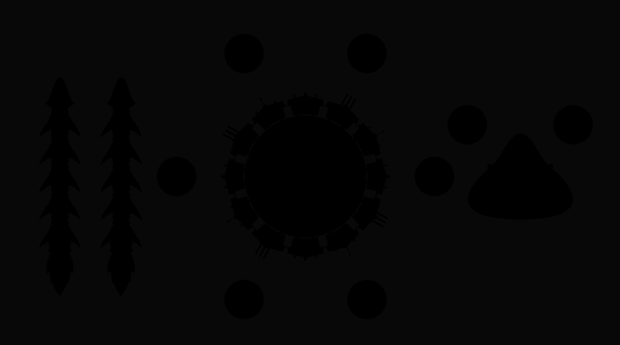 "Why should I play this game?"
Last Continue: Customization Prototype is a game focused on having a simple and pleasant mechanic that is still extendable enough to easily build new things on. Our goal is to develop, through the chapters that are still to come, a game that adapts to the needs of our community and a refreshing lore that grows with that game. A smooth space shooter with an interesting story and a very customizable playstyle. That's the experience we want to provide.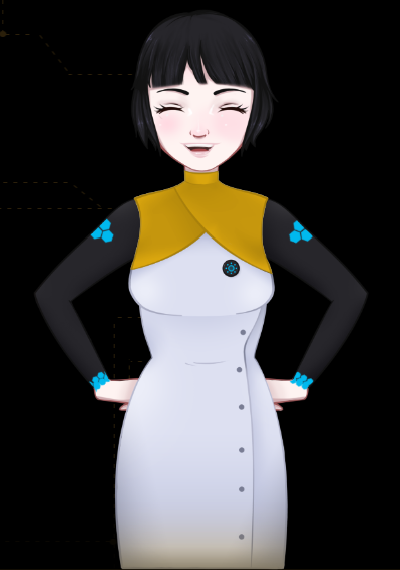 Look out for more updates about the incoming episodes!
Found bugs, something to improve or want to chat with the devs? Find us at our Discord server!
~-~