A picture is worth a thousand words they say, but for a mod, not really.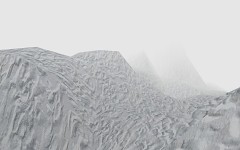 The best way to show you what the game is like is to give you a demo. (I don't have a screen recorder and that would be no fun anyway.) This is just a short demo. It only contains about the first 25% of the gameplay, mostly puzzles. That's just a rough estimate. The rest of the mod may take more or less time than that to play. The purpose of this is to (hopefully) get more people interested in the mod.

Note: It is only in English.
I hope you enjoy it. If you have feedback on this first part of the game just leave a comment here or on the main mod page.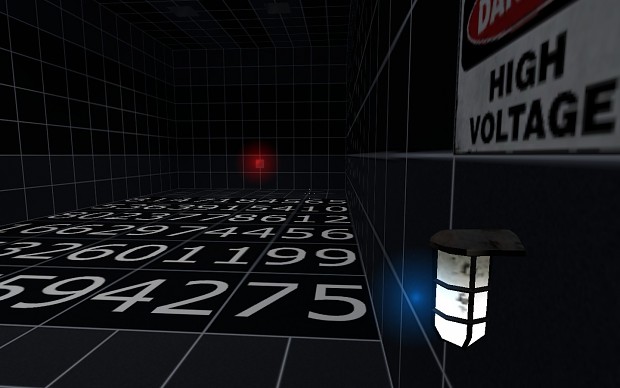 This last week my vision of this mod has really become clearer. I now have the whole story figured out, the layout of the map, the sounds and textures needed. Progress is moving quickly. I am now pretty pleased with how this is turning out.
Believe me, the demo is just the tip of the iceberg.
I'll bring you more pictures and updates soon.