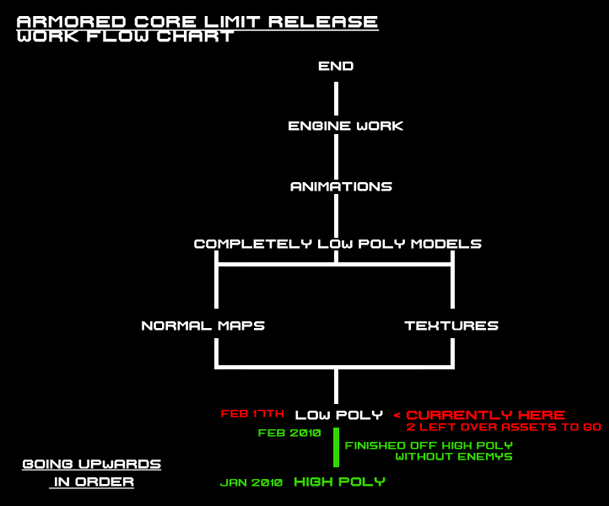 So, Finally the first checkpoint is reached, almost all the high polygon models are done.Time to move onto the low polygon models and then the baking of the details via "Complete maps" and "Normal Maps" , then once they are all done , then I can start texturing them all to look right , so this is where the development branches out and goes down 2 paths , 1 path is the low poly one , and the other is the part that comes after ... the textures , then the final result is finished good looking, low poly models to use in game.
I am trying to keep the number of Triangles and polygons low so that the stuff will look good, but also run smoothly as well, I am currently playing with the low polygon versions to decide just how low is acceptable rather than just block shapes with detail maps to cover up the lack of polygons.
So , now that the high polygon stuff is done, I am going to take a few days rest before I start on the low polygon versions, expect to see more updates after about the 20th :).
-Dave