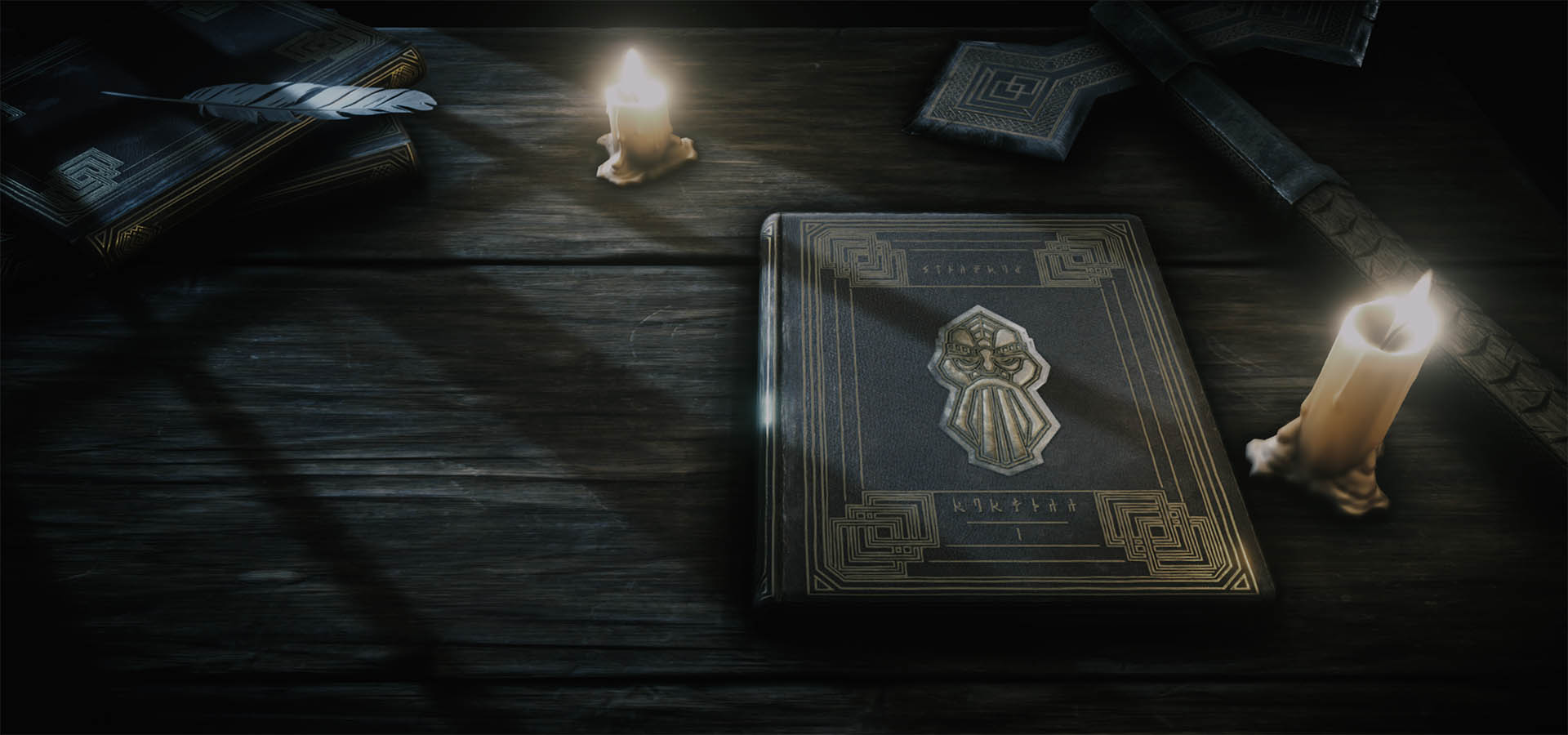 Exploring the Arafinn universe in a new, engaging way.
Sycoforge is a video game development company, made up of a team of specialized engineers, accomplished designers, and gifted mathematicians. However, their goal is not only to create groundbreaking and engaging games, but also crafts detailed stories and comprehensive settings to offer an immersive experience to the audience.
The firm is due to launch a new inventive and edgy game, "Return to Nangrim," later in 2018.
This game is already sparking a significant amount of interest in the gaming industry, especially because of the breadth of its intricate detail. The unprecedented scope of the Arafinn cultures and societies includes a new measuring system, four original languages and an impressive twenty-five provinces, just to mention a few perks.
To let the audience take a peek into the Arafinn Universe, which is the game setting, the developers have just released a special Christmas gift for fans that are anxiously waiting for the release of Return to Nangrim: Chapter 1 of a new storybook series. This exclusive content revolves around the incredible tale of the Guardians of the Grate Gates of Nangrim. Chapter 1 also consists of a sneak peek into the society, unique stories and intriguing characters that will feature in the upcoming game.
The Storybook series is essentially a string of interactive audio books. One of the coolest features of this project is that fans will have their say on the evolution of the story. There will be a democratic vote focused on the next topic, which could be anything fans would like to know more about - from the Stonebeards to the People of Valdril, among others.
To find out more about the concept that is breaking the conventions in the online gaming world, take a look at the first chapter in Arafinn's storybook line and get a taste of this exciting universe.
The interactive audiobook for PC/MacOS is available here.