Hi there!

We (PSC team) are here to showcase some of our newest work! Map is still in progress, but the development is going great!
---
But firstly some announcements:
We are in need of developers!
Here's a list:
1. Modeller / Texturer
We are really in need of modellers/texturers.
2. Sound Designer
3. Puzzle Designer

You will find the application form in our Discord:
Click here!

---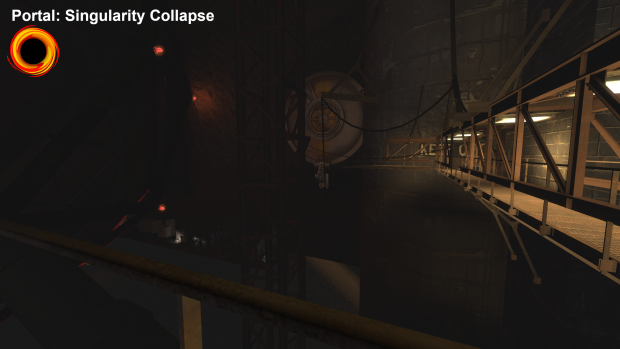 Also here's our first OST!