Hello Indiedb!
How are you doing? Good to see you :)
It's been a full week since we met, which means I'm rushing to tell you about the work we've done this week and the plans for next week:
• So, we are still working hard to improve the mechanics of the game in Afterlife VR, adding comments and suggestions from our players.
• In addition, we are actively developing the first animated scene at the beginning of the game, which will tell us a little bit about the unforgettable story that you have to go through.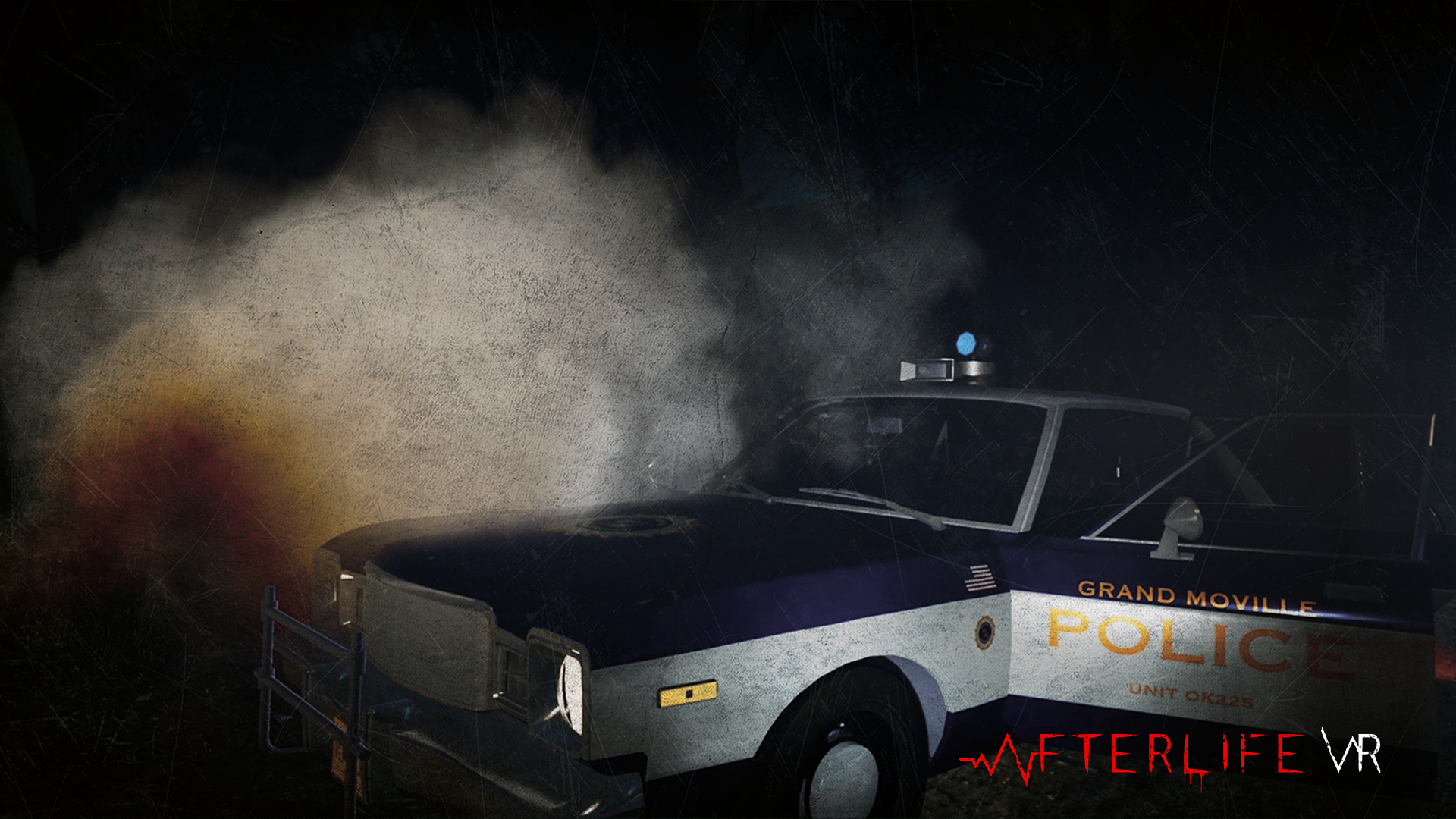 • This scene will tell us how and how young policeman Adam Bernhard found himself in this scary place - the psychiatric hospital "Black Rose". It will help you understand how dangerous this place is and how it has many secrets that you will have to uncover.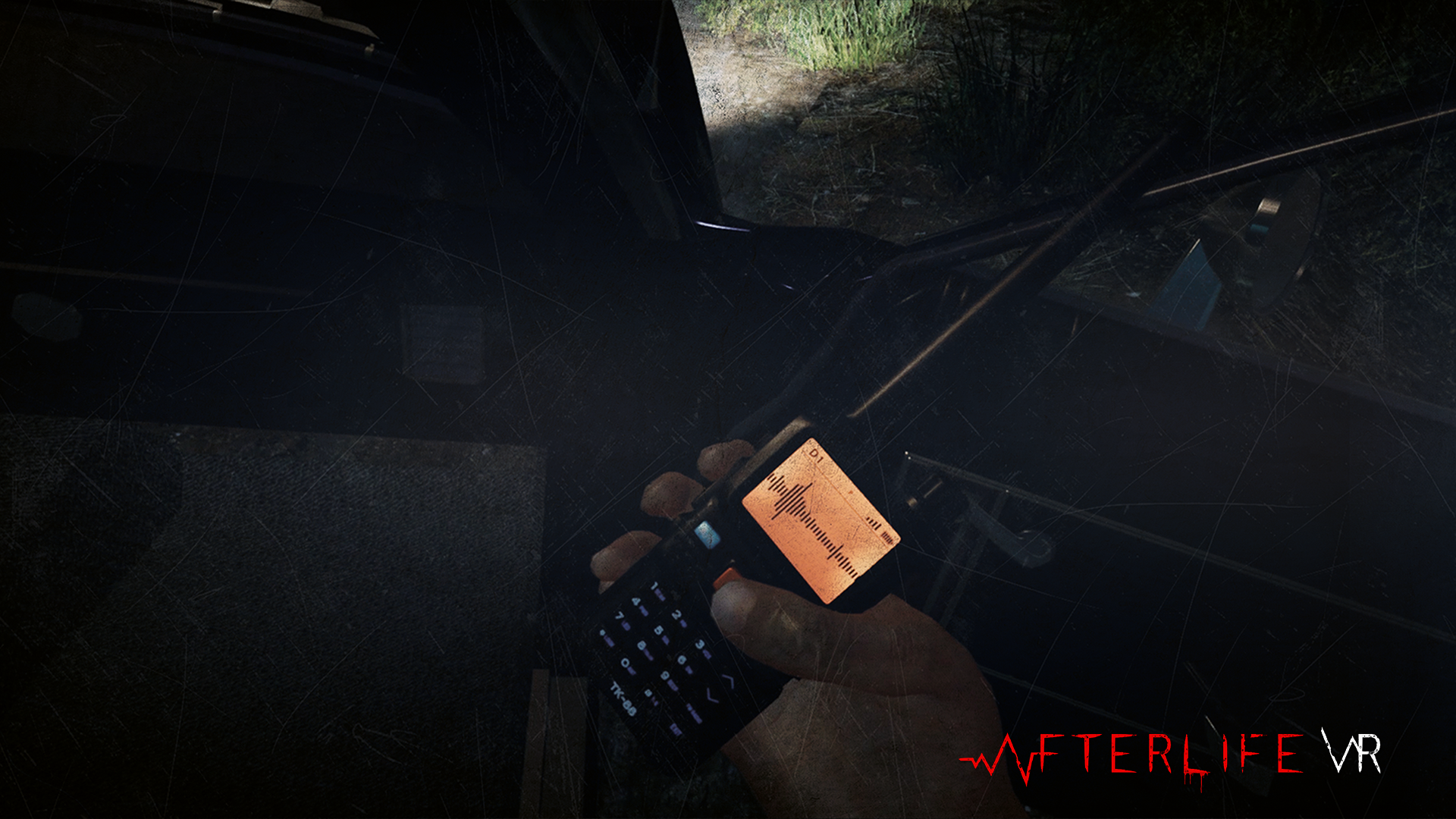 That's all the news that we thought you would find useful for today :)
Next week we will meet with you again. If you don't mind? :)





And don't forget to follow us here on IndieDb, Steam and Twitter.

Have a great week!