The first alpha demo version of Waxpack Summer has been released!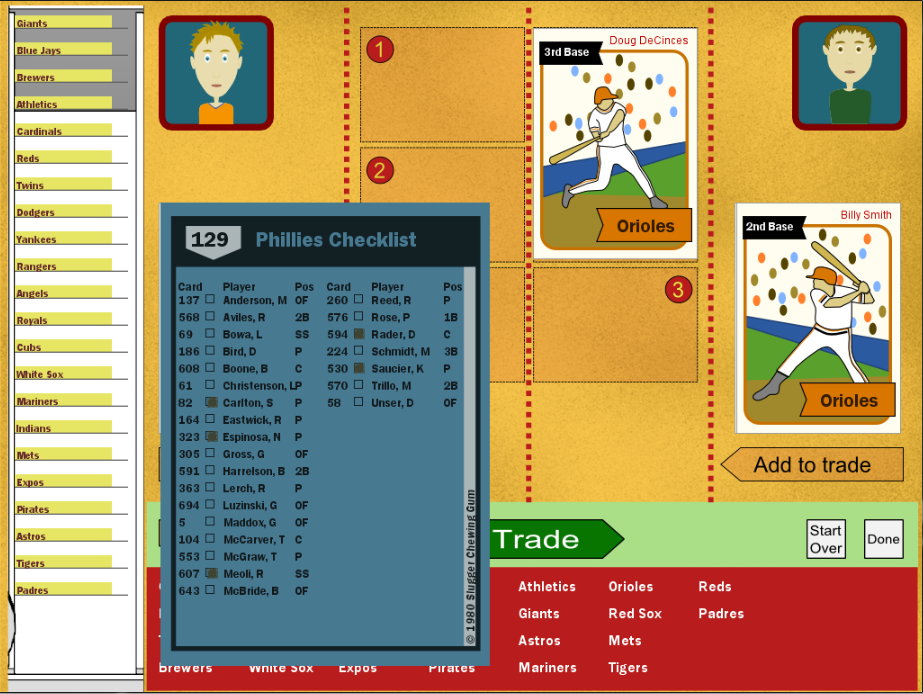 The main thing I would like to accomplish with this demo is to get your feedback. How is this game starting to feel for you? What would you like to see changed? What would you like to see included? I would also appreciate reports on anything that doesn't seem to work like you are expecting and any bugs that may appear.
The videos posted here at IndieDB should help you get around the demo if you are confused, and you can also press the ESC key in game to see the settings and controls. If you have any questions at all, please feel free to contact me here at IndieDB or through any of my published contact listings.
A few things to note about the demo:
Only three friend's houses have been included. Two are to the east of your home and one is to the north.
You can only mow the lawn at the houses on your street.
The game window is currently constricted to my designed aspect ratio. To increase and decrease the size of the window, press the Page Up or Page Down keys.
To end the current day and start the next, click the bed in your bedroom.
When I install this game on my PC, I receive a warning from my antivirus software, and I suspect you may too. I believe the cure for this is at some point I need to digitally sign my executables. Until I am able to do that, you have to trust that the only thing I am packaging here is the install file generated for me by Game Maker Studio.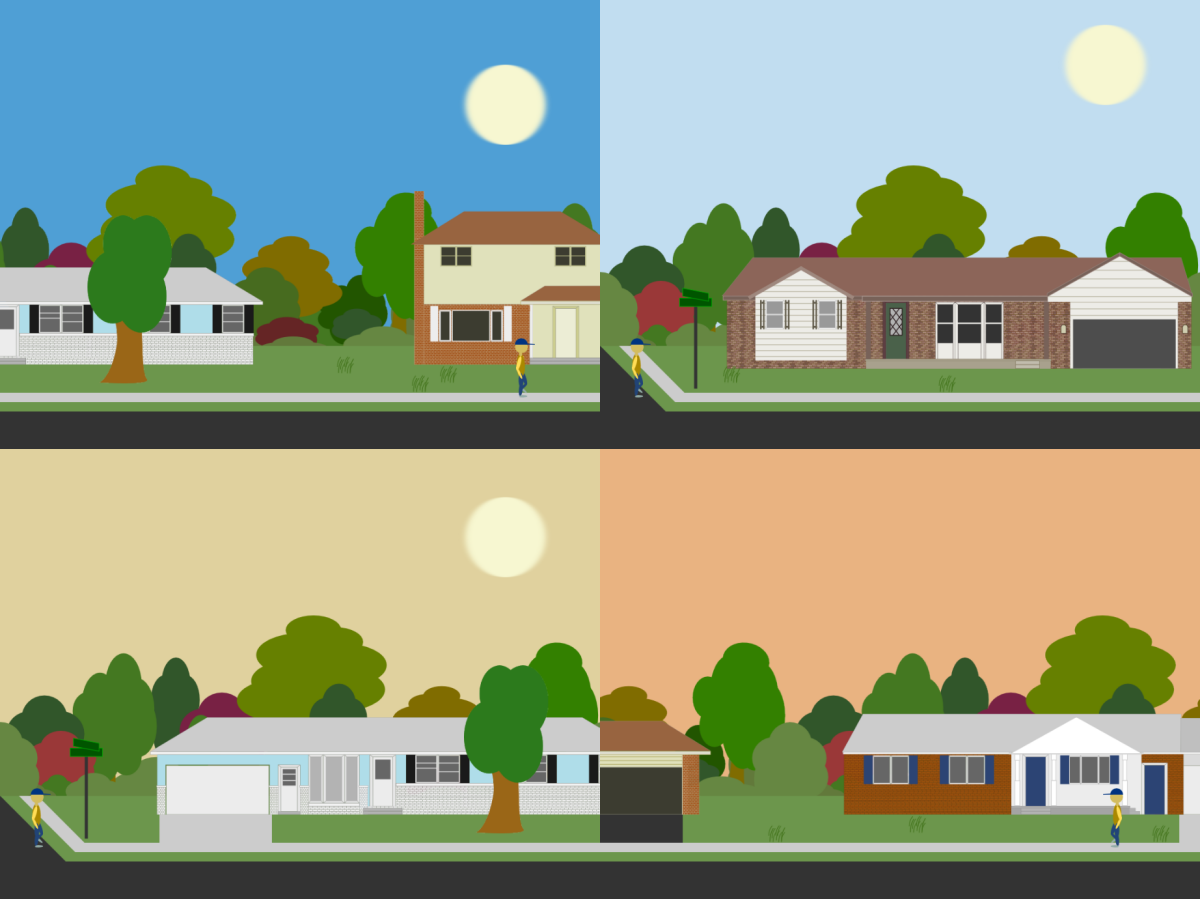 So go ahead and open that first pack of cards. Go buy another pack at the store. Trade cards with one of your friends. Soak in the summer atmosphere.
Let me know what you think and please don't hesitate to contact me about anything. I thank you for your interest in this game and I hope you enjoy the small piece of it here at this early stage.
Randy