Hello everyone!.
Firewar Game Has New Update Released For Android!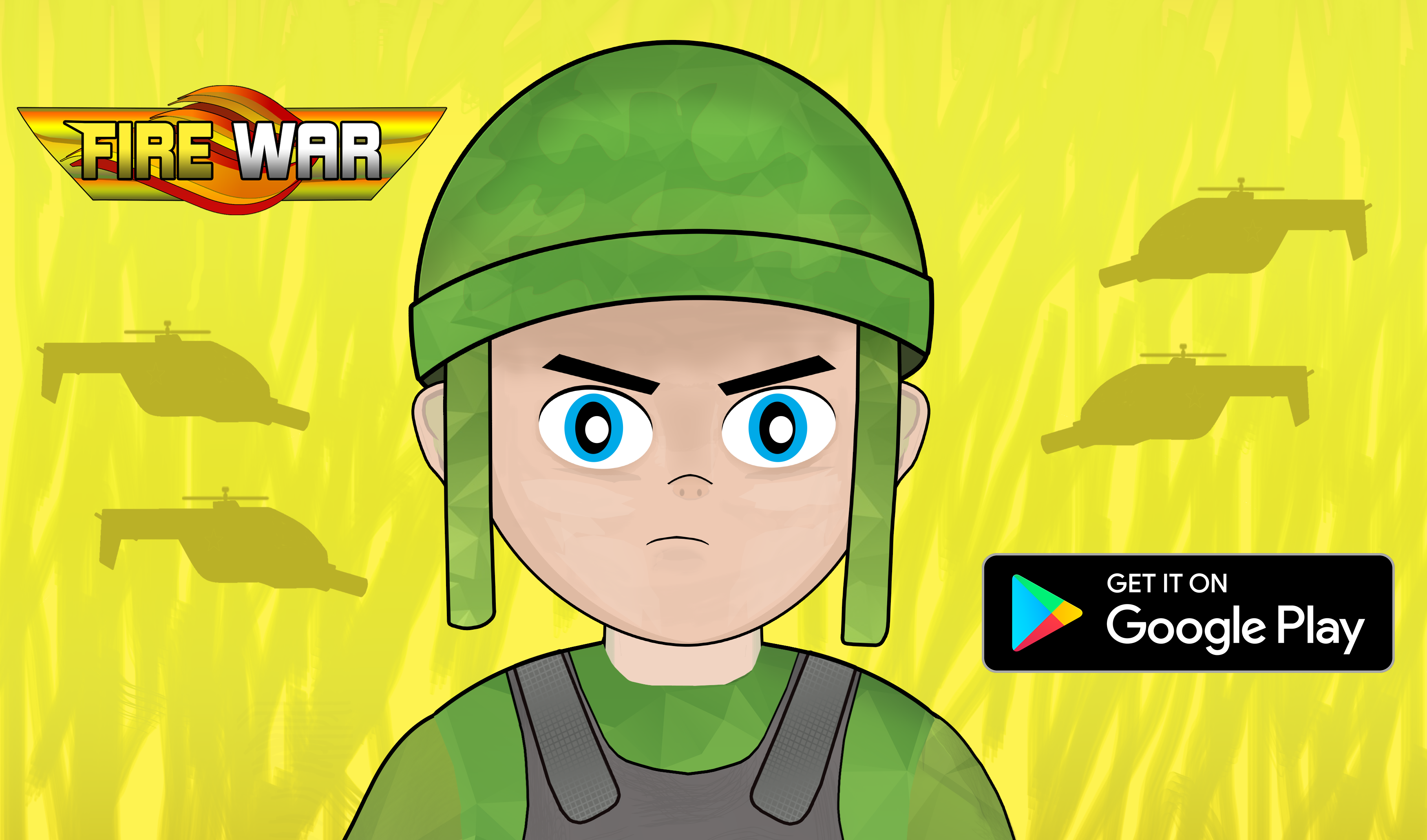 Version : 1.0.0.5 (BETA)
Whats New ?
- Improve Graphics Art to Get best experience
- Improve Performance
- Support Multiplayer
- Support Play Local
- Upgrade Selected Soldier While Playing to Unlock Weapons & Cards
- New Preview Arena
game also has a lot features and will add more on Coming Releases , So get ready!
ScreenShots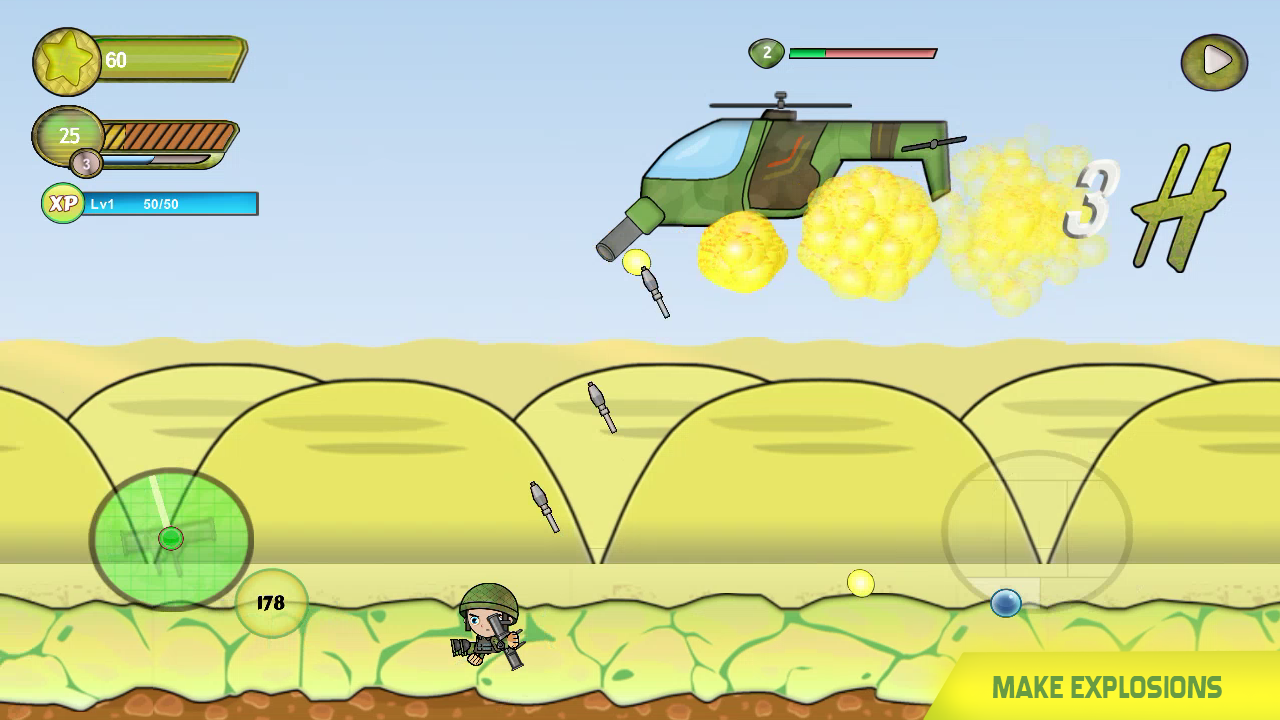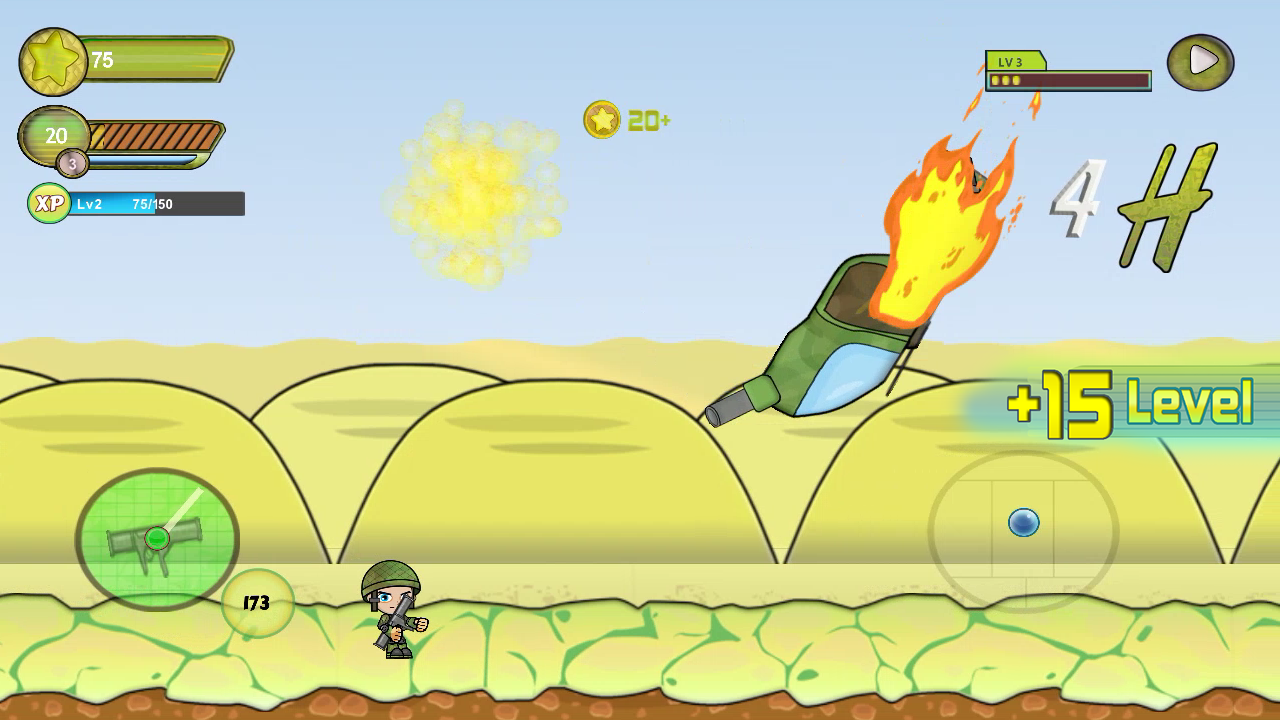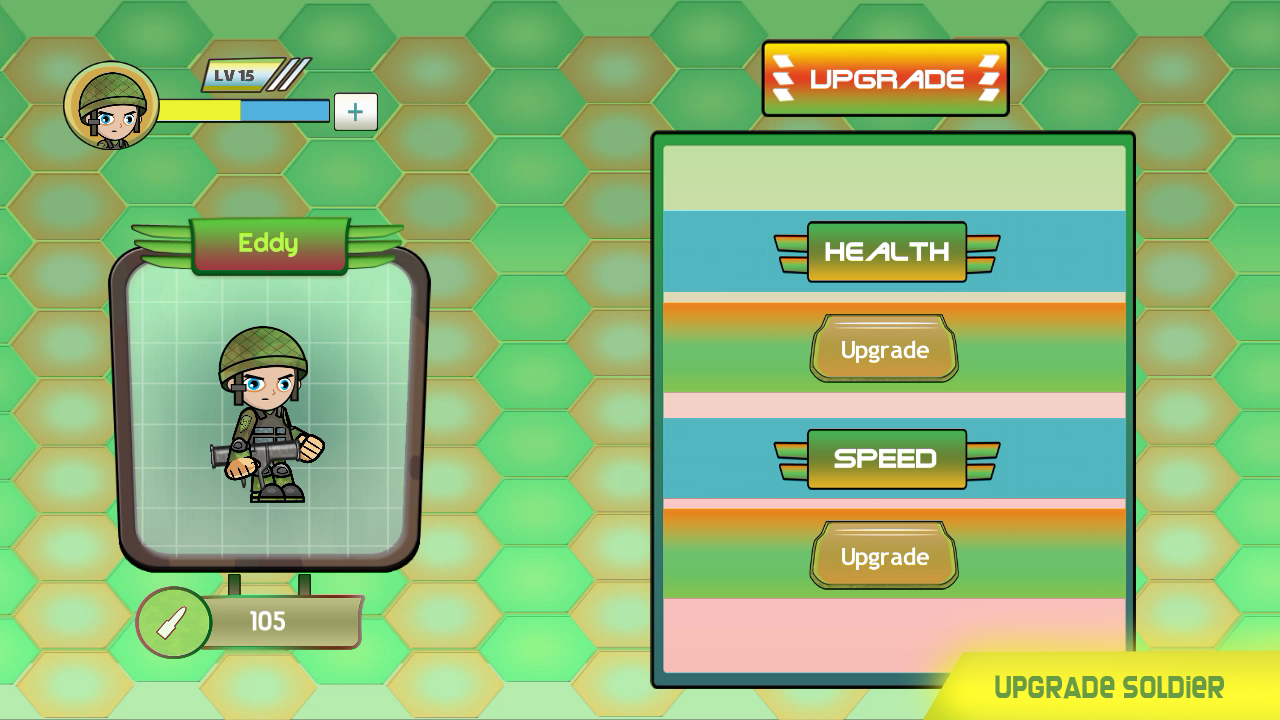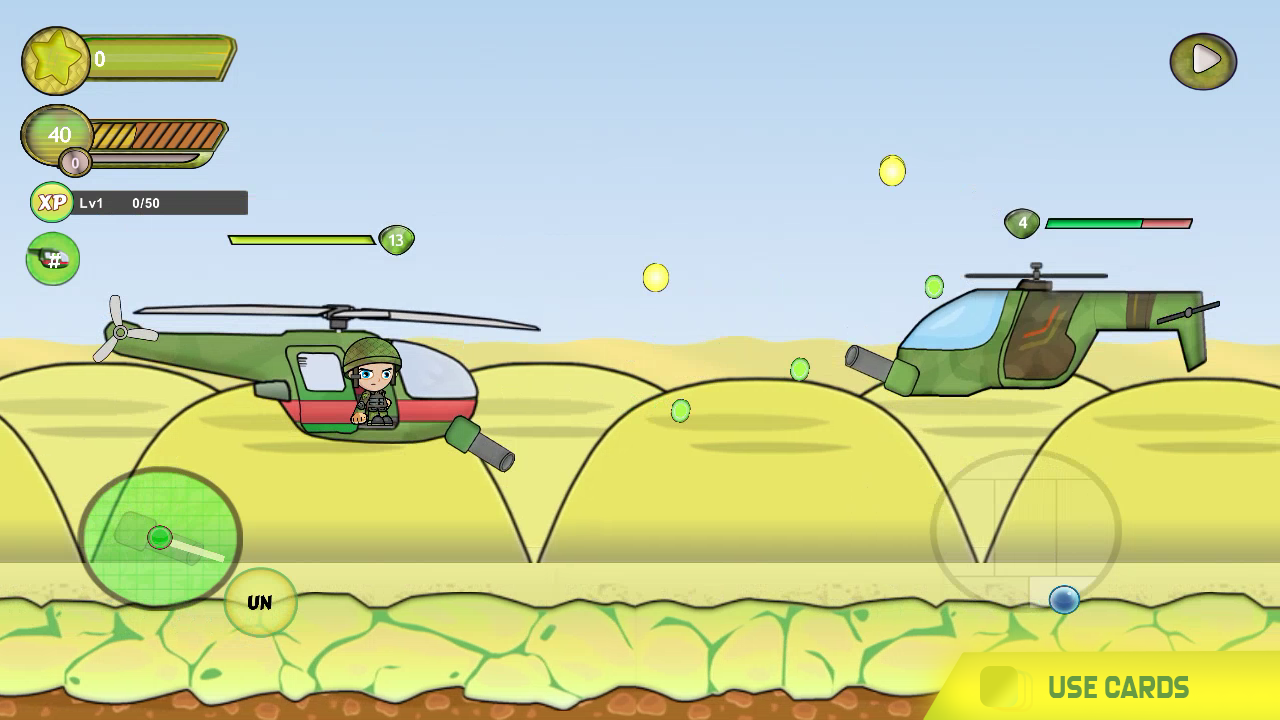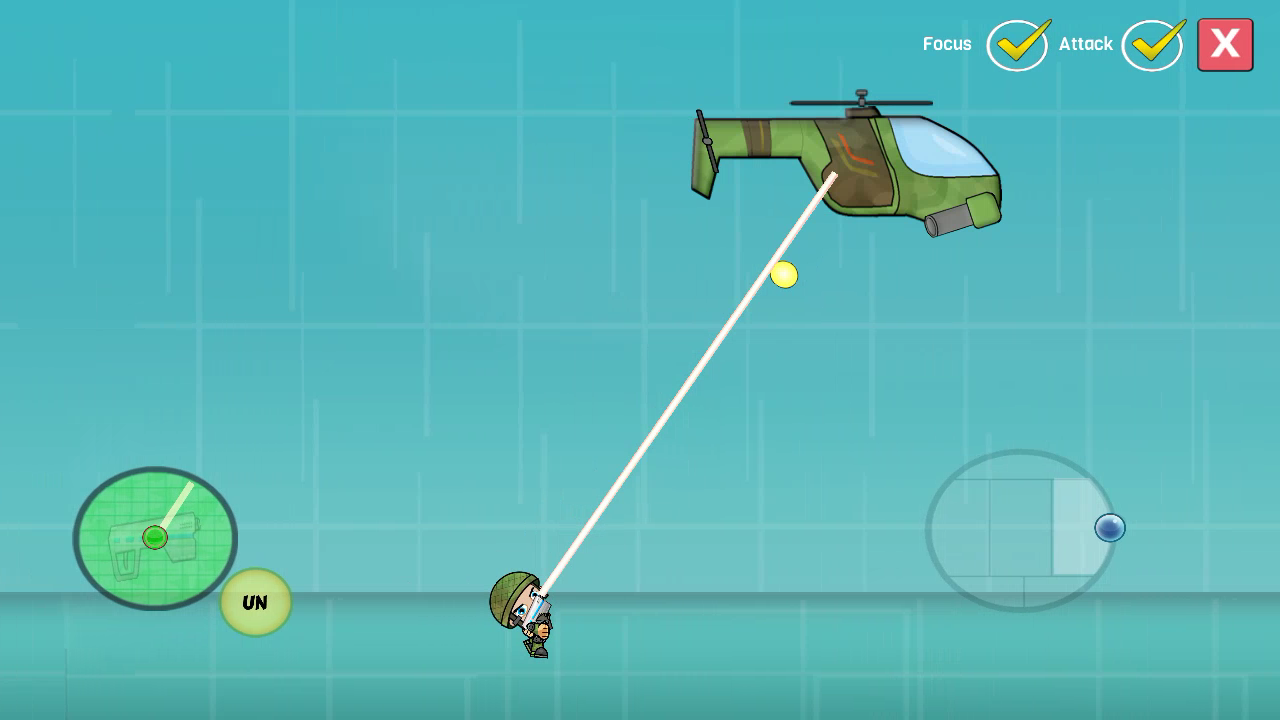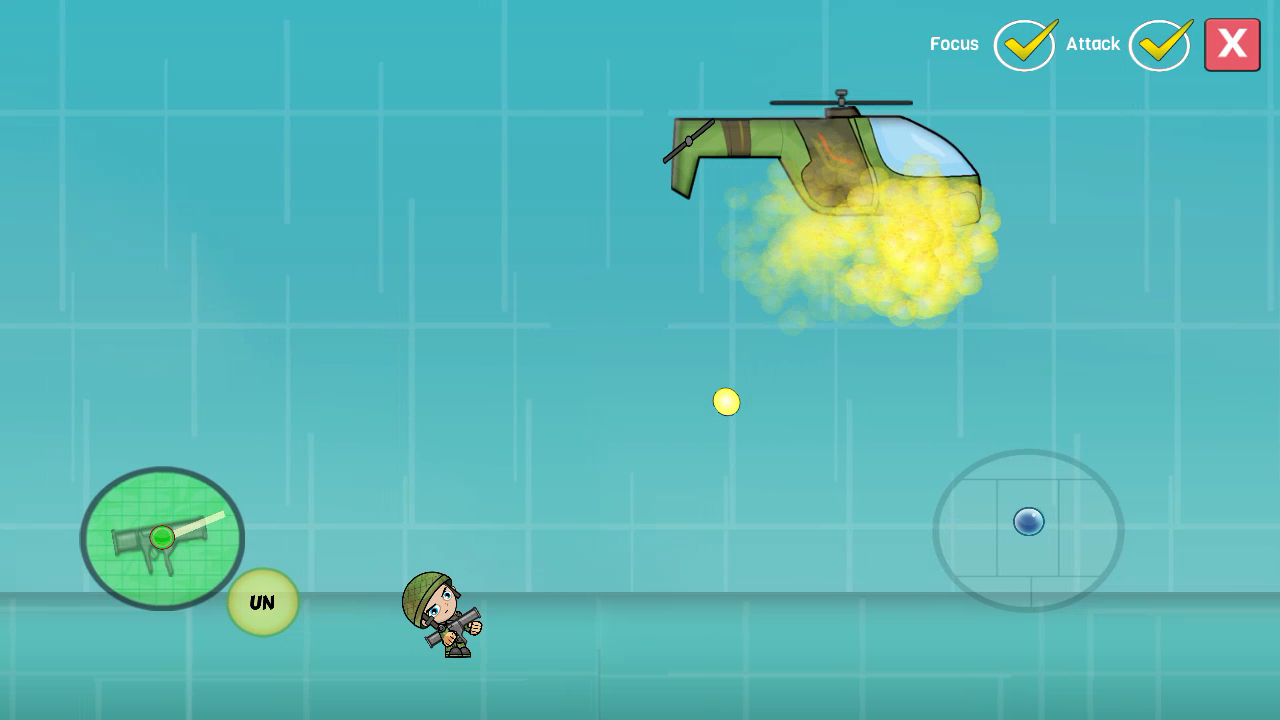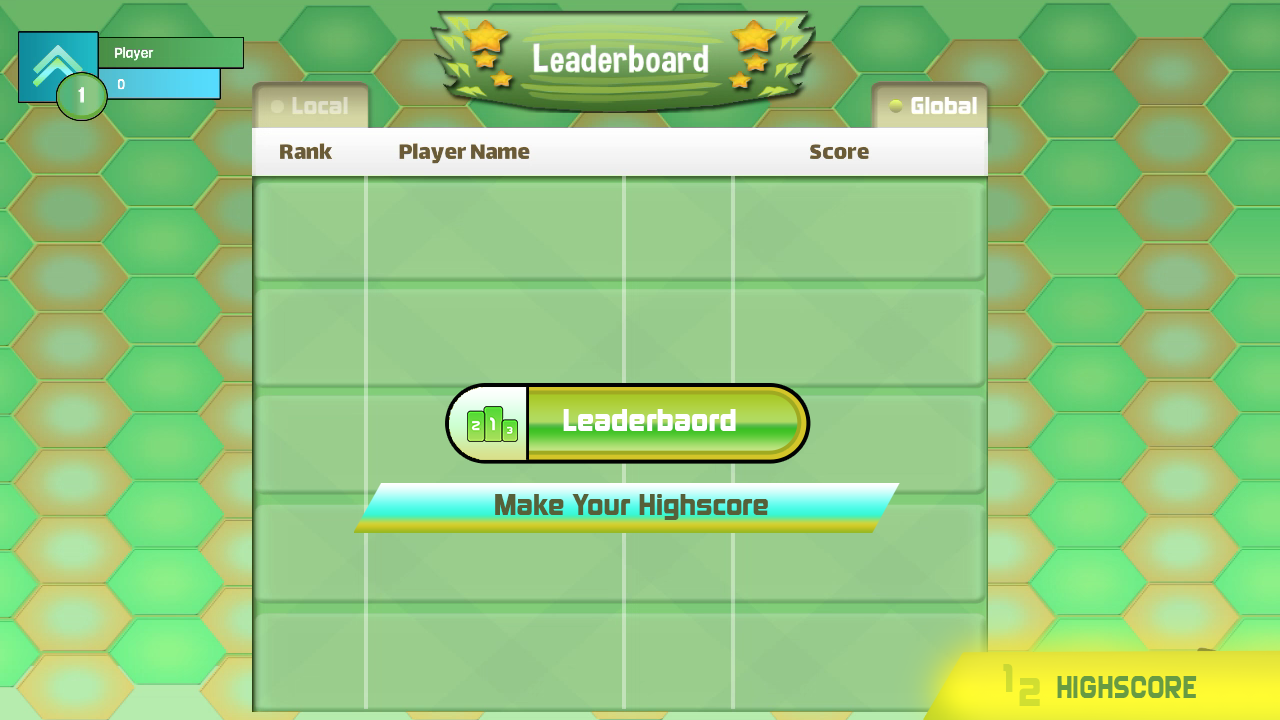 Update Video
Available Now For Android on Google Play
Get Latest Updates & Support Game :
Facebook : Facebook.com
Twitter : Twitter.com
YouTube : Youtube.com
Patreon : Patreon.com