A new fire resistant super enemy has been added into Aegism. The enemy has a fully animated shield that protects him from any fire turrets that you have placed so make sure you have some other damage dealers around for when this guy arrives!
Boss Difficulty: Easy
Ability: Resistant to fire damage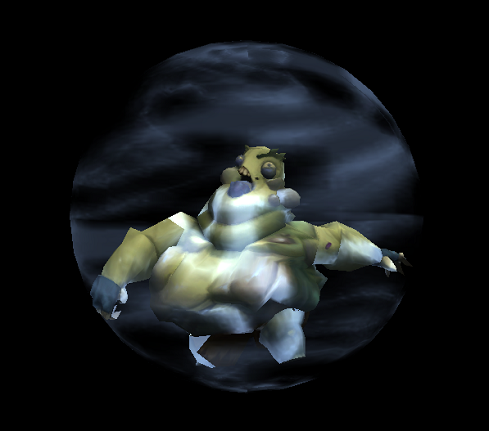 If it manages to reach your base, it will do at least 45 damage.
Next up, we will be previewing our skull spawning enemy which we are hoping will arrive in all its glory either tomorrow or the day after.