I have spent the last week working on improving/adding models to the game based on Gamejolt/Reddit feedback! Level 1 is coming close to being fully completed! Level 2 and 3 are getting there! I just need to create lots of little models to make the game a lot more busy! Here are a couple of screenshots of what i've been working on:
MODELS:
Hopefully I'll be able to get more models done soon, so that I can go right ahead and make loads more levels!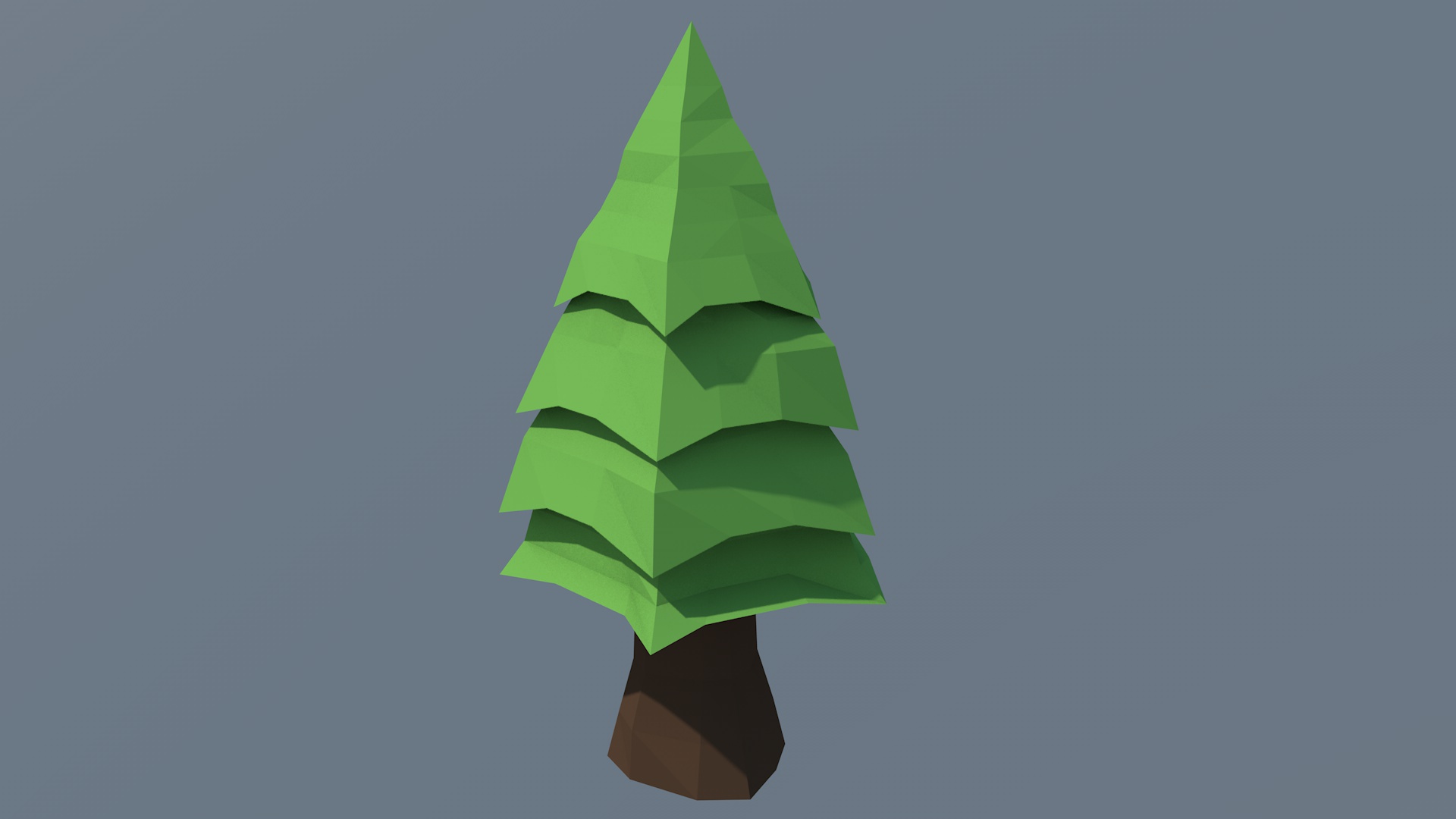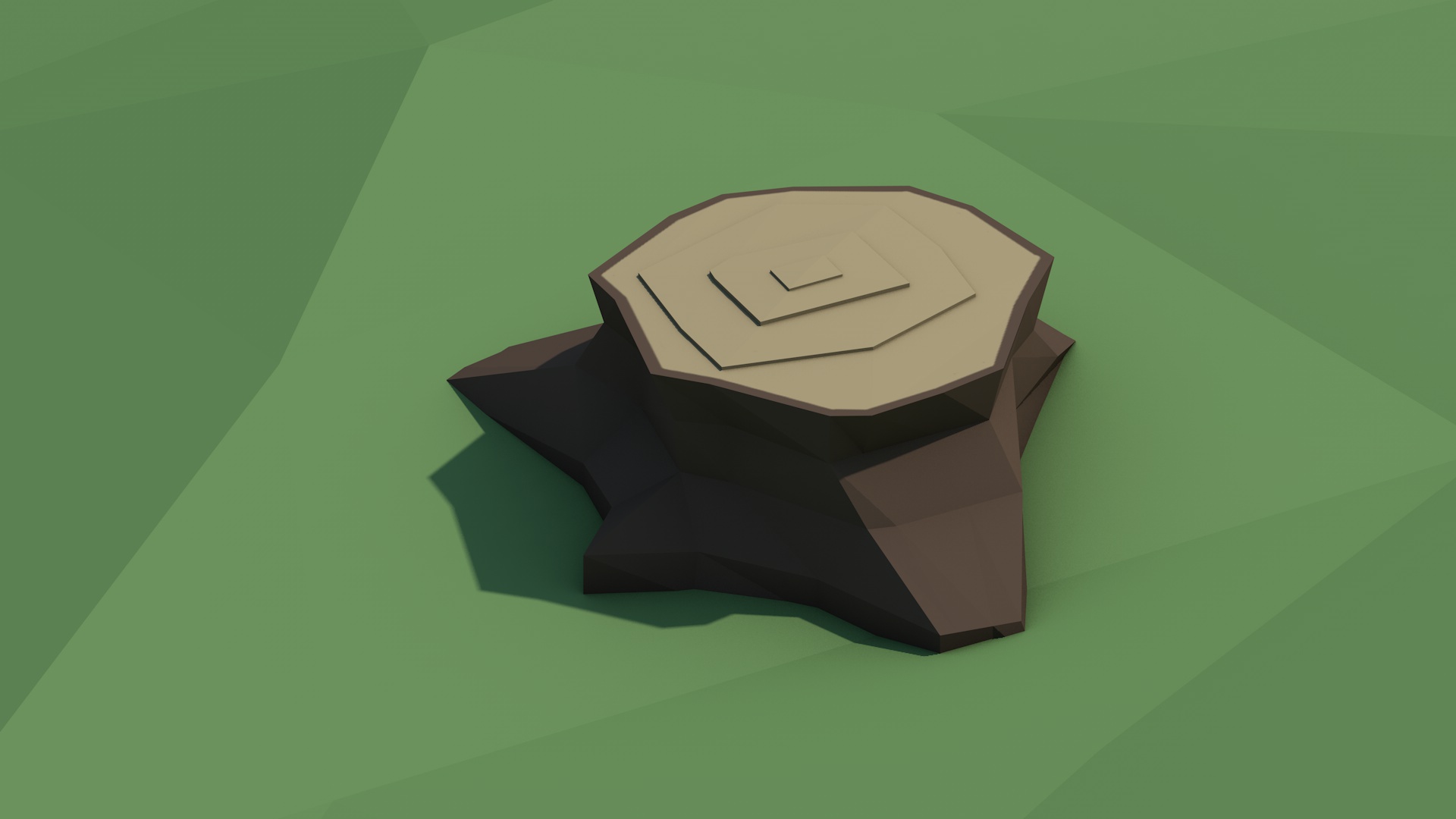 Another question I want to ask you for those of you who played a lot of console games as a kid, what are some common traits you saw in a lot of them? As I am making this game to pay homage to those classic platformers like Super Mario 64 and Banjo Kazooie, and I need your help thinking of various mechanics to add in! :)
I now need to make some nice little NPC models, along with some more rocks and trees for extra variety, and also a swing bridge model!
LEVELS:
I have started working on level 4 as of this morning, and it's coming along really well, it's pretty different than the first couple of levels, but I think I will be sticking with this new type of layout, as it adds a lot more movement to the game rather than running in circles around islands (Oh, the irony). Here's a side-by-side comparison of the original sketch I did last night, to the final render! :D Tonight I will try and sketch out level 5 so that I can start working on it either tomorrow or sometime in the week!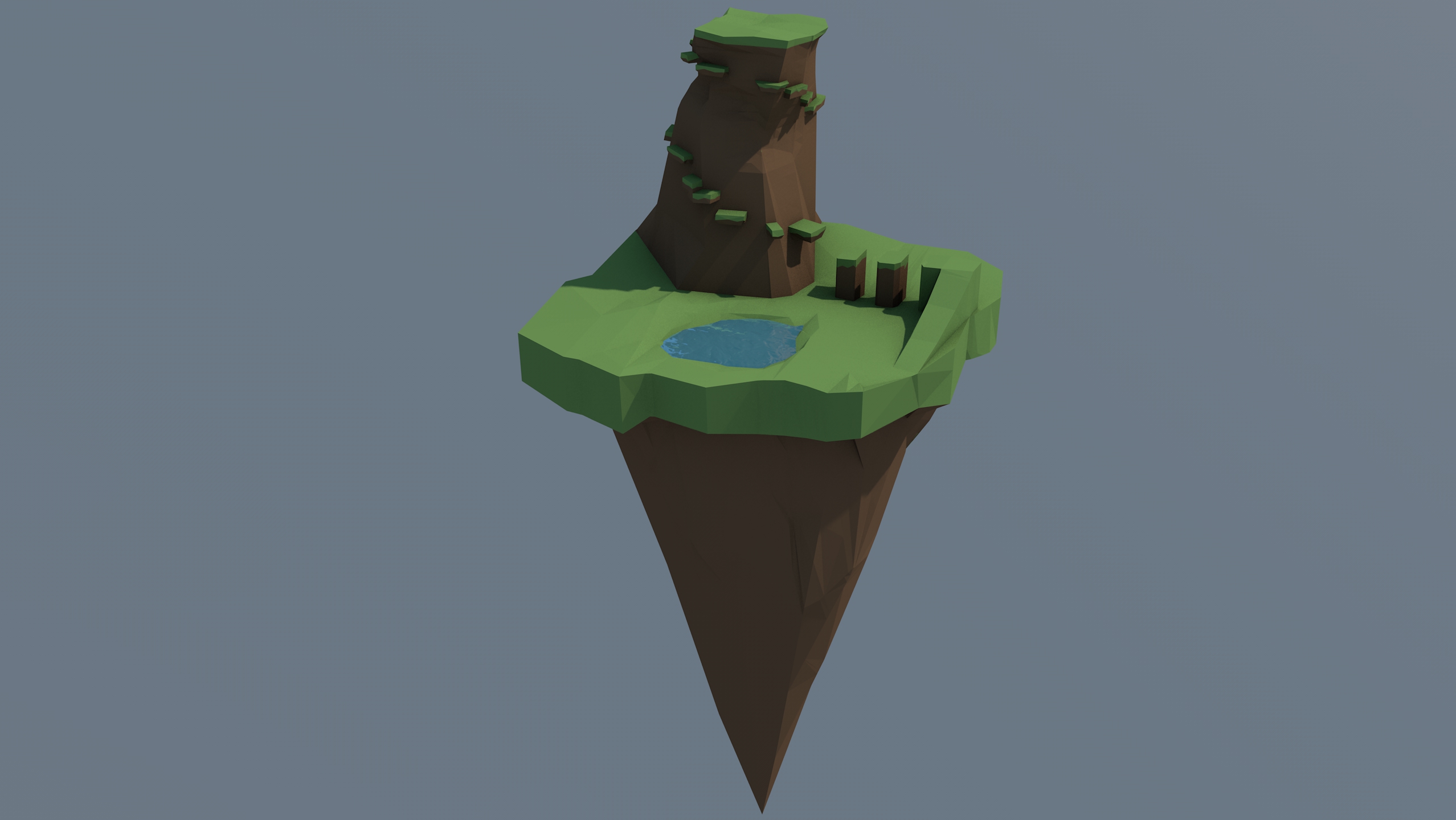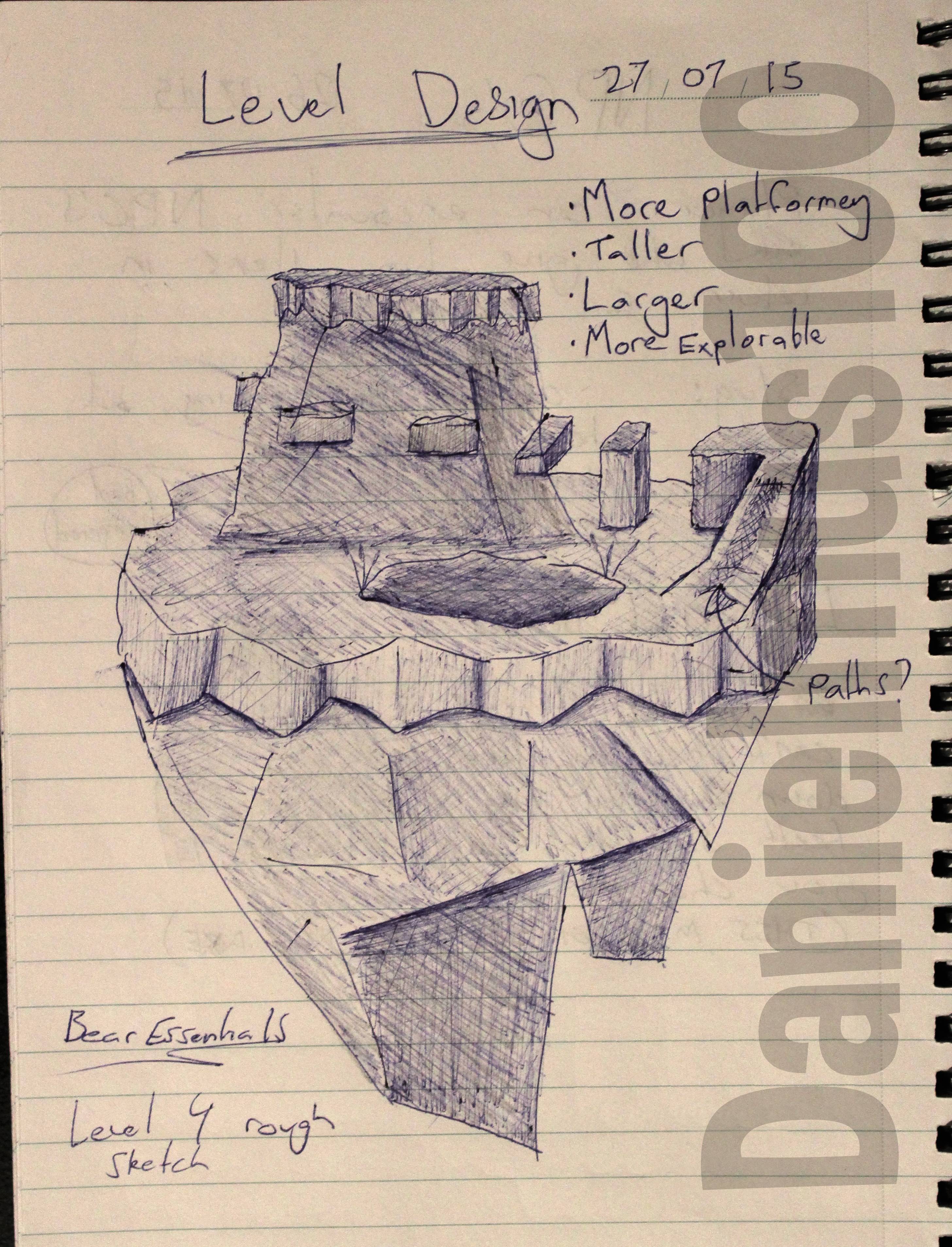 I really want to get some sort of sliding levels going, similar to the ones in SM64 and various other games, since those seem like a lot of fun to make!
SCRIPTS:
I managed to fix the issue where the player could jump up walls (For now at least, it's a little clunky) so that's awesome! Now I just need to work on the issue where footprints keep appearing if the player walks off a ledge without jumping! So I'll get right onto that!
At this rate I will probably be able to have filled level 4 with objects and life by the end of today!
And that's about it! See you later!