Congratulations!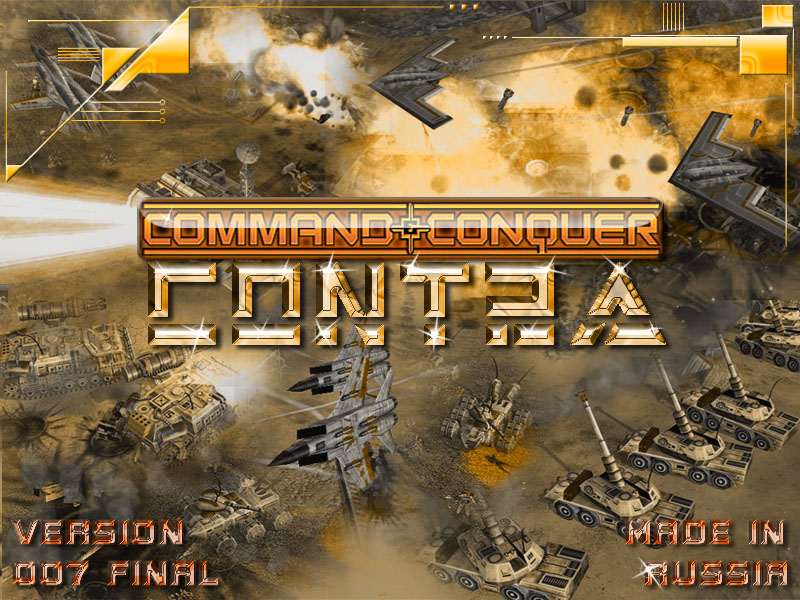 ---
Finished work on a version of Contra 007 mod!
There will be a Russian tournament in Contra Hamachi networks, after which will release mode on ModDB, if it without serious bugs)
Thanks to all who have been waiting for!
In connection with this good news I'm post new screenshots from the 007!
---
Несколько слов от создателя мода Creator'а:
"Надеюсь, это конец.
Значит так. У вас в субботу-воскресенье намечается чемп. Качаем все новую версию, проверяем. Если будет много глюков, то уходим на очередной круг исправления/тестирования.
Если всё нормуль, то я даю команду и все, кому не лень должны будут (не сейчас, разумеется) создать зеркала для скачивания, закачав мод на файлообменники и другие сервера. После этого я собираю ссылки на зеркала, размещаю их на сейте и с помпой объявляю о релизе."