So after teasing you with those sketches here is finally the finished CG's.Also displayed in the gallery.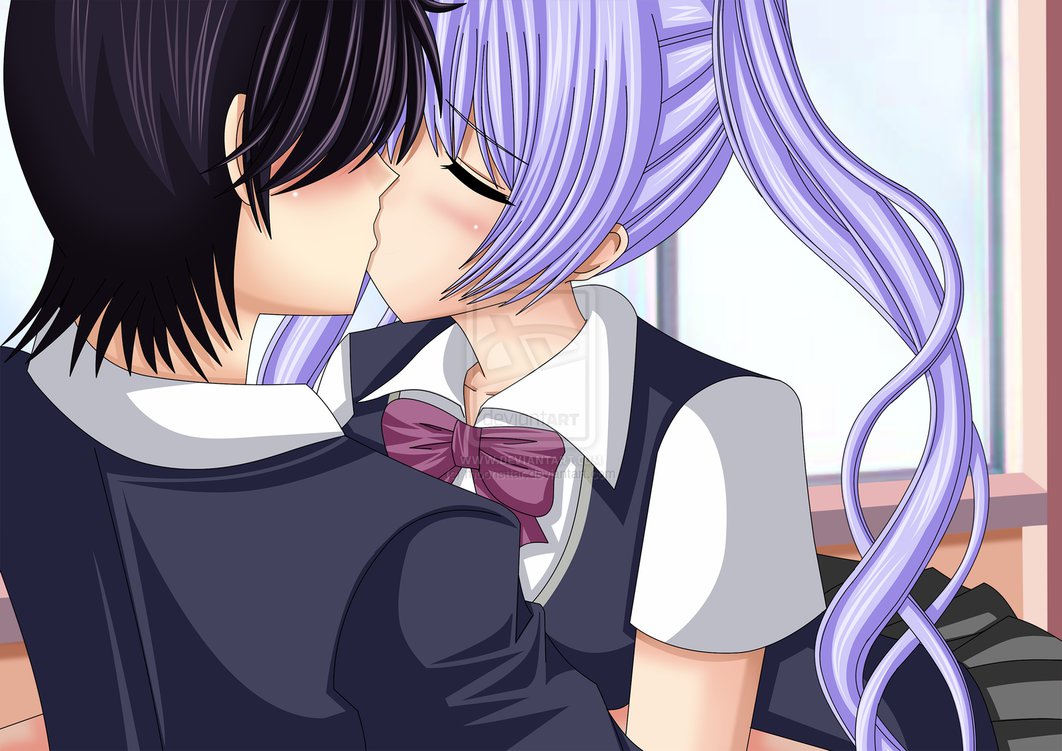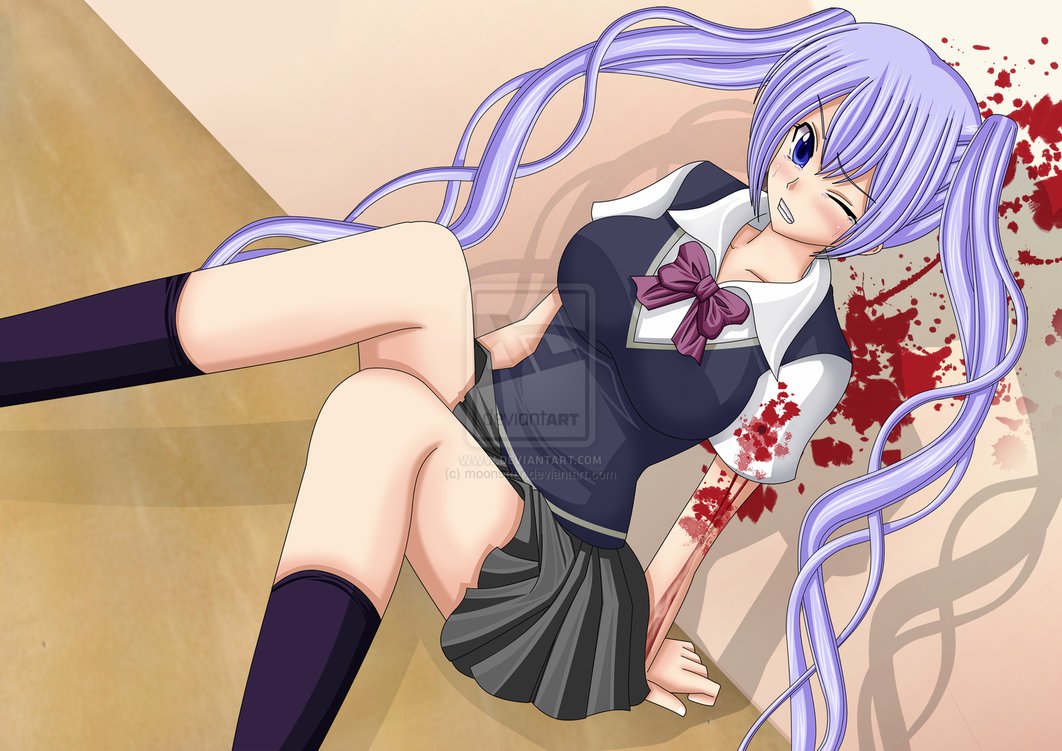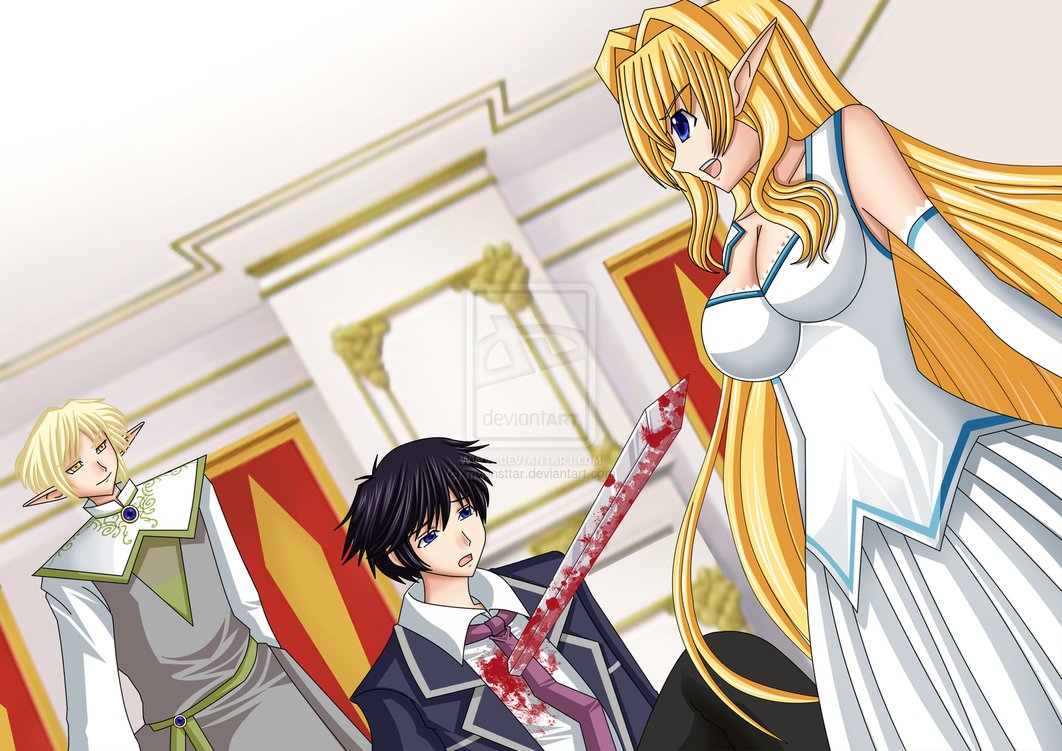 Sry for the watermark but you will find them in the gallery full size and watermark free.
In other news.
The voice acting finally came and is in editing right now.
With the completion of the cg's came the completion of the CG gallery also where you will be able to see the CG's after unlocking them in the game.
On the same completion list is the Scene gallery as well. Tired or don't want to keep saving to review or replay your favorite scenes? Well no more! In the scene gallery you will be able to re-play your favorite scene as many times as you would like....after unlocking it of course. ;)
So with so many boxes checked on the completion list i think were slowly approaching the time when will be releasing our first demo.
Strawpoll.me
Also if you would to see it with out voice acting leave a comment here or on our twitter or on our facebook .