Finally Somyeol HD the successful 2D Puzzle Platformer, which mixes the best from Super Mario and Lemmings, arrived at Desura.
Somyeol HD is an enhanced version of Somyeol the successful 2D Puzzle Platformer with a unique gameplay experience. Somyeol HD features sharper Full HD graphics, better performance and exclusive levels.
To get the game for non desktop platforms, visit www.somyeol.com
Help the Somyeols to reach a new home planet by leading them to their rocket!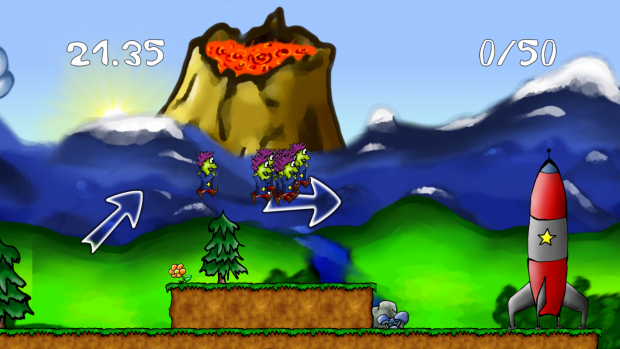 Different Somyeol types have different skills and give various amounts of points.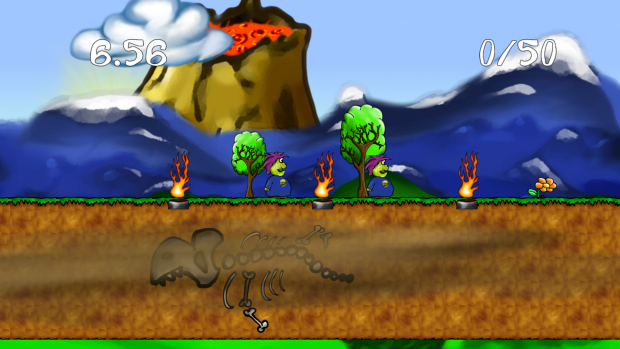 Happy Gaming,
Brain Connected