Hey everyone!
Today i finally bring you some updates for Black Day!
First of all im finally using the Paranoia Source code, but consequently, i have to edit the hole folder from it to can use it correctly.
But the good part is that i now can add like these things.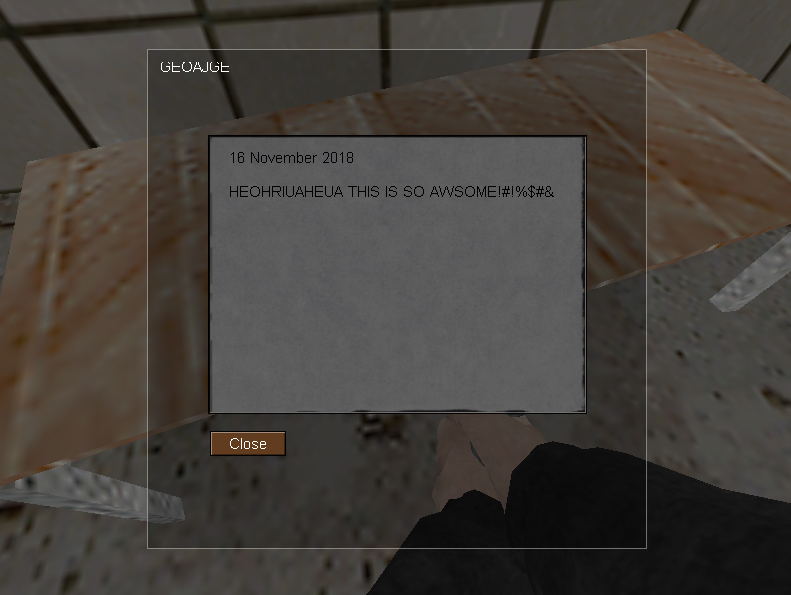 Now for the Beretta im using a new Model and im doing these days the animations like the Iron Sight thing and stuff like that.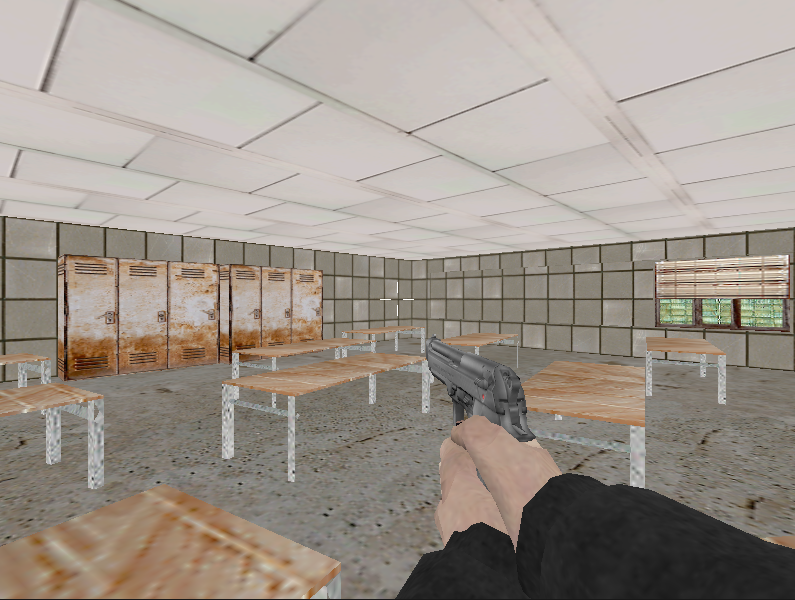 I'm also making some soundtrack for the mod and maybe i will post them on Youtube or just let them for the mod idk yet...
And about the maps, im already making one whit the normal Paranoia textures, but i will make some new textures later. The map im doing is inspired from my school so here are some images from it.
And i think it is all for now. And SORRY! I KNOW I BEEN LIKE A WEEK OR TWO WITHOUT POSTING ANYTHING LIKE THIS!! SRY >.<