KarBOOM is out now!
Here are a few ways to get the full game: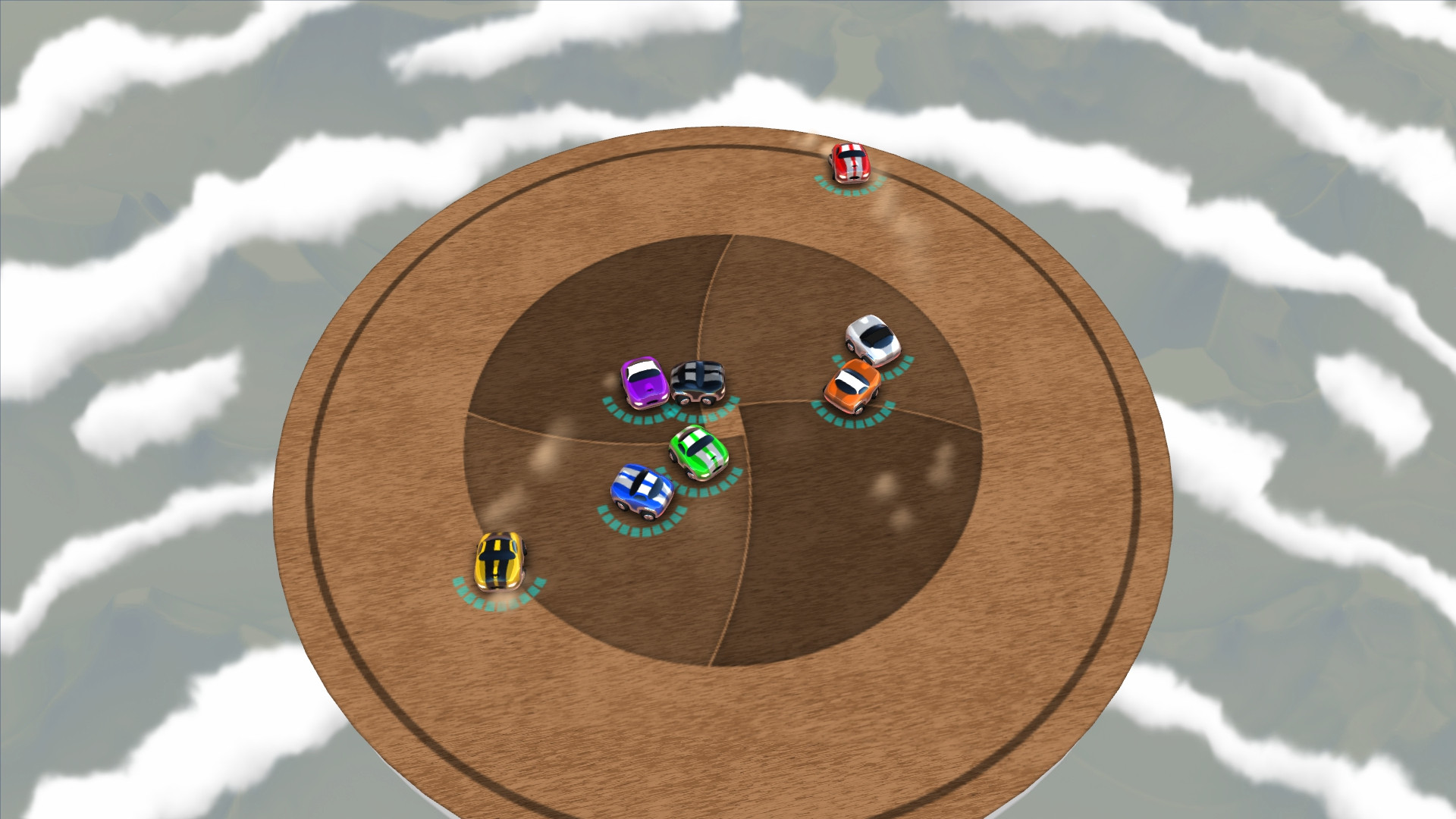 Frequently described by testers as "Super Smash Bros with cars", this game features:
Up to 8 player local multiplayer
11 different arenas
Free for all or in teams
3 different kars, from weak and agile to the strong and sluggish
Soccer meets car-combat in KarBall, or switch on the flag for some rugby-style action
Bet against others on your survival skills in Gamble
Outlast your opponents in Showdown's self-destructive levels
Mutators change the way kars are destroyed, points are awarded, or time is perceived

Try before you buy
The demo can be played in your browser (if you have the Unity webplayer) on KarBOOM.net, or downloaded on Desura & IndieDB.
Get KarBOOM onto Steam
KarBOOM is on Greenlight! Vote for KarBOOM there to help it get on Steam. Once there, those who bought KarBOOM through KarBOOM.net, Desura or Shiny Loot will get keys to unlock the game on Steam!
Talk to the developer
Let me know what you'd like to see in future updates by commenting here or shooting me a message on IndieDB or Twitter!
KarBOOM was (and is) completely a solo project. The time I'm able to spend on KarBOOM post-release honestly depends on its success, since that decides how much other work I need to find.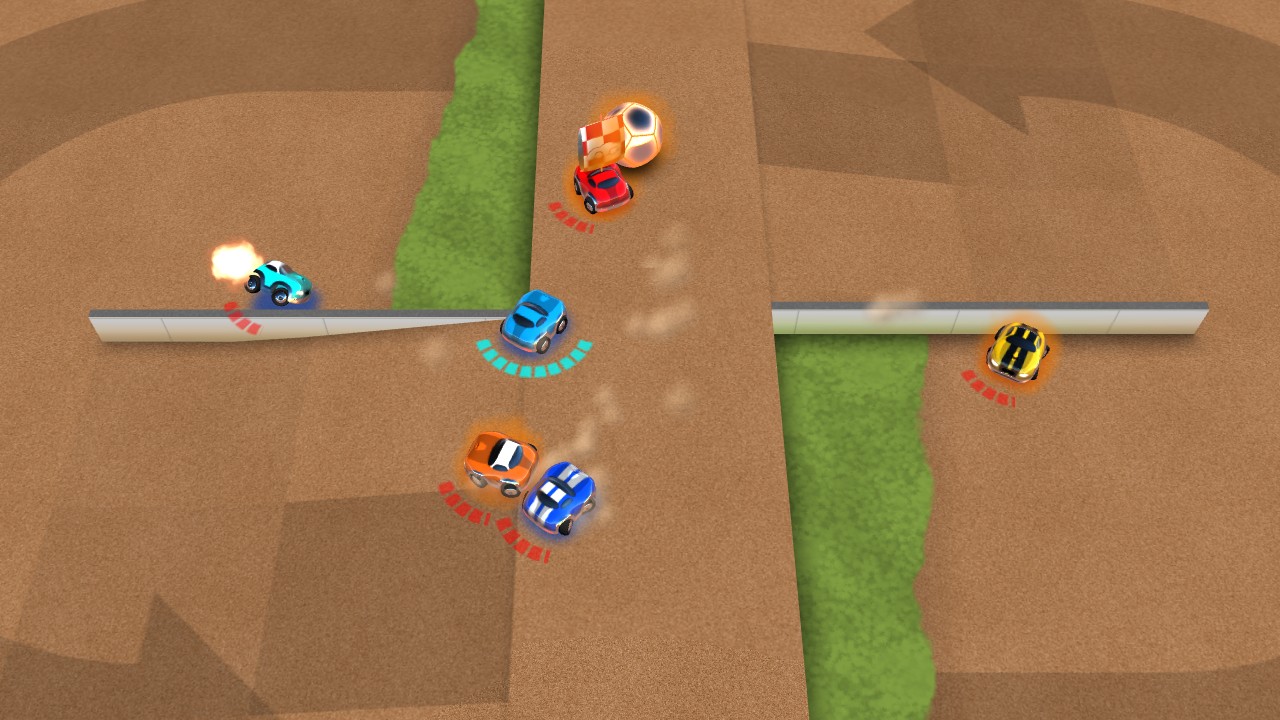 Thanks!
Thanks so much for the feedback, encouragement, suggestions and support over the last 3 years (wow!), as KarBOOM has endured 2 engine changes and a developer trying to juggle full-time studies and development at the same time.
Cheers!