TURBOLINK GREENLIT BY YOU. THANK YOU!
You all are the best! Without you, we would not have done it!
We appreciate every vote, yes or no, all without exception.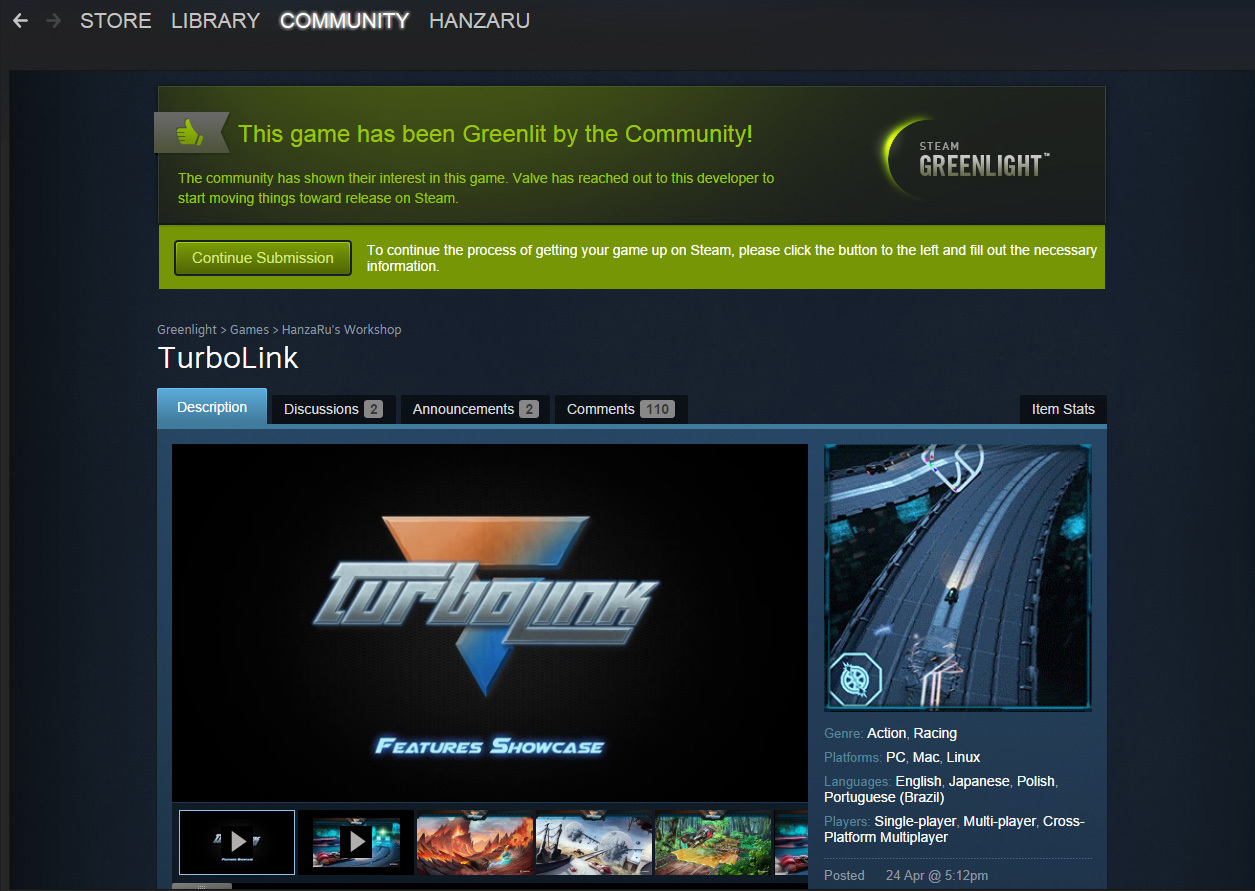 But the battle is not over yet: Final week of our Feedback Phase! Sign up for Collective Square-Enix and give your vote here!
Then, we can go to Kickstarter with maximum strength of the community!I
We will transform your trust in the best "Turbolink" we can do.