Episode 3
This is the end. Your journey as a space captain has reached its peak and it's now time to face those who have been chasing you and finally reach the ending. This is what you've been training for.
Last chapter, last update. In the last update, we reworked the in-game UI and changed some things in the customization system. Even though the in-game UI is now where we wanted it to be, the customization system was still needing some adjustments. Thus, that is the main topic of this game's final update.
Check it out on Itch or keep reading for more details: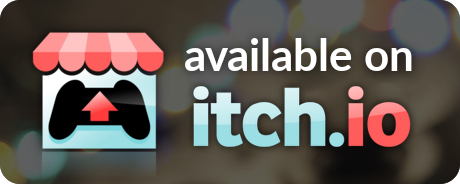 ---
New customization system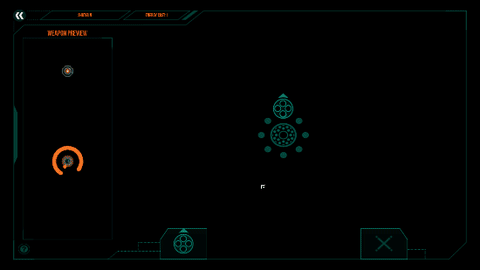 Example Shotgun
---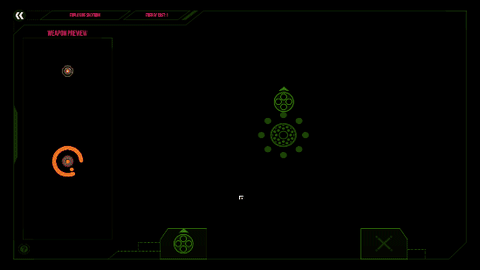 Example Explosive Shotgun
---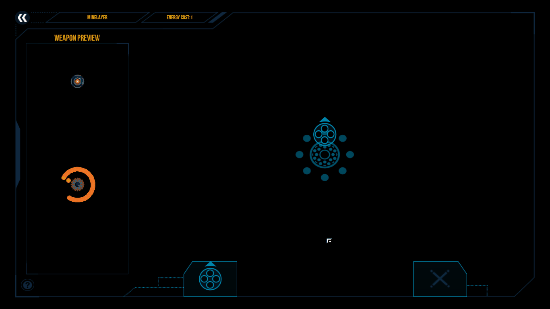 Example Minelayer
---
Example Sniper
---
The customization system is one of the pillars of this game. It adds more personality whilst also adapting to your playstyle. Yet, it became clear that the system wasn't quite as simple and intuitive as we wanted it to be. In this revamp, the shot connectors were officially abolished (begone, foul beasts!). You'll now be able to directly define where your shots will come from and where they'll be going to. Way more simple, right?
---
More lore!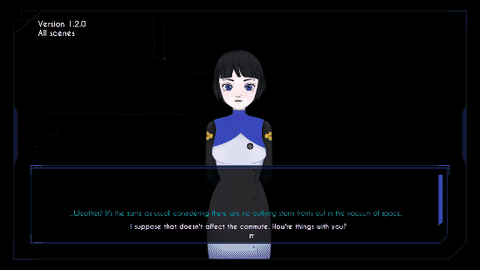 Within the update, we've also added a bit more conversation with your one and only Ash, who will now give you the last piece of information about your battleship, have chit chat a bit more and… a story about your old adventures?! That's really something to keep an eye on!
---
Chat with the devs

Also of note, we might be throwing some of the lore and mechanics on our discord server so we can discuss and get a direct feedback from you all, so feel free to join us there and check it out!
---
Final thoughts
As a final note, this is the last episode of this game. Therefore, there won't be any other major updates for it. We really appreciate your interest in the game and we really hope you guys had fun playing it, as we put much effort to deliver a good quality product.
Yet, we do intend to continue the series, so for our next steps we will look for a publisher to help both fund and publish us, so that we can develop a fully fledged sequel to Last Continue: Customization Prototype and take our quality to a whole new level ([insert hype here])!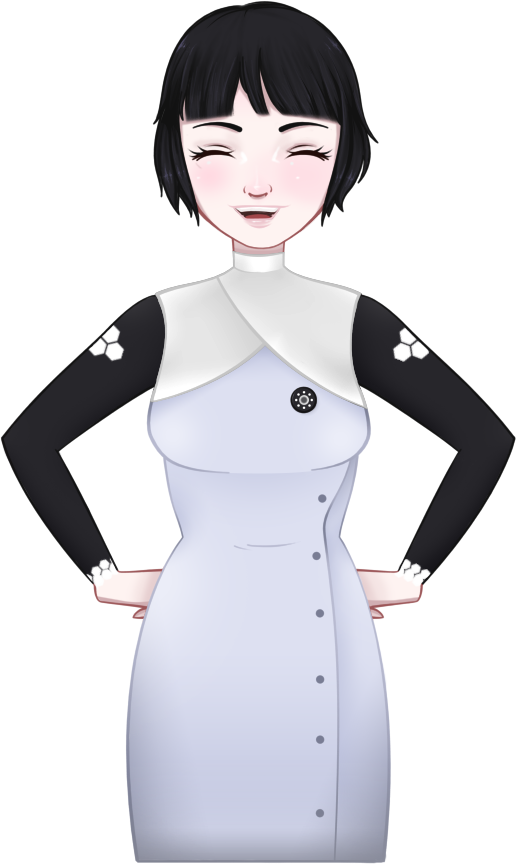 It's been an amazing journey making this game, hopefully one that has only just begun. In the name of Vanguarda games, we'd like to thank everyone who followed our releases and we hope to keep entertaining you with our games.
If you are interested in our future work, join our discord where you can keep up with our latest announcements and talk to us:
Thank you, and have fun.
~-~
~-~