First of all, Gerty now has an intro cinematic. Finally we have a story behind the game. It gives more meaning to all the slaughtering and death.
A minute long video can take roughly a month to make. We had some goals in mind and hitting all of them took a bit longer than we thought. But hey, that's game development in a nutshell. Now we only need an actual voice actor/actress to read the lines.
A brave new world
Beta 1.6 features some massive, interconnected changes that affect the core experience of Gerty. There are now two worlds instead of four and to keep the game from being too short, we've doubled both world's stage count to 8. To keep thins from getting too monotonous, we have: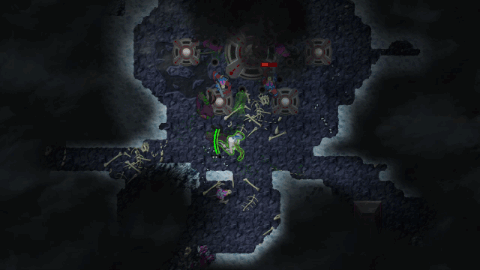 1. Added new enemies
2. Randomized enemies in stages
3. Added new objectives
4. Expanded stage generation

No moar Grongo ;_;
You can no longer fight Grongo the Slayer in the demo. But fear not, there is a miniboss for you to struggle with: the Mega Bomber! Get ready to be blown up!
New rewards
Chests are back. Massive reworking of our item system forced us to remove the chests for a while, but we decided to bring them back. While forges and orbs help you to build your character, chests have been designated into a purely supportive role. Extra juice, health and other goodies can be found inside of them.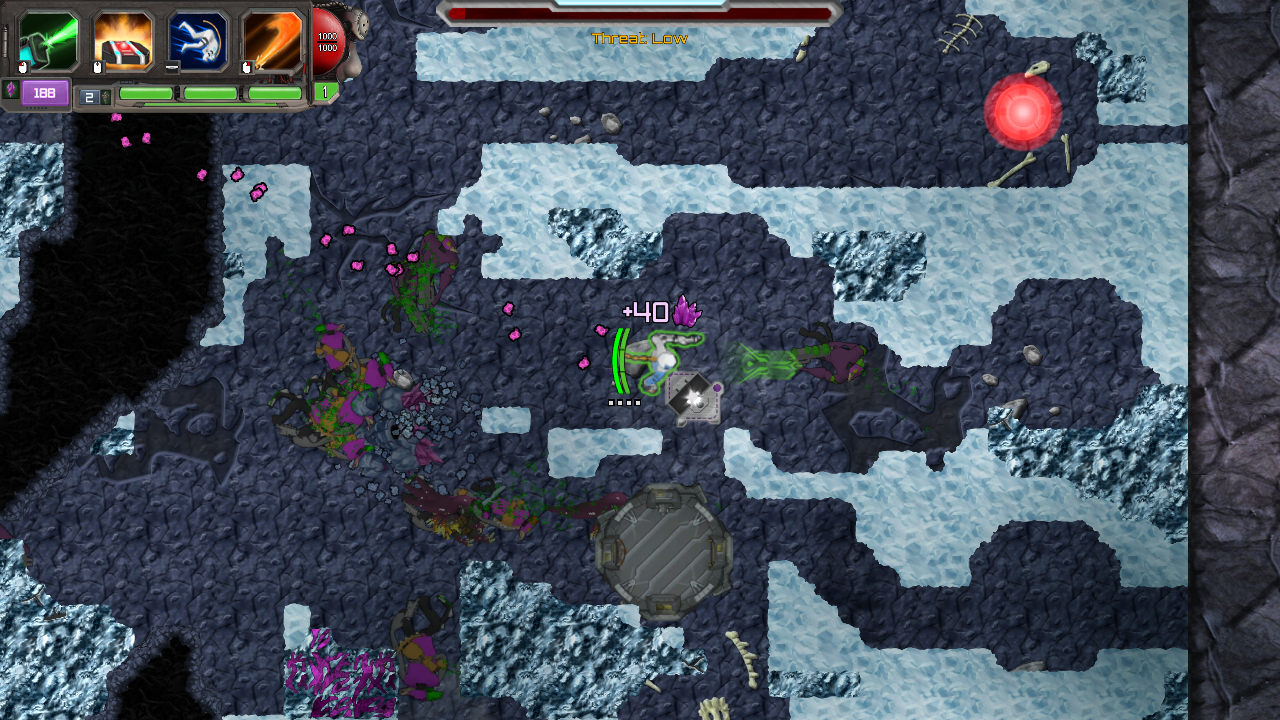 Summary
There's quite a bit of other smaller stuff in the build too (as always), but that'll be it from me this time. We have a literal tons of work ahead of us and not a whole lot of time to do it all. In all honesty, if we can't get a skilled 3D artist to help us out, we will seriously have to re-evaluate our release schedule. For the past year or so, we've been lagging way behind on character graphics and as talented as Sampo is, he just doesn't have the time to animate a ton of characters in 2D with all the other work he has. Here's to hoping for a miracle.