Fell Seal: Arbiter's Mark is now beginning its last 48 hours on Kickstarter and is sitting at 81% funded. While it's going to be a close call, 48 hours is plenty of time to bring the Kickstarter to a successful close, especially with our great fans supporting us on social media and spreading the word!
Midway through the campaign, following enthusiastic fan feedback, we decided to include what was formerly a stretch goal to the base game and added a brand new custom idle animation to the characters: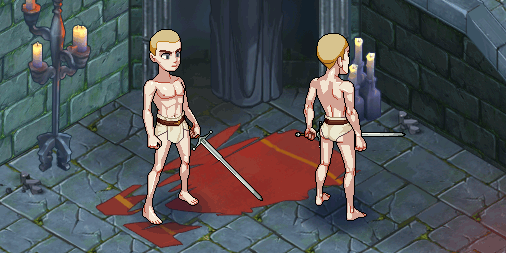 We had to get creative with our budget and schedule, but we found a way to add those to the base game without having to cut any other content that we had previously planned.
Here's the comparison between the old idle animation (walking in place) and the new one (custom):
Some fans really liked the previous animation, so we'll be adding an option in game to use the classic "walking in place" for anyone that prefers it. While we're ourselves old-school and enjoy the classic "walking in place" style, we do like our new custom idle animation quite a bit and we'll be using that one in our own playthrough!
The Kickstarter page is rife with updates including new monsters, new characters and art as well as explaining the vast majority of the systems in great details, in case you'd like to know more about the nitty-gritty of the game mechanics!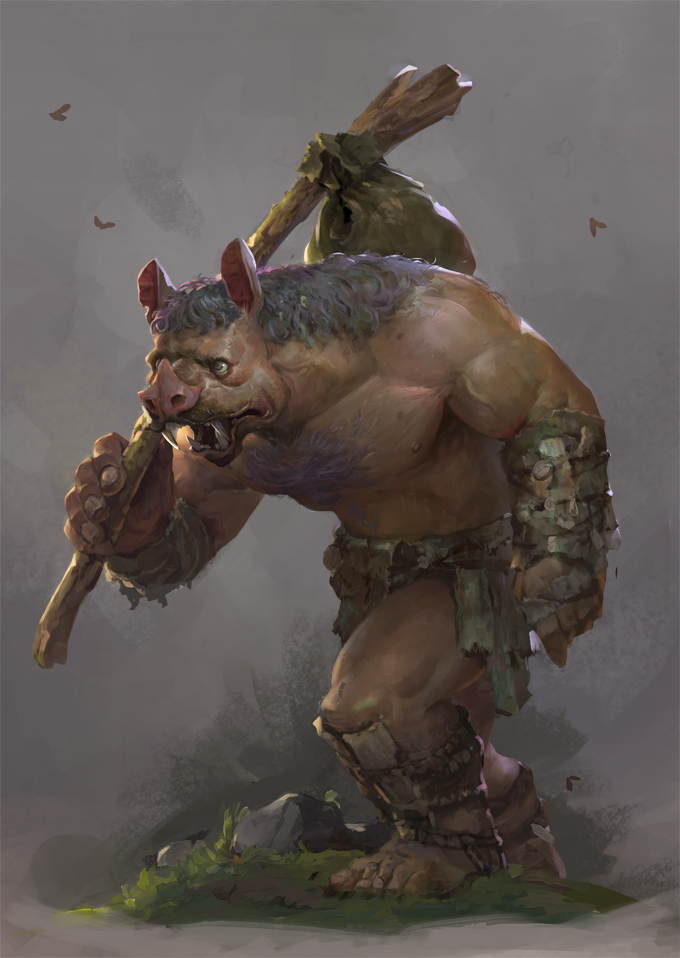 The monstrous Blardger.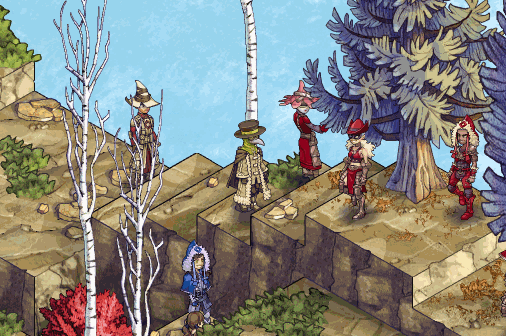 A powerful new spell!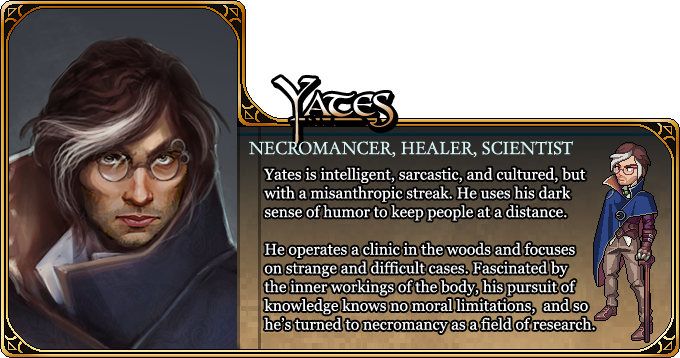 New story character, Yates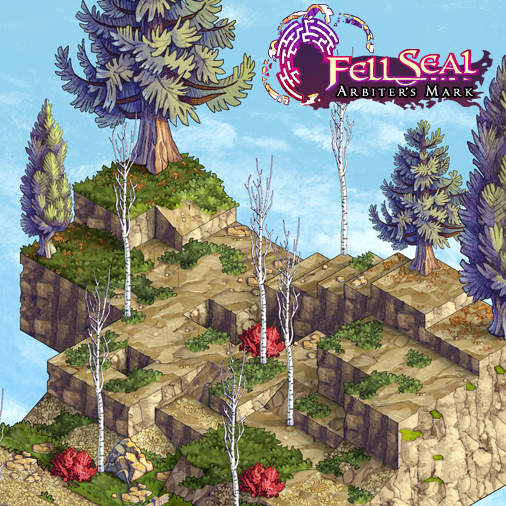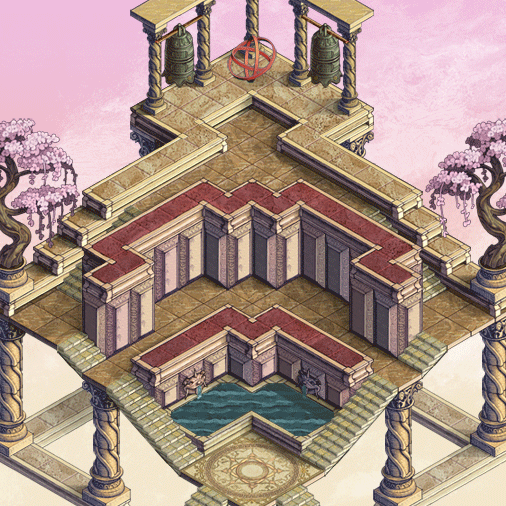 The Ranger's Pass and the Council Room
If you're a fan of Tatical JRPG games with a big focus on storytelling and a rich and complex class system, make sure to give Fell Seal: Arbiter's Mark your support on Kickstarter!