Context-Based Gathering Meets Multiplayer PVP
Fightlings combines context-based gathering with intense one-on-one duels for an unforgettable mobile gaming experience. Collect resources, summon creatures, unlock clans, and challenge players all over the world.
Collect Resources Anywhere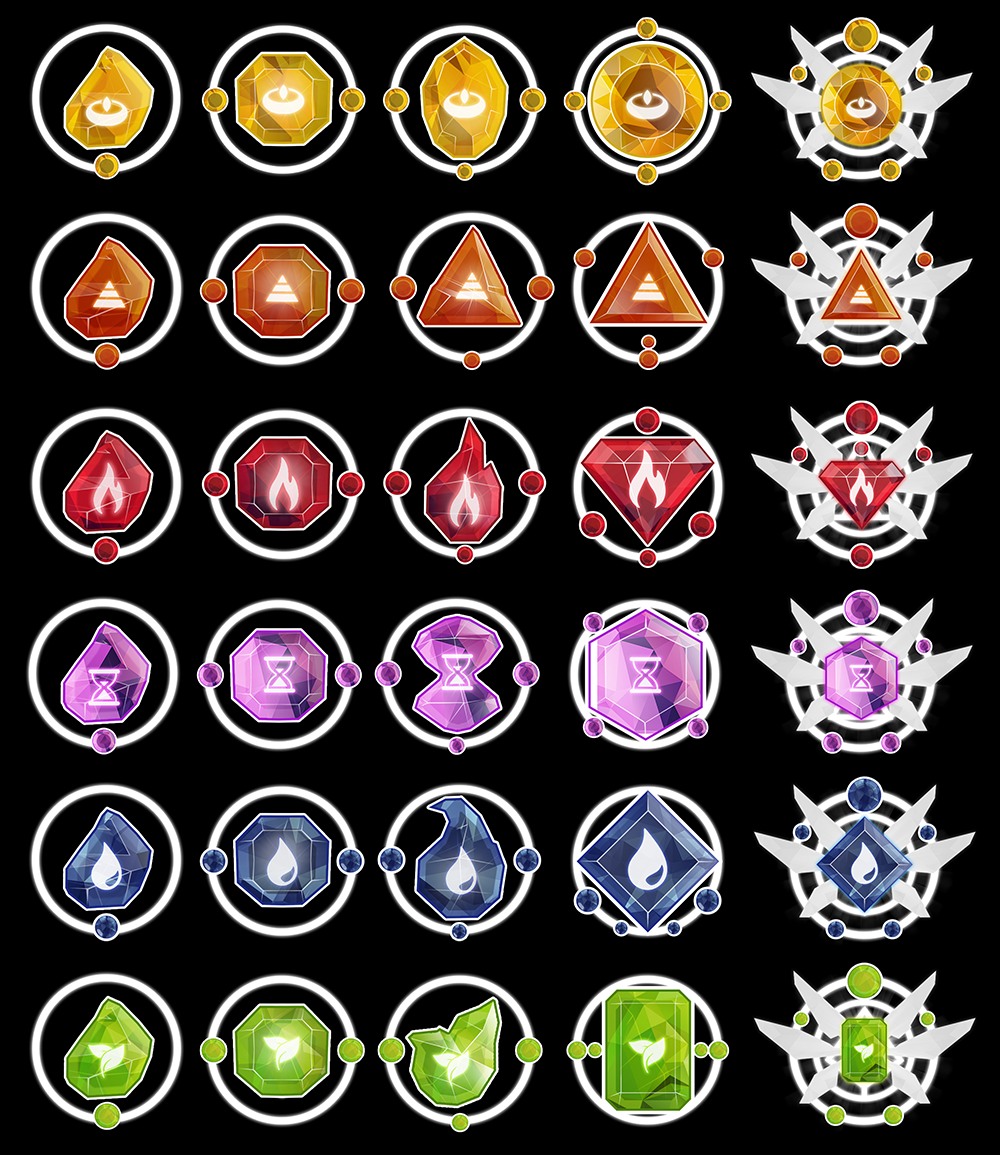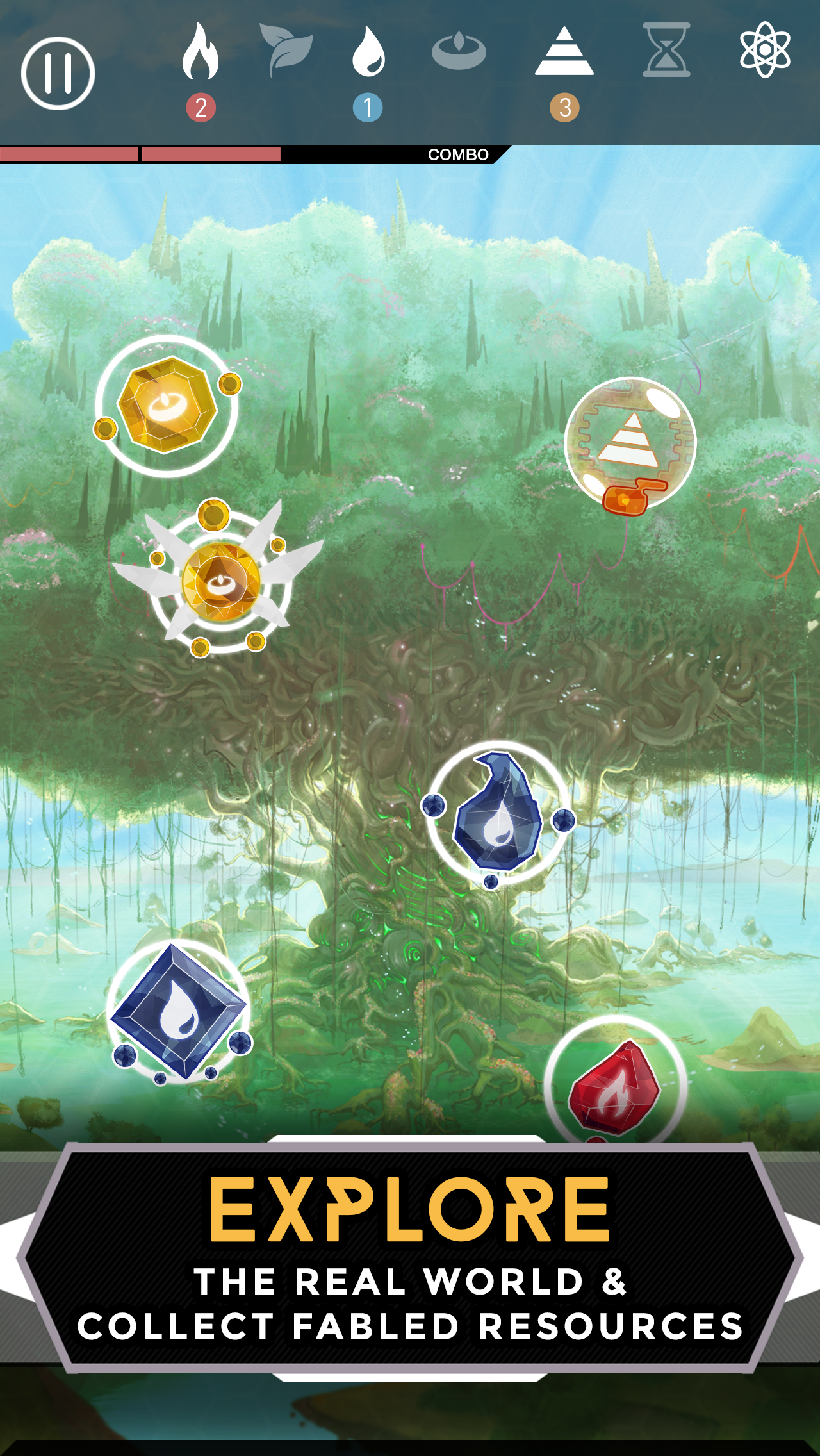 Gather soul fragments all over the world - the real world.Your location, as well as time and weather, affect the types of resources you'll find. Fill your coffers, then summon new Fightlings to gain the upper hand!
Classic CCG with a Twist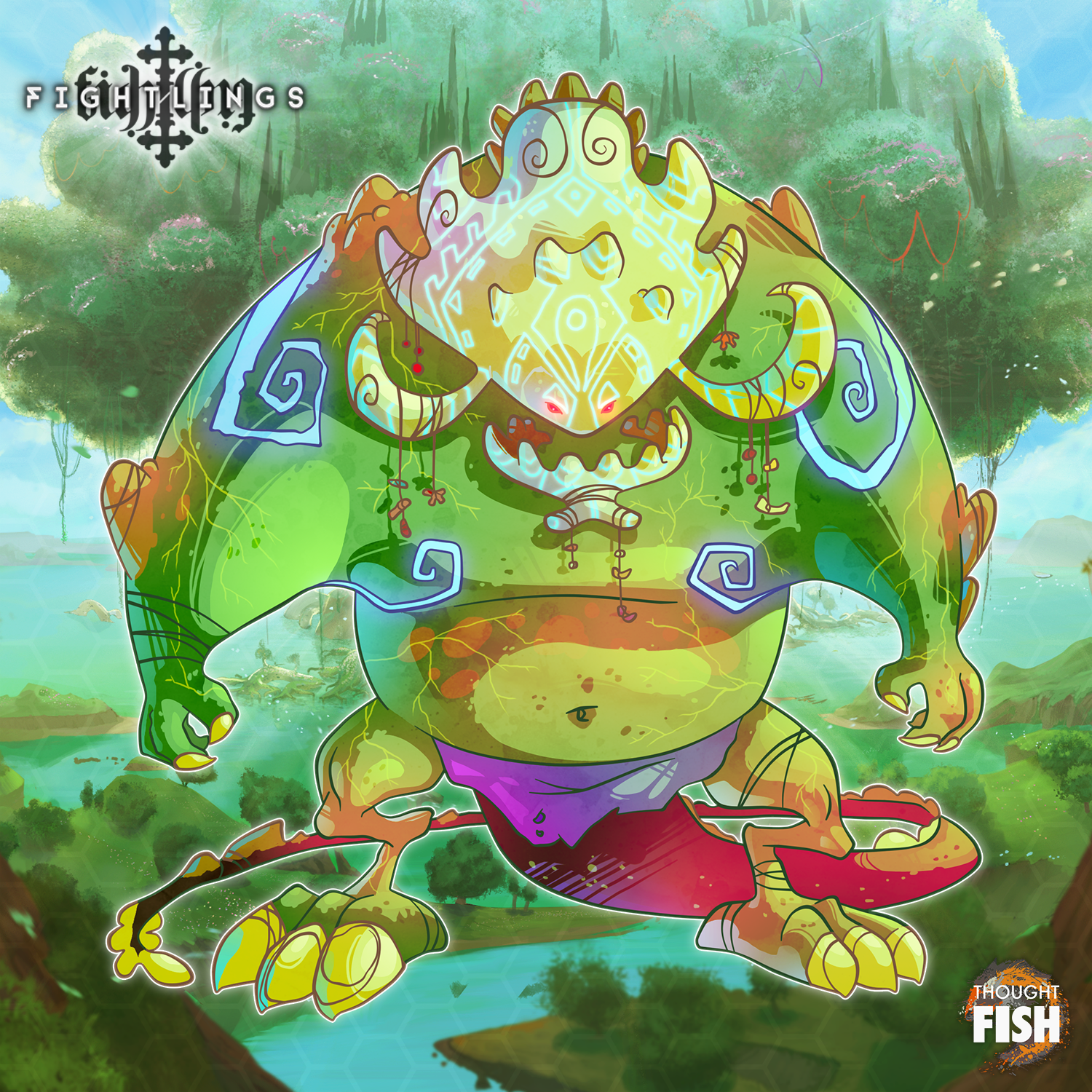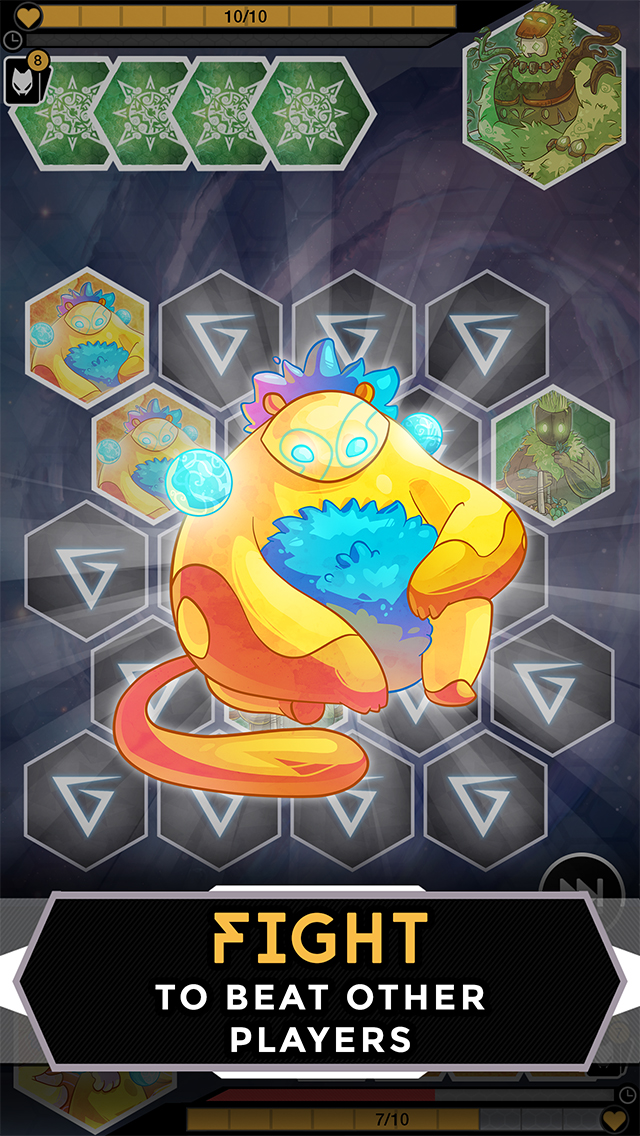 Fightlings lets you match wits with players around the world in real time. Battles combine classic skill-based card duel tactics with a matching-pairs component that will put your memory to the test. No two battles are the same!
More Info
Official Fightlings Site: Fightlings.com
Fightlings on Facebook: Facebook.com
Fightlings on Twitter: Twitter.com
Fightlings will be out in Germany, Austria, and Switzerland in Spring 2017 with more territories to follow.