Hi again!
This time we're presenting you some actual gameplay where you'll see the fighting mechanics from Crossing Souls. Each character has its own weapon and this is how we've planned the attacks: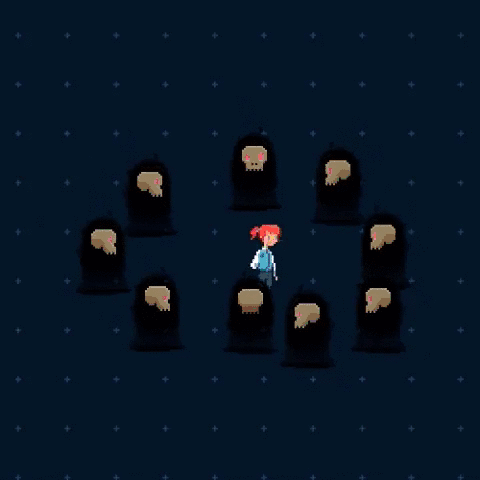 If you want to take a closer look, this is how Charlie will attack with her whip: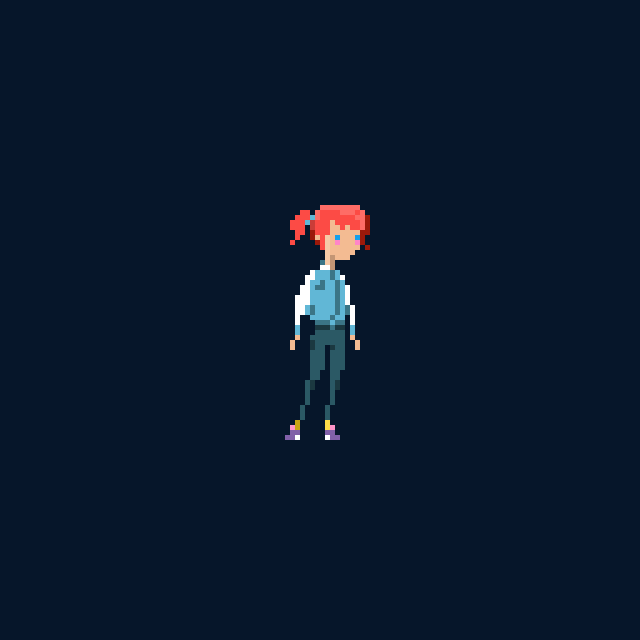 And this is how Math will attack. If you look carefully, you will see a modified version of the red NES Zapper: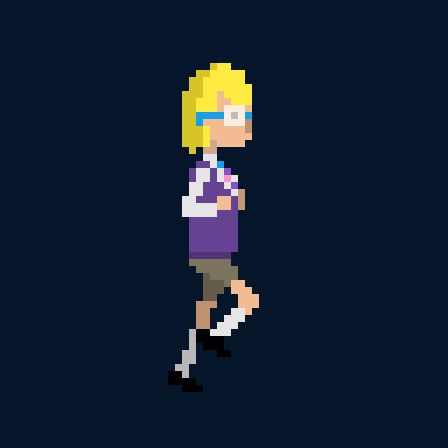 We also want to present you a new boss. If you've been following us, you might have seen the woods location we presented before where you could see a creepy and enigmatic bus. In this place, you will have to defeat a crazy bus driver and his army of kids in order to succeed. He won't let you pass unless you beat him and it will not be an easy task.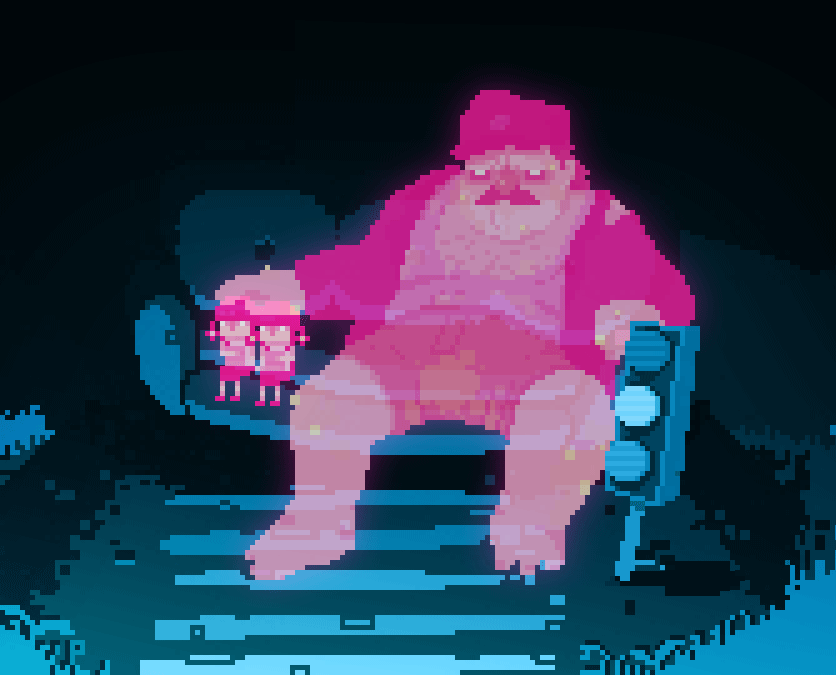 And, as a bonus, here is a a homo sapiens fighting against something and a WIP T-Rex. We hope you guys like it!