When I originally began making this game, I wanted the scale of the major battles to be larger than what games typically give you.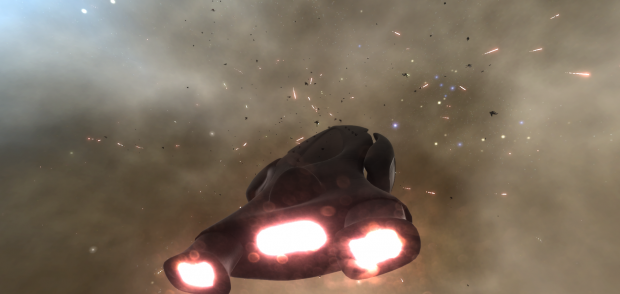 For instance, in tie fighter, you may be fighting multiple rounds of 5 - 7 enemies. While I understand it may have fit into the limitations of older machines, I didn't want this constraint. For Skyfire, I want certain ( when appropriate ) battles to be massive. I want it to feel like a real war, exciting, and chaotic.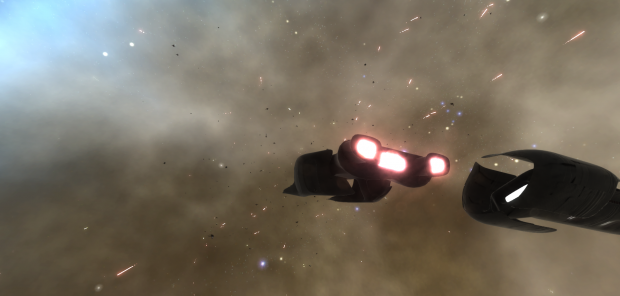 This is why I've spent so much time on trying to optimize the game for large amounts of ships in general. Here is the first run of testing. Please excuse the sound and lighting issues:
Not all missions are going to be some huge battle, over and over. Even when there is a huge battle, you may not even be trying to "destroy them all." I hope this excited you guys a bit for the scale I'm going for. It was really great seeing all of the craziness this test proved was possible.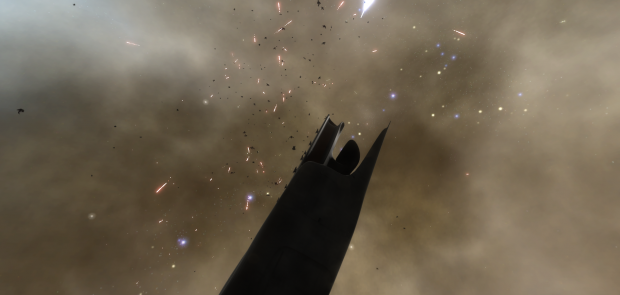 Like something you see? Hate something? Give me feedback! Thanks for checking out Skyfire.